The Best Animal Charities Helping Animals Every Day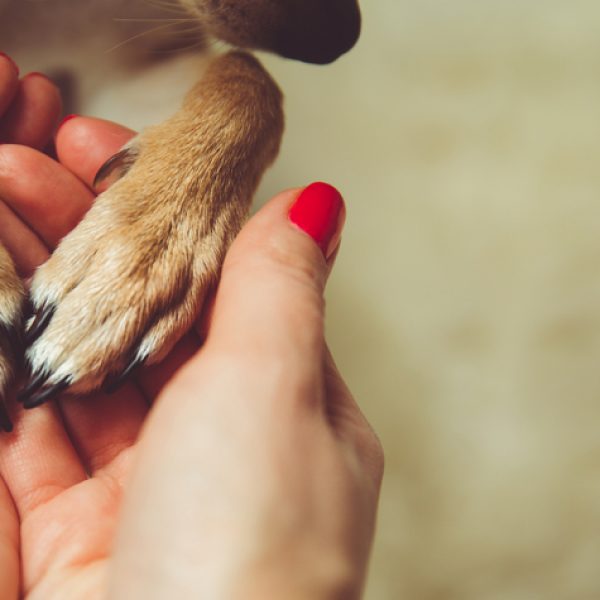 For some people, volunteering is the best, most practical way to help animals and show love for them. For others, who may have more money but less free time, donating to animal-welfare organizations is more feasible. If you are in the latter category, here is a list of the best animal charities that are helping animals every day:
Making Your Donations Count
If you're a frequent donor to charity, you probably wonder how much of your dollars actually go to your cause. A team at Animal Charity Evaluators (ACE) did a study on which organizations are most effective with donated money.
ACE gave tops marks to Animal Equality, Mercy for Animals, and the Humane League. All three of these charities are concerned with farm animals, who make up the vast majority of animals killed in the US. ACE cited the organizations' strategic approach to helping animals and an effective self-critical approach that the organizations use to refine their methods of operation.
Austin Pets Alive!
If you are concerned with saving vulnerable animals' lives, this is a wonderful organization to donate money to. Austin Pets Alive!, in Austin, TX, rescues thousands of dogs and cats per year. The organization has helped to implement a no-kill legal status in Austin.
This helps animals with issues that would have sent them to their deaths if euthanasia were a possibility. This organization provides behavior training and veterinary care to pets in need. The organization also works to save dogs and cats from other areas who are at risk of being euthanized.
Best Friends Animal Society
Best Friends Animal Society also seeks to eliminate the practice of euthanasia. This organization also seeks to address breed discrimination. Some areas of the country have laws that discriminate against pit bulls, for example.
Best Friends Animal Society works with shelters and pet owners to help dogs successfully move to a new home. This helps to dispel stereotypes about certain breeds.
The Humane Society of the United States
The Humane Society is the largest animal welfare organization in the world, helping around 100,000 animals per year. This organization dedicates itself not only to helping animals traditionally kept as pets, but also works to help all kinds of animals caught in abusive situations.
The Humane Society tries to eliminate the practices of animal fighting, seal slaughter, and wildlife trades, among others and also helps to educate the public about animal cruelty. One of the Humane Society's "pet" causes is to combat puppy mills, which lead to much suffering for many dogs and to pet overpopulation.
Alley Cat Allies
This cleverly named organization works to help and advocate for cats. They work to get communities to have low-cost spay and neuter programs, and much of what they do is to stick up for stray cats, through programs like Trap-Neuter-Return and Shelter-Neuter-Return. The organization was started in Washington, D.C., when its founder discovered 56 cats living in a single alley in the Adams Morgan neighborhood.
These are just a few of the best animal charities that help animals every day. And, there are many more out there doing great work to help better the lives of dogs and other animals.