3 Dog-Friendly Towns to Explore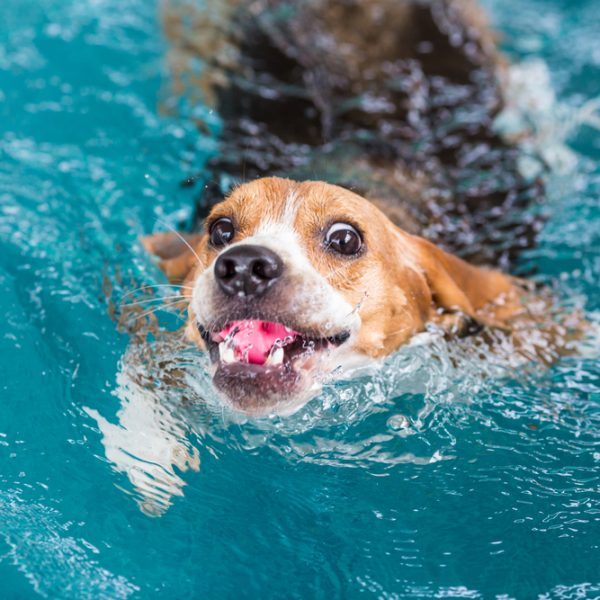 If you're a fan of traveling, it can be hard to leave your dog behind. With these dog-friendly towns, you don't have to – you can bring your dog with you!
Key West, Florida
Key West isn't just for Hemingway cats and eclectic artists. Your pup can enjoy an island getaway with you!
Key West has a beach on Vernon St that welcomes people and pups alike to swim in the warm waters and stretch out on the beach. On this dog beach, you can even rent kayaks for you and your dog to go on a sea-faring adventure.
Afterward, there are many bars and restaurants that also welcome pets and even feature doggy menus! So, kick off your shoes and enjoy the sunny weather in Key West with your favorite pooch!
Boston, Massachusetts
Known for its love of the Boston terrier, this city is the only city to allow leashed dogs onto the subway during off hours. Plus, there are plenty of events, parks, and organizations, so you and your pup will always have something to do if you're visiting or moving into town!
There are a few off leash parks so your pooch can run free with their friends and there are hundreds of parks where you and your dog can stroll on-leash. Other than that, Boston offers a cruise for their pups where they can explore an uninhabited island and get their paws wet in the harbor. The Liberty Hotel even hosts a weekly "Yappier Hour," where humans and dogs alike can enjoy discounted food and drink.
Bar Harbor, Maine
For any outdoor-loving pup big or small, Bar Harbor offers plenty of beautiful romping opportunities, hiking trails, and lakes to swim in. Dogs are welcome in Acadia National Park as long as they are leashed and are able to go through all of the 140-miles of trails and paths. The park only asks that you clean up after your pooch and leave the trails as they were.
Bar Harbor even offers a few dog-friendly cruises, particularly the Windjammer and Ferry cruises. Some are even designed to let your pup swim in the harbor or just be pampered on deck. There is also the Hadley Point Beach for them to explore. Afterward, you will be welcomed at several different restaurants so you can plan the next event while the entire family enjoys a good meal.