How to Spoil Your Dog Without Making Them Spoiled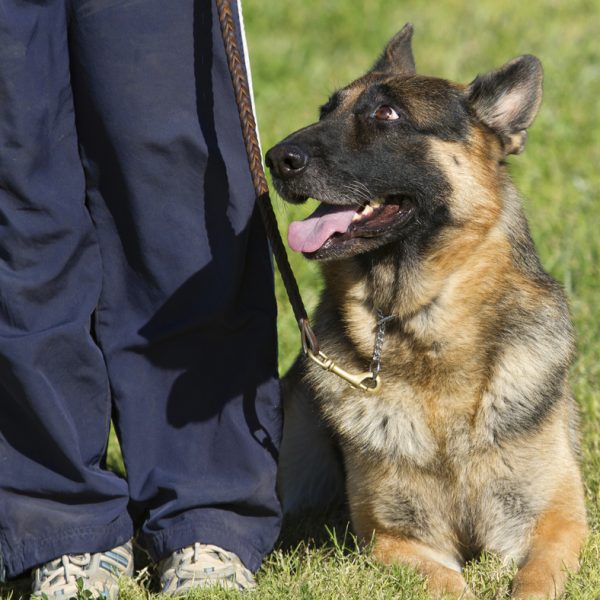 Raising a puppy or adopting an adult or senior dog can be difficult if you do not have a training plan. While you may want to immediately spoil your pup, you will want to pair the indulgences with lessons that will make your life and your dog's life much easier.
Here are a few ways to responsibly spoil your dog while teaching them to be well-behaved and patient:
Homemade Dog Treats
Start with some homemade dog treats. Your dog will love how they taste and you'll love having a reward on hand for training.
Ingredients
3 cups of flour
¼ cup of peanut butter
½ cup of pumpkin puree
8 strips of bacon, cooked
4 large eggs
Mix all the ingredients together. Bake for 20 minutes at 400 degrees. Then, let cool and serve.
Use Positive Reinforcement
Now that you have treat,s you can use them to train your pup using positive reinforcement. Positive reinforcement can be a wonderful way to train your dog every command necessary and continue training them as time goes on. This means you do not speak to the pup in a harsh tone nor do you hit them or punish them. Instead, you redirect or ignore negative behavior.
Go to the Dog Park
Going to the dog park can be a wonderful way for them to socialize and become friendlier over time. They will also learn to share, respect space, and understand dog park etiquette. If it's your dog's first time at the dog park, be sure to stay close to their side. They will be more comfortable and confident when meeting new friends.
Teach Them to Heel
During your time at the dog park, you will be able to work on your dog's training to heel, sit, lay down, speak, and other commands. If your pup is not distracted, try to practice both new and old commands. This will give you plenty of room and you may be able to get advice from other dog owners.
New Toy
Like everyone else, your dog loves getting a new toy. For you it may be video games, a new kitchen gadget, or a new shirt, but for your dog, it is as simple as a new tennis ball. Be sure to learn how destructive your pup is though. Otherwise, a new $20 toy is in shreds before you even finish making dinner. Try researching all of the possible toys and work from there. By being informed, you will get your money's worth out of the toy and not have to worry about it being destroyed too soon.
Learn to Share
While they may not originally understand why they need to share, the pup will eventually acquiesce to your request with time. Positive reinforcement can make a big difference in working towards this goal.