3 Things to Look for When Buying a Puppy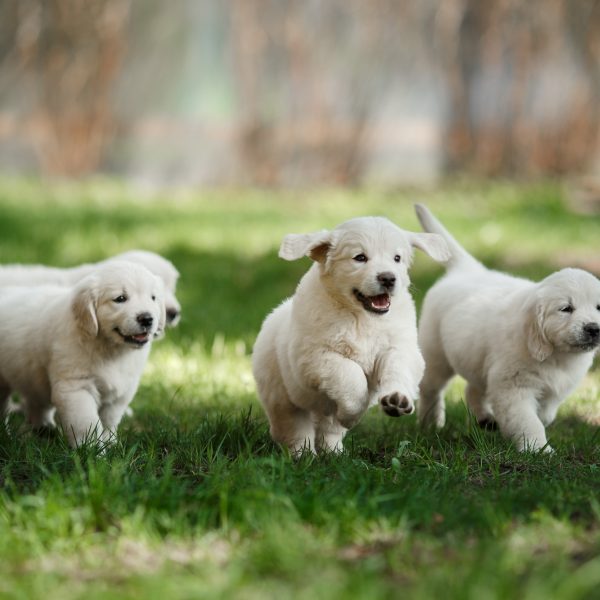 It's an exciting time when you decide that you're ready to add a puppy to your family. There are a lot of things to consider during the process, but puppies are adorable so it can be tempting to fall in love at first sight and miss out on some definitive red flags. It's important to ensure that if you decide to buy a puppy, you are purchasing from a reputable breeder and getting the right puppy for you. Here are a few things to look for when buying a puppy:
1. Is the Dog Breed a Good Fit?
Every dog breed is different and so is every puppy. Researching the dog breed is very important to ensure that the dog breeds you're interested in are a good fit for you and your lifestyle. Some dog breeds are very high-energy, require a lot of exercise, and do not like to spend a lot of time alone.
So, if you don't live an active lifestyle where your puppy can regularly be with you, those dog breeds likely won't be a good fit for you. Consider your home and your lifestyle and then choose dog breeds to research further that are likely to be a good fit. Thinking about all of these things is one of the best tips for how to choose the right puppy for you.
2. Current Environment
Once you've narrowed down your research to one or a few dog breeds that are likely to be a good fit for you, it's time to meet some puppies! You want to make sure you visit the puppies you're interested in to meet the breeder, see the parents, meet the puppies, and see how they're being raised. This will help ensure you are purchasing a puppy that is cared for and being raised in a loving, healthy environment.
You can also see in-person how the puppies react to, and interact with, the breeder and you as a new person in their environment. Plus, by meeting the puppy's parents, especially the mother, you'll have a decent idea of what size and temperament to expect in the puppy. This also gives you the chance to get a feel for the breeder and ask any questions you have.
3. General Appearance and Health Records
Meeting the puppies in person will allow you to see first-hand how they look, move, and play. This will help ensure that the puppies you are interested in do not have any visible injuries or health issues. This also gives you the chance to talk to the breeder about the genetic history of the parents, any relevant health clearances they have, and any health records the puppy you're interested in may have.
You'll want to make sure the puppy has been checked by a vet and is up-to-date on shots and dewormer. Reputable breeders will also offer health guarantees on their puppies; sometimes even extended health guarantees.
These are just a few of the basic things to look for when buying a puppy, but they can make a big difference. Taking these things into consideration will help ensure you're purchasing a healthy puppy from a reputable breeder that you will love.