Aaron King Jr
View Puppies
Reviews for
Aaron King Jr
Average based on
6 Reviews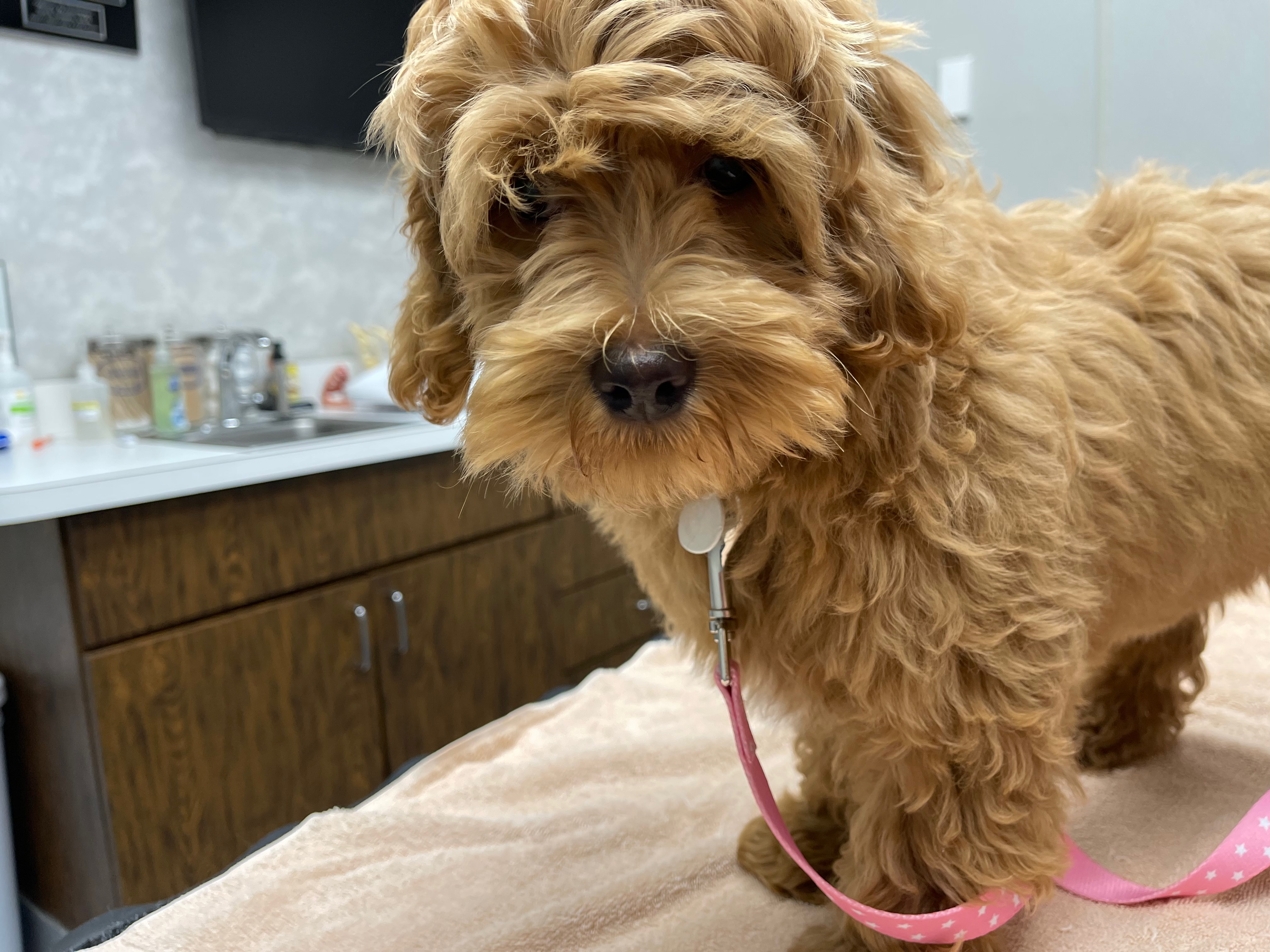 If you're looking for a well-socialized pet, you can't go wrong with Aaron King. We got Venus from him back in April so we've had her for almost 2 months now. She was very healthy and well-taken care of. She quickly adjusted to our home with kids. She loves to play with everyone. The 4 hour drive to Pennsylvania to get Venus was well worth it.
- Paul Afroilan,
Aaron was AMAZING. I purchased a lovely cockapoo puppy and he has been an amazing addition to our family.
- Keyta Jones,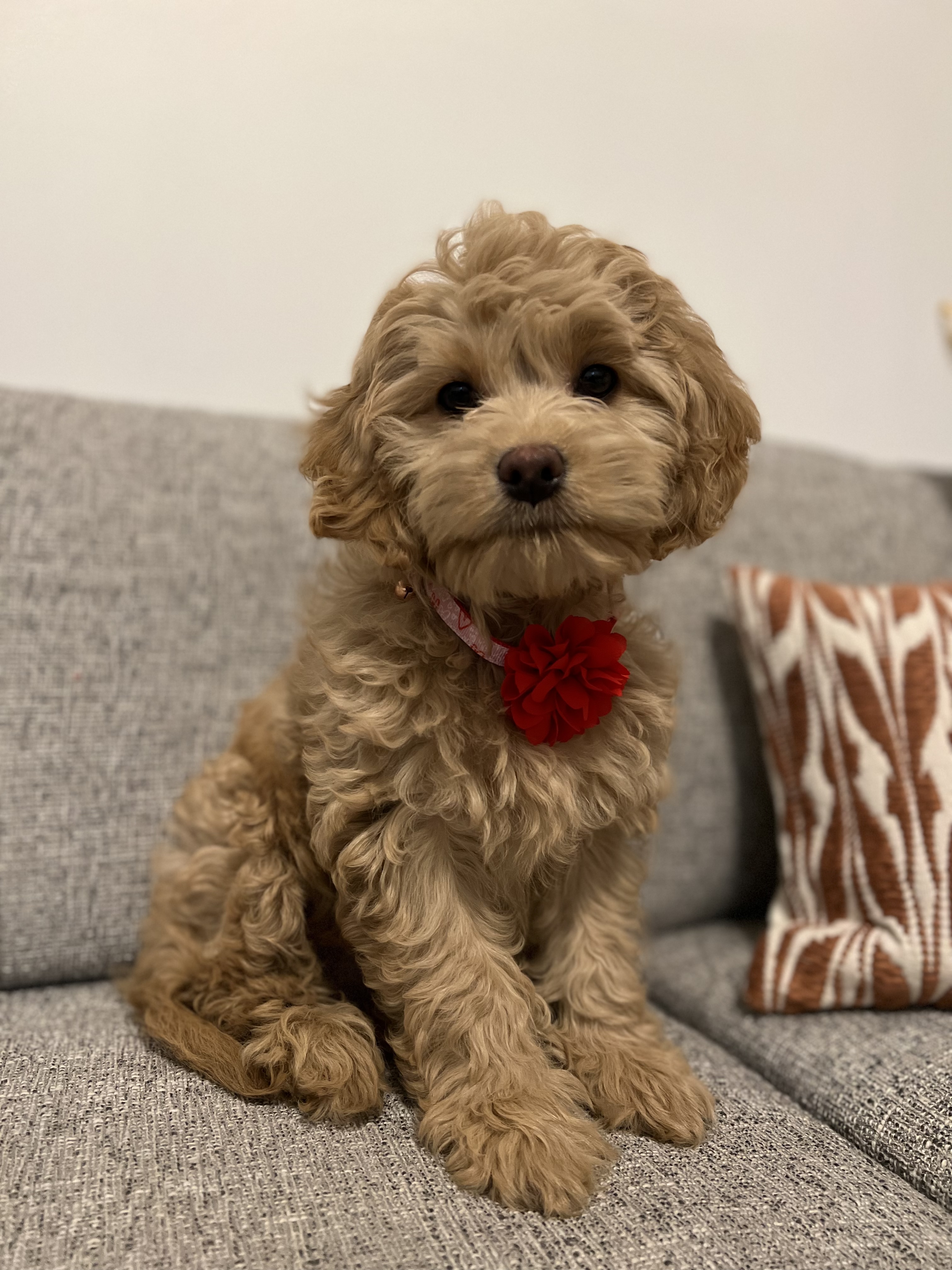 I can't say enough about my great experience with Aaron king jr. he was a extremely great to work with. It is my first time as a fur mom and my little Patsy came already house broken in three days she was fully trained to use the wee wee pads. I will recommend this breeder with 5 stars.
- Nicole Bailey,
I purchased my Cockapoo from Aaron King Jr in Lancaster Pa. Aaron was very nice and easy to talk too. His communication was great. Would definitely work with Aaron again.
- Mike Fiorello,
Awesome sevices!
- Thomas Kuchta,
Amazing service from Aaron King Jr. as a breeder, and as an amazing person. We came and picked up Nikki, and she's in full health and playing and running all day long. He and his family take care of the pups and the Sire, and you can tell they love animals. When we came to visit all of the animals were under good care and I would undoubtedly recommend this breeder.
- Anna Kuchta,
Fantastic experience! Aaron is the best and his family is very helpful and friendly! Would highly recommend purchasing your next puppy from Aaron! Thanks again!
- Kyle Picone,
Share your thoughts on this breeder!
Have you purchased a puppy from Aaron King Jr?