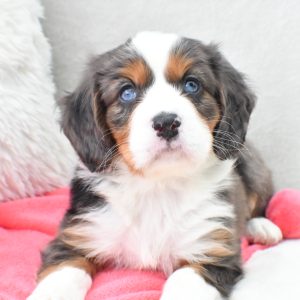 Aaron Miller
View Puppies
Average based on
4 Reviews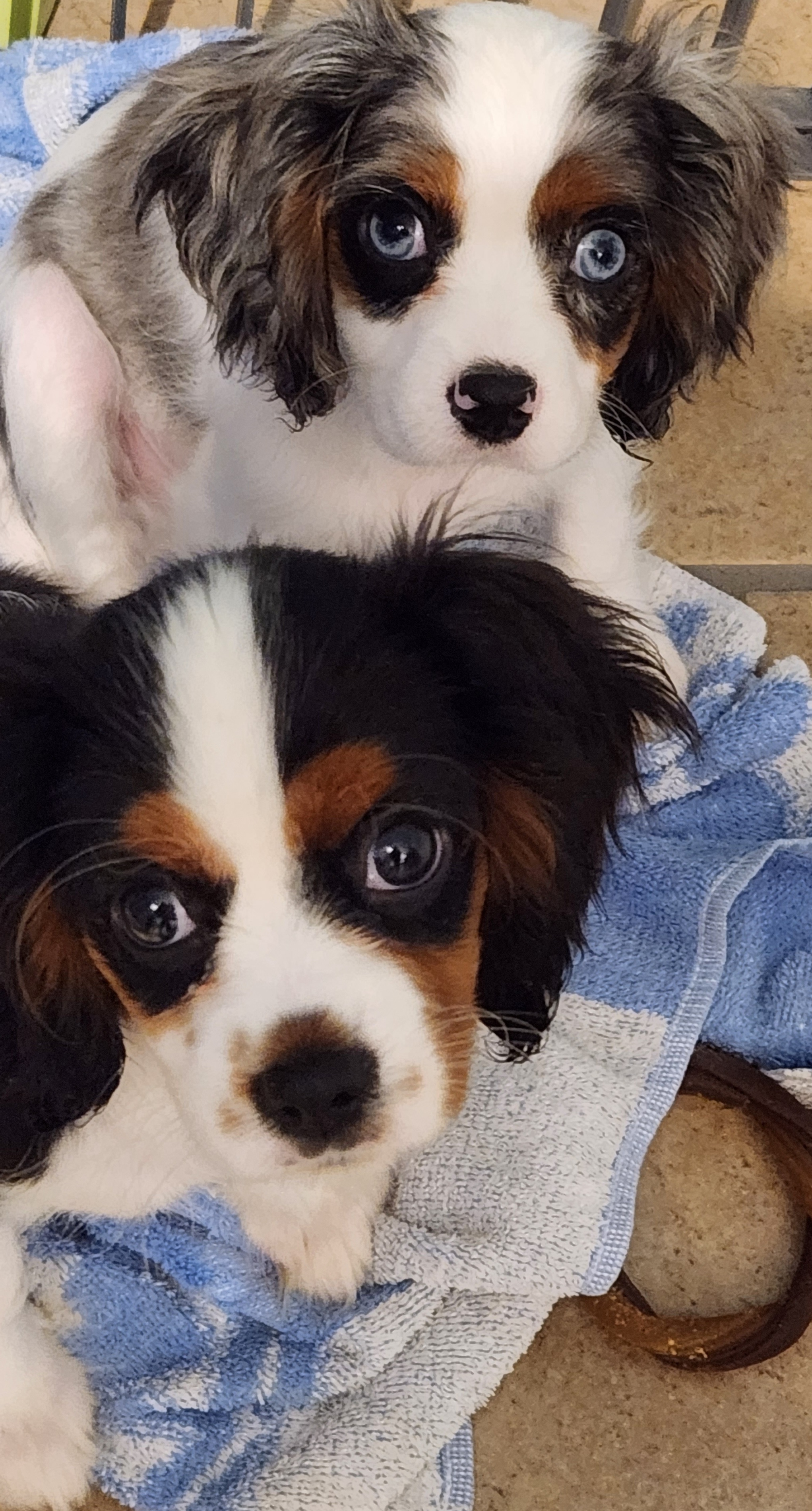 We couldn't be happier with our Cavalier King Charles Spaniel puppies, Arlo and Suki. They are such a wonderful addition to our family. You can tell these babies were brought up with great care. They are social, sweet, and show no signs of being timid/fearful (even around kids and kitties). Our vet even commented on their organized records and how healthy/high quality the pups were at their checkup. Thank you, Aaron for making the experience so easy. We love our new babies!
- Rachael G,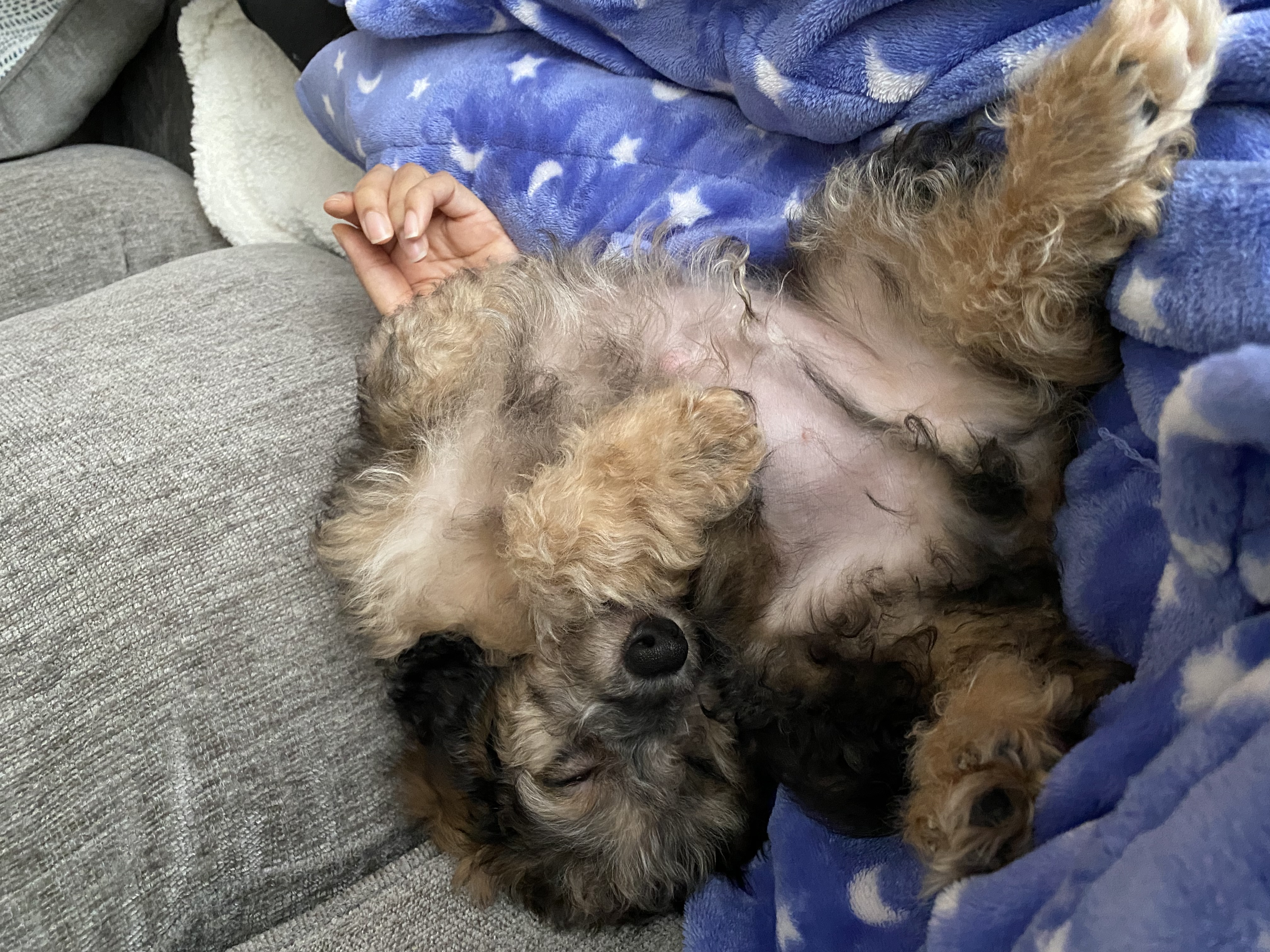 Aaron was very professional. I wanted Carter in time for Christmas for my wife which was not looking too promising as I am located 8 hours away. Aaron worked to find a transport service who delivered Carter THE NEXT DAY! Carter is as promised a sweet , charismatic loving dog! The wife and I are loving our new fur baby! Thanks again Aaron! Highly Recommend!
- Shea Brownlow,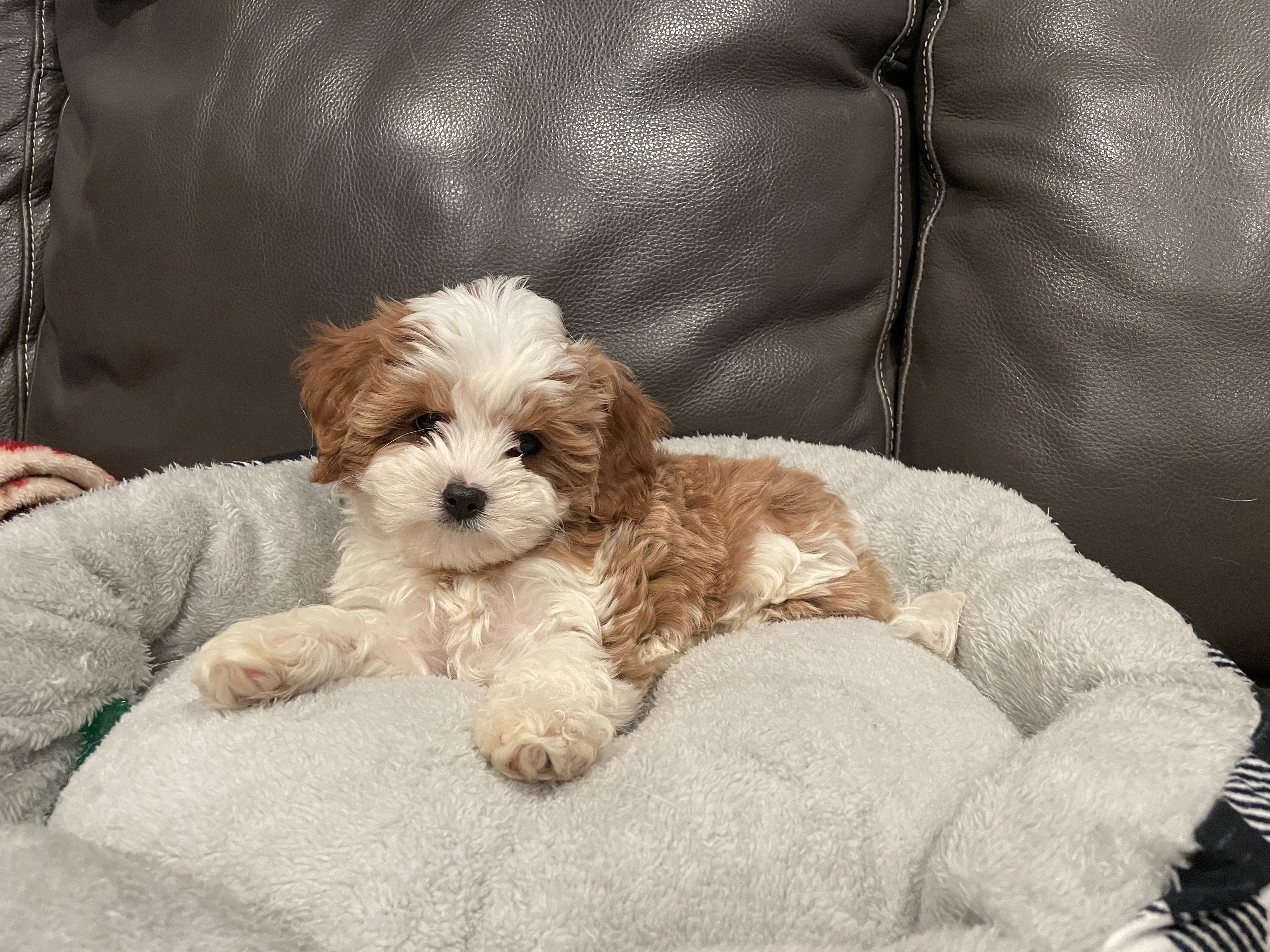 Aaron was extremely accommodating. His description of Teddy was completely accurate. Teddy is such a sweet boy and so loving. I am beyond happy with my purchase and would recommend Aaron to others
- Rachel Weiss,
It was a pleasing experience to purchase my new King Charles puppy. From meeting Mr. Miller and then our introduction to Lucky, it was seeing old friends. Lucky is everything a person would want or expect in a puppy. He fit right in with our other dogs. He was healthy and ready to go. If anyone purchases a puppy from Mr. Miller, they will not be disappointed in any choice they make. Joe
- Joe Buchanan,
Share your thoughts on this breeder!
Have you purchased a puppy from Aaron Miller?