Reviews for
Aaron & Sarah Miller
Average based on
3 Reviews
Purchased Nicki a week ago best decision ever vet said puppy is healthy. Puppy is very lovable we did rename him as Prince Adam
- Emily Martinez,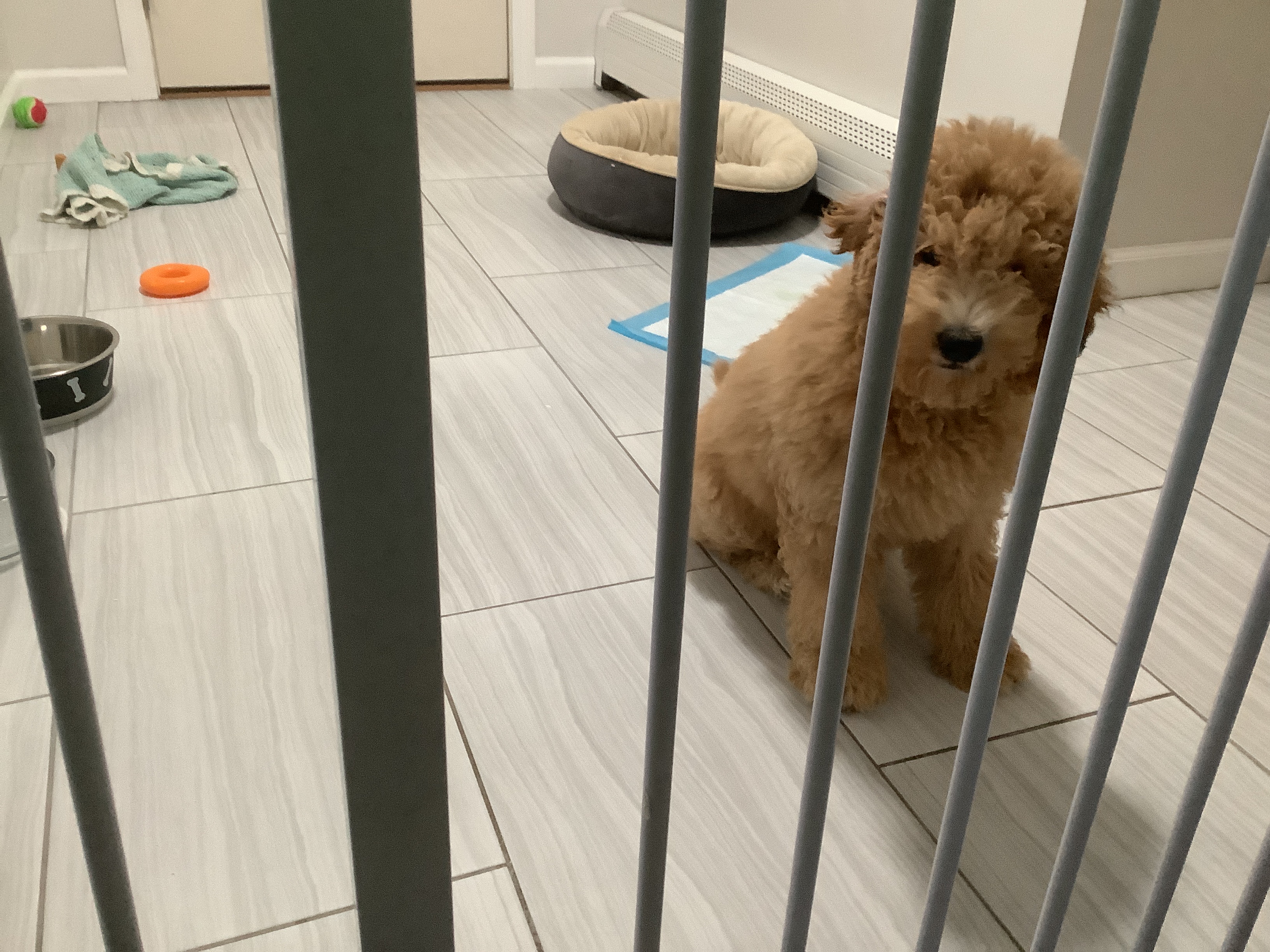 I adopt kolby last week traveled 200 miles from home but it was worth the drive as the puppy is very handsome and sweet, no issue. I recommend this breeder.
- Ray Layam,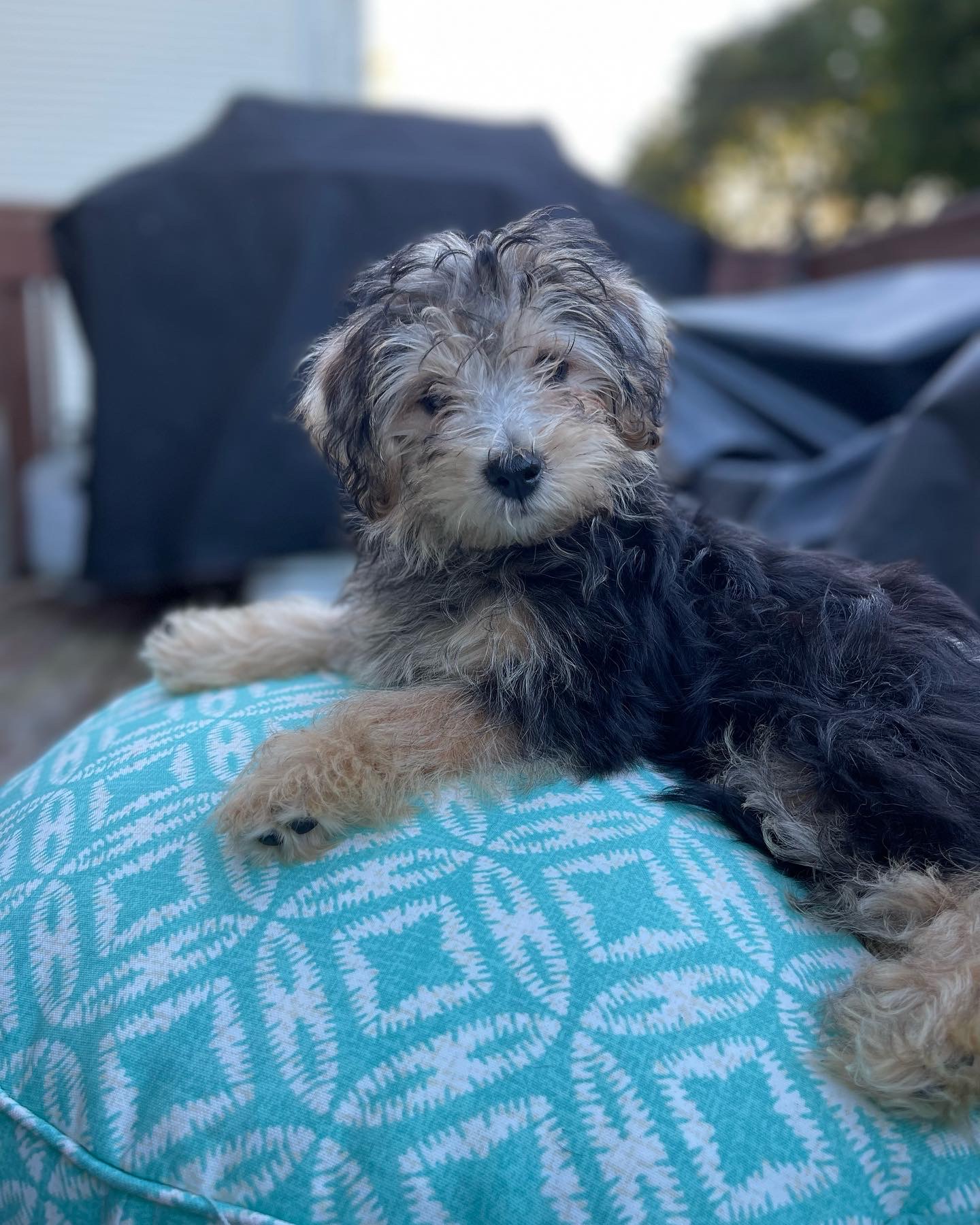 I adopted Andy (now Fozzie) and he is such a sweet, gentle tempered boy :) I would love to adopt his mother as she is equally so incredibly sweet, submissive. Aaron and his son were very kind, provided all medical history and asked to notify if any concerns or problems. Thank you Aaron! Little Fozzie is being loved and my sister just adores him!
- Allegra N,
Share your thoughts on this breeder!
Have you purchased a puppy from Aaron & Sarah Miller?