Reviews for
Abner & Liz King
Average based on
1 Reviews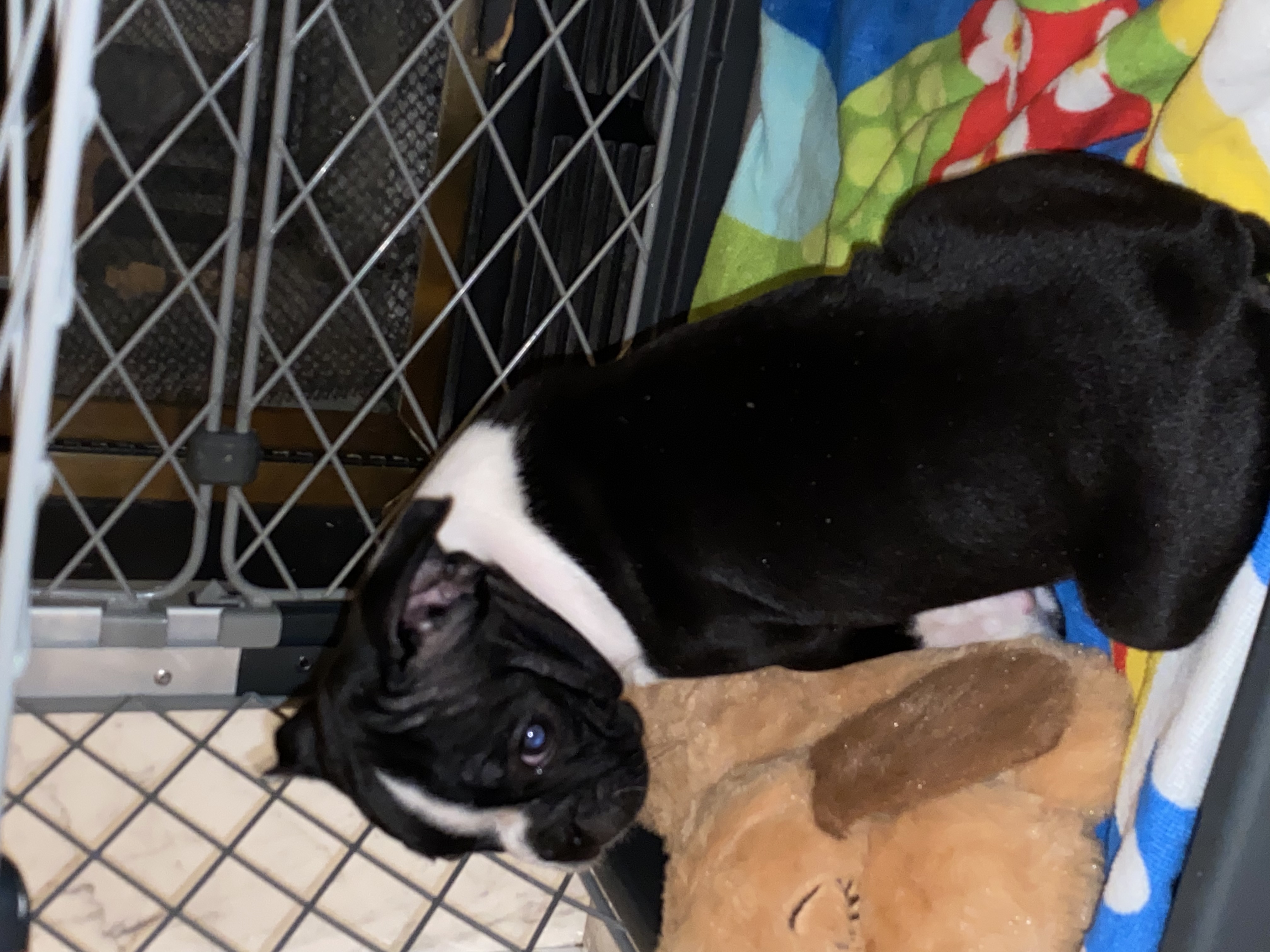 We got our puppy from the King's in July 2022. "Pickles" was healthy, clean and everything advertised. He is a perfect Boston Terrier and gets along with his 2 year old "step-sibling" - highly recommend the King's puppies.
- Brian H,
Share your thoughts on this breeder!
Have you purchased a puppy from Abner & Liz King?
Puppies From Abner & Liz King