Reviews for
Abram & Katie King
Average based on
1 Reviews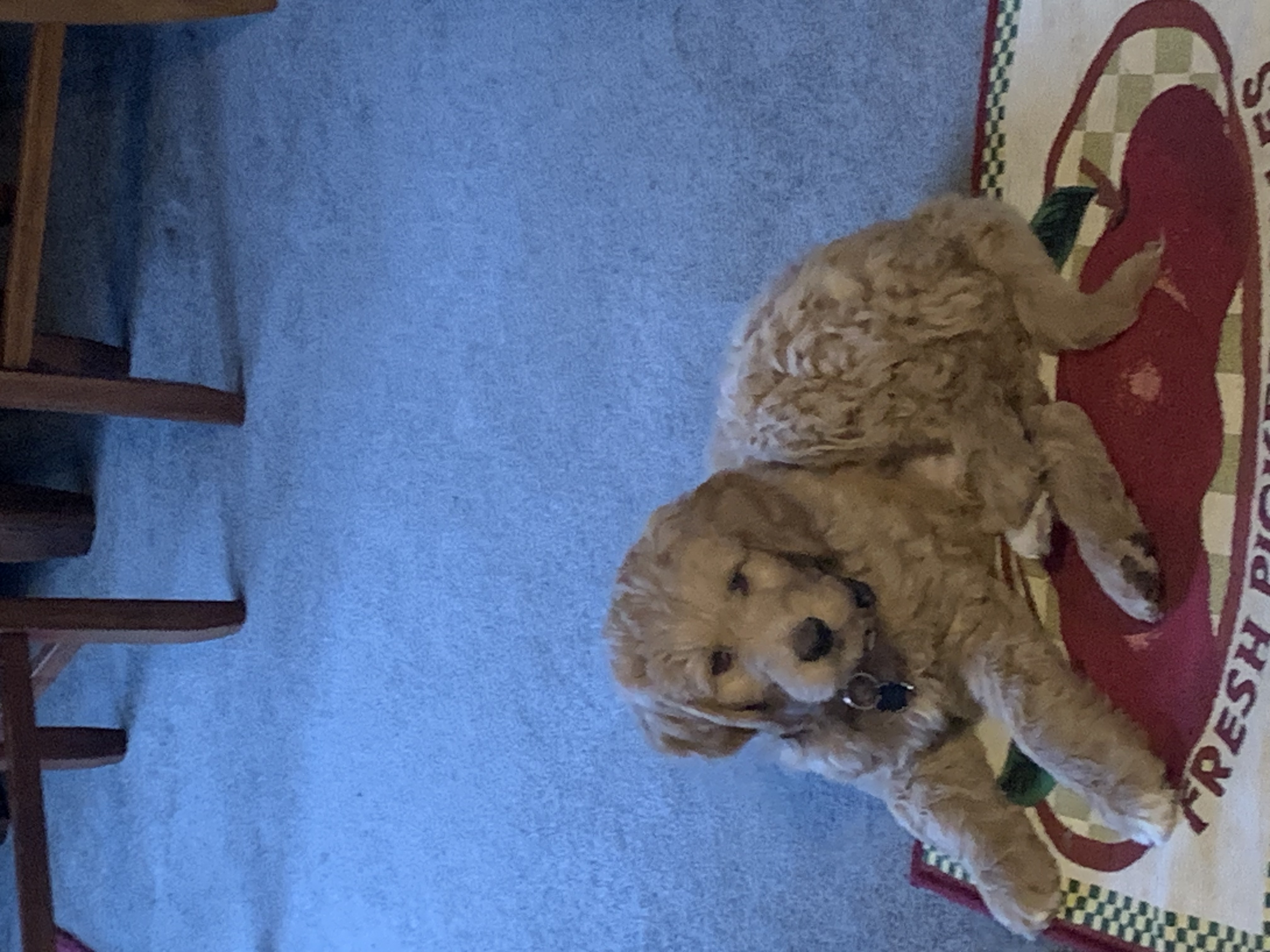 We are blessed to have welcomed Bender now known as Diesel. The breeders were very nice and seeing mom and grandma to our puppy was a plus. We would like to thank them for our wonderful addition.
- Denise Metz,
Share your thoughts on this breeder!
Have you purchased a puppy from Abram & Katie King?