Alvin Fisher
View Puppies
Average based on
5 Reviews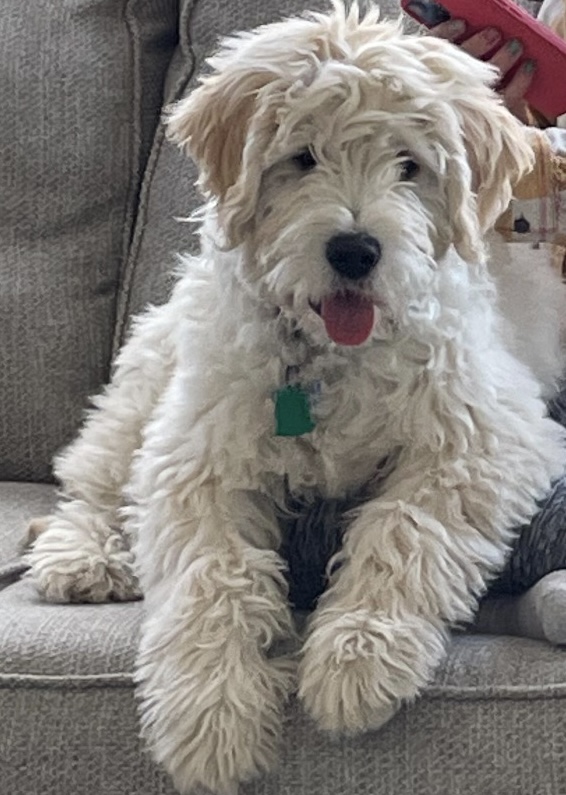 This is the first pup we got from Alvin. We chose this breeder because he gave a 2-year health guarantee which no one else in the area did! Ollie is 7 mo. old and has a great friendly and playful disposition. He does great with other pups and children. We're planning to visit Alvin again for another one as soon as we see a butterscotch colored female goldendoodle that captures our hearts. We recommend this breeder and hope people research breeders before choosing a pup.
- Luann Lowe,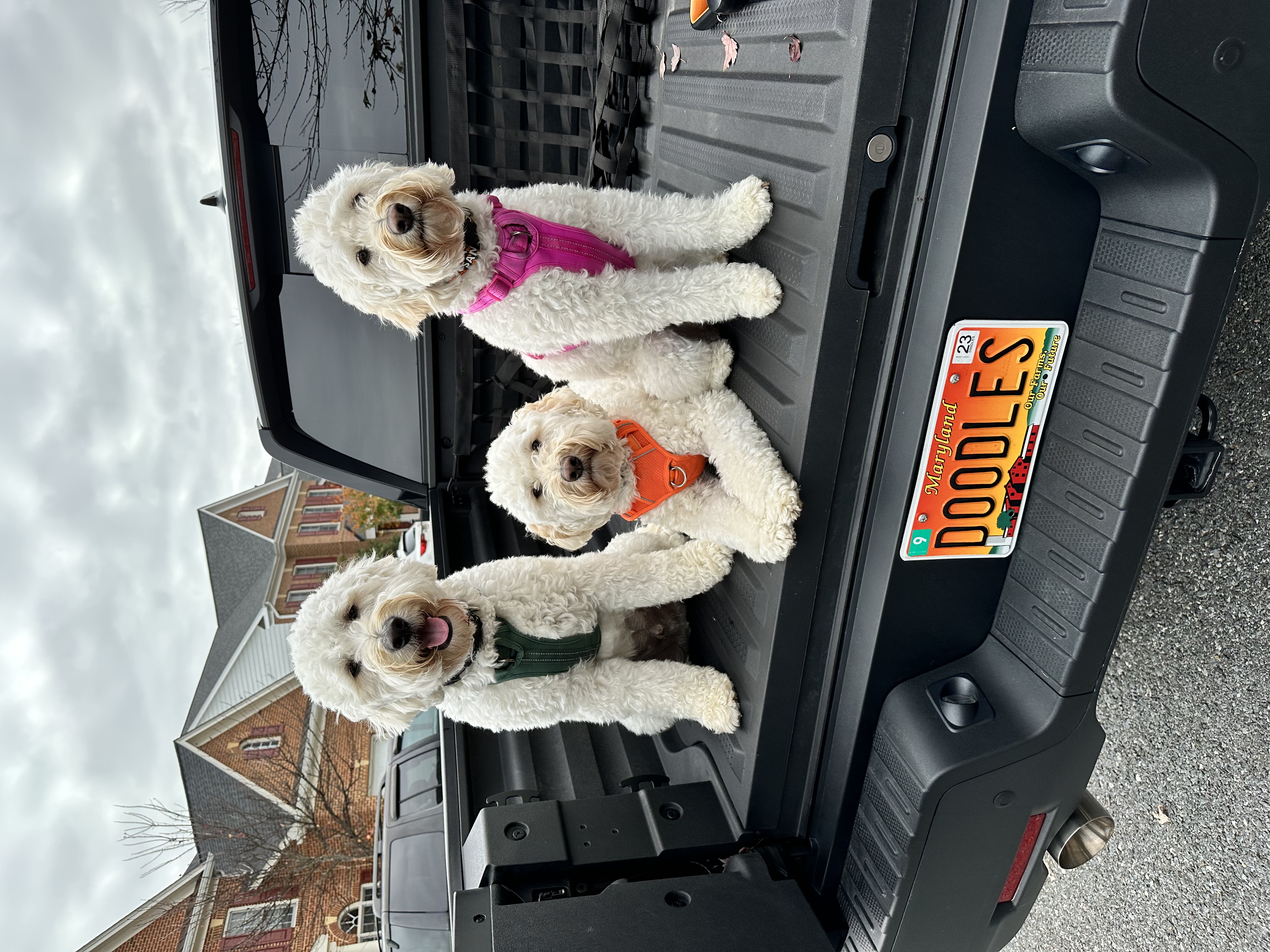 Alvin is a great guy and breeds amazing mini golden doodle puppies. I love them so much that I got not 1, not 2, but 3 from him between 2019 and 2021. We absolutely adore them and frequently stay in touch with the Fisher family.
- Ross Molovinsky,
Great experience! - We just picked up our furry baby on March 13, 2023. From the moment I spoke to Alvin on the phone, he was wonderful. He answered all my questions and was very forthcoming with additional information. He and his family were very welcoming and had our little guy (Bingo - now Finn) bathed and ready to go- with all the paperwork as promised. His beautiful little daughter was such a wonderful little helper. Finn is a happy, healthy puppy and is settling in nicely. He was clearly well taken care of. We saw the mom-she is beautiful. I would highly recommend purchasing a puppy from Alvin and his family.
- Elizabeth Londregan,
Alvin was fantastic! He welcomed our whole family to come and meet the liter. The puppies were obviously very well cared for and nicely socialized. Alvin answered all of our questions and when it came time for the adoption he had all the paperwork ready to go. We love our sweet girl! She is very healthy, gentle, playful, and a quick learner. We would highly recommend Mr. Fisher!
- Meredith Lawser,
Alvin was a pleasure to deal with. He had answers to all my questions and always responded immediately. Thank you so much for our new little fella, We absolutely adore him. He was the perfect addition to our family. If you're looking for a little fur baby, Look no further, you will not be disappointed. Thanks again Alvin!
- Sandi B,
Share your thoughts on this breeder!
Have you purchased a puppy from Alvin Fisher?