Reviews for
Alvin & Linda Smucker
Average based on
3 Reviews
Very impressed with Alvin and Linda Smucker! Our puppy Fenway (formerly Jeremy) is happy and healthy and did very well on his long 5 hour ride home. The Smuckers clearly provide a warm, loving environment for their dogs and puppies! We highly recommend them!
- Claudia Hammar,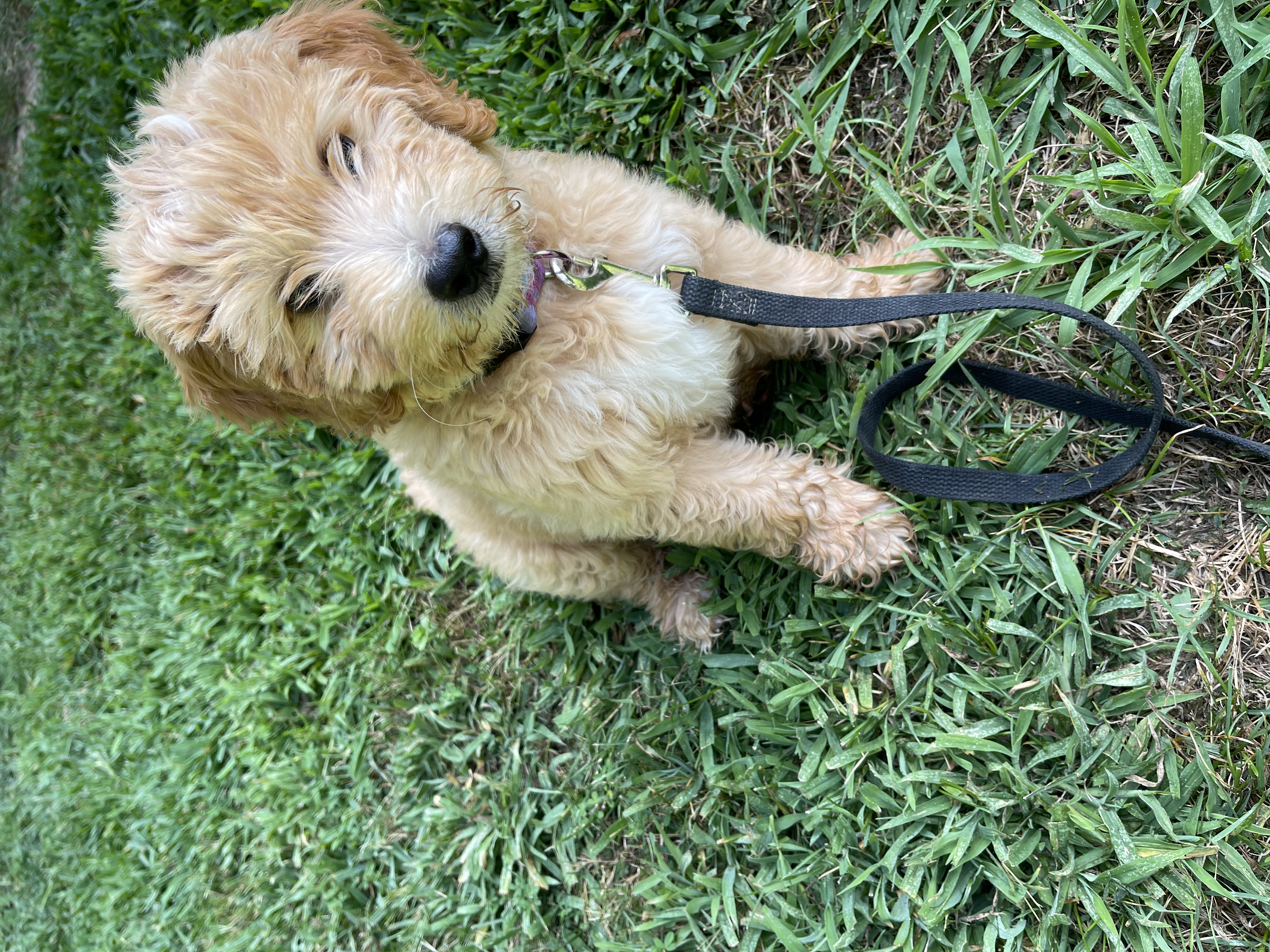 Linda & Alvin Smucker were a pleasure to work with. So knowledgeable in breeding & love what they are doing. Our handsome baby boy Boomer is full of energy, full of life, loving to all, smart as a whip, cuddly, eating well, knows commands. Our first Vet visit she checked him from head to toe & said he was perfect in every way. The Smucker's treat their puppies as family. Clean, loving environment. I wholeheartedly recommend Linda & Alvin Smucker, they are amazing!!
- Judith Jaeger,
We love our new puppy Ruby, firmer Gracie!She's literally too good to be true and we love her.The Smucker's were a delight to work with!!
- Dori-Anne Newton,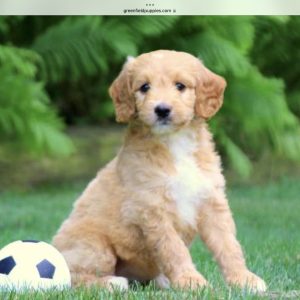 We love our new puppy Gracie (formerly Gemma) purchased from Anvil and Linda Smucker. She is the perfect fit for our family. She road 10 hours on her journey to her forever home. No. Accidents and did not get car sick. The Smuckers were great. Clean facility, puppies and mom were healthy and happy. She is very smart, friendly and loves to snuggle. We are so in love with her from the moment we met. They accommodated our change in schedule as we traveled a long way to get her. Friendly and professional service. I definitely recommend buying a puppy from them..
Sindy
Share your thoughts on this breeder!
Have you purchased a puppy from Alvin & Linda Smucker?