Average based on
2 Reviews
I purchased 2 puppies from this young man on 2 separate occasions, and both of the puppies were so wonderful. The young man is very kind and you can tell that he is loved these puppies and treated them well. They were very well socialized and very playful. I would recommend this breeder to anyone who would like to purchase a best friend that has been given a wonderful start to their life again great job to this breeder !!
- Jeanine Norkaitis,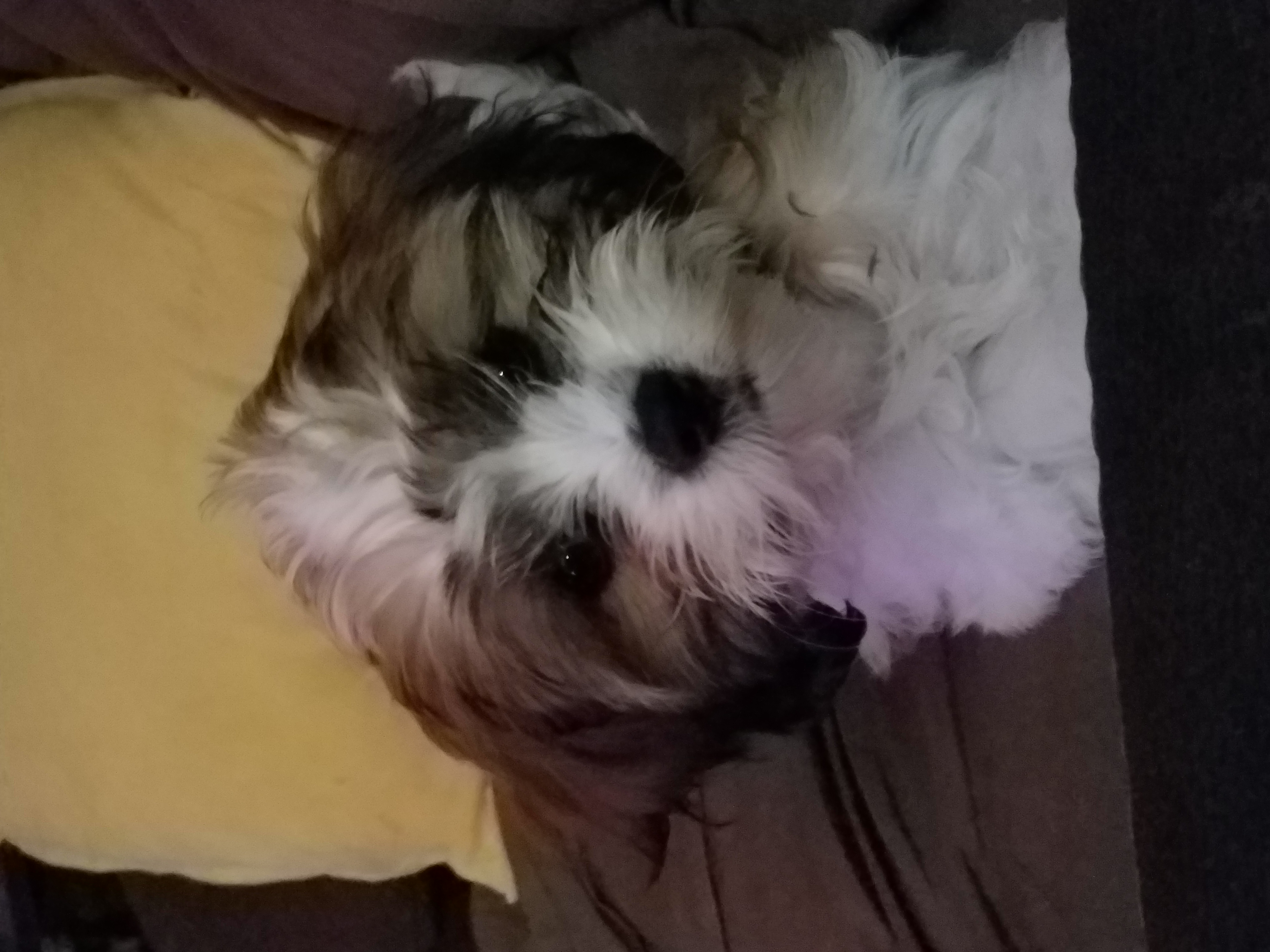 We picked up our Rylee formerly known as Boo-Boo on 9/9/22 . He has already brought so much joy to us. The lovely Zook family were great and have beautiful well maintained puppies. We couldn't be happier.
- Tammy Williams,
Share your thoughts on this breeder!
Have you purchased a puppy from Alvin Zook?