Reviews for
Amos Stoltzfus
Average based on
2 Reviews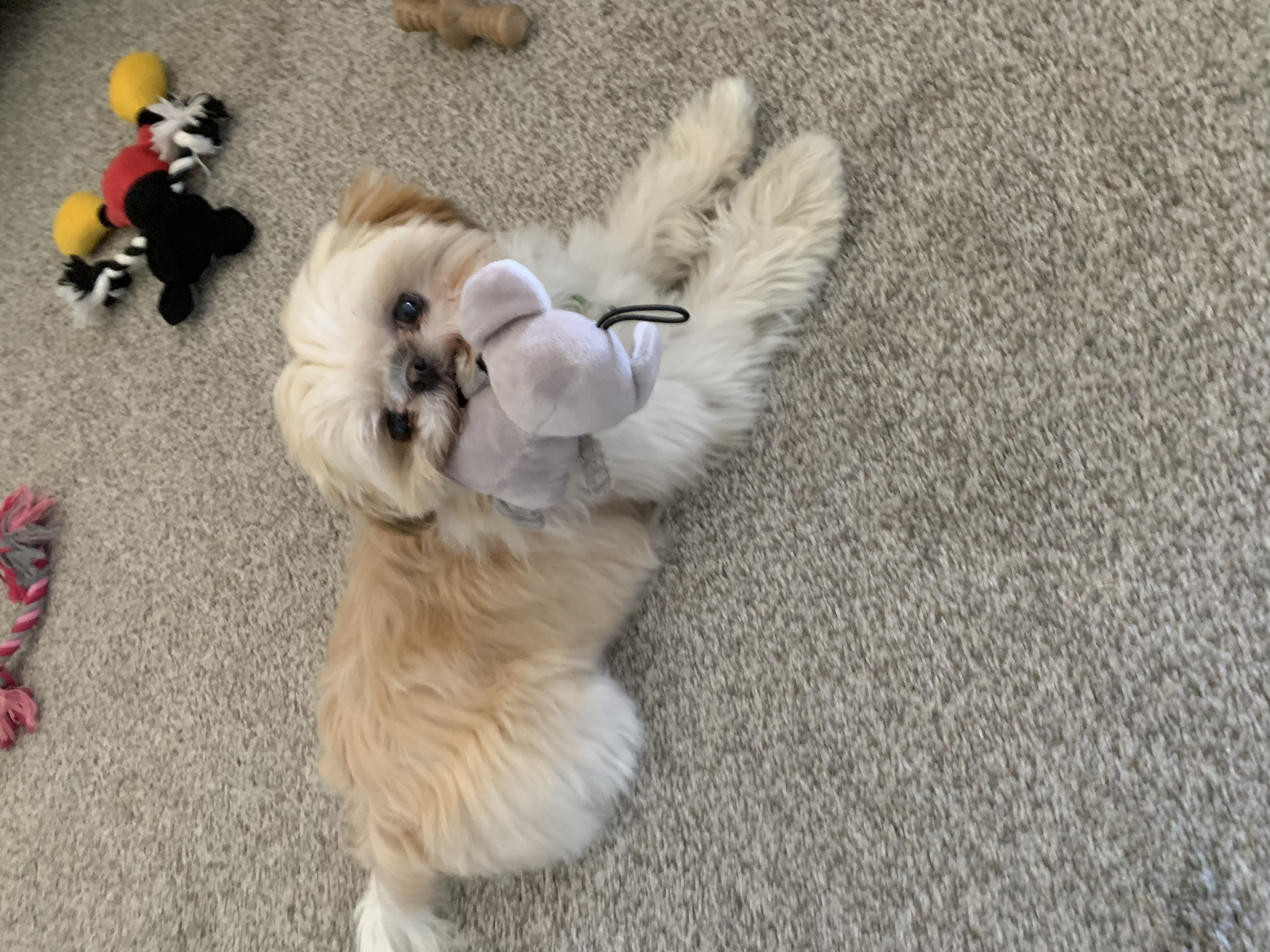 Several months ago I purchased a puppy from Mr. Stoltzfus. His family was wonderful and the young children of his really love this little shih tzu pup. We purchased peach, now Millie, she is the sweetest, smartest, loving shih tzu. She learned so quickly and she LOVES children. This is wonderful especially when my husband and I start having a family of our own. Mr. Stoltzfus Did a wonderful job raising and socializing early on, which made our continued training for millie much easier. When we are ready for another shih tzu puppy, we will be on the look out from this breeder again!
- Megan D,
Several months ago I purchased a male Shih Tzu from Mr. Stoltzfus. As I chose from the litter, he talked to me about what I was looking for, and accordingly made comments about each pup's personality and potential size. He was friendly and professional. I am in love with my little Raffi, who is wonderful in every way - healthy, great confirmation and very affectionate. I highly recommend Amos Stoltzfus.
- Kirsten Fleisher,
Share your thoughts on this breeder!
Have you purchased a puppy from Amos Stoltzfus?