Average based on
1 Reviews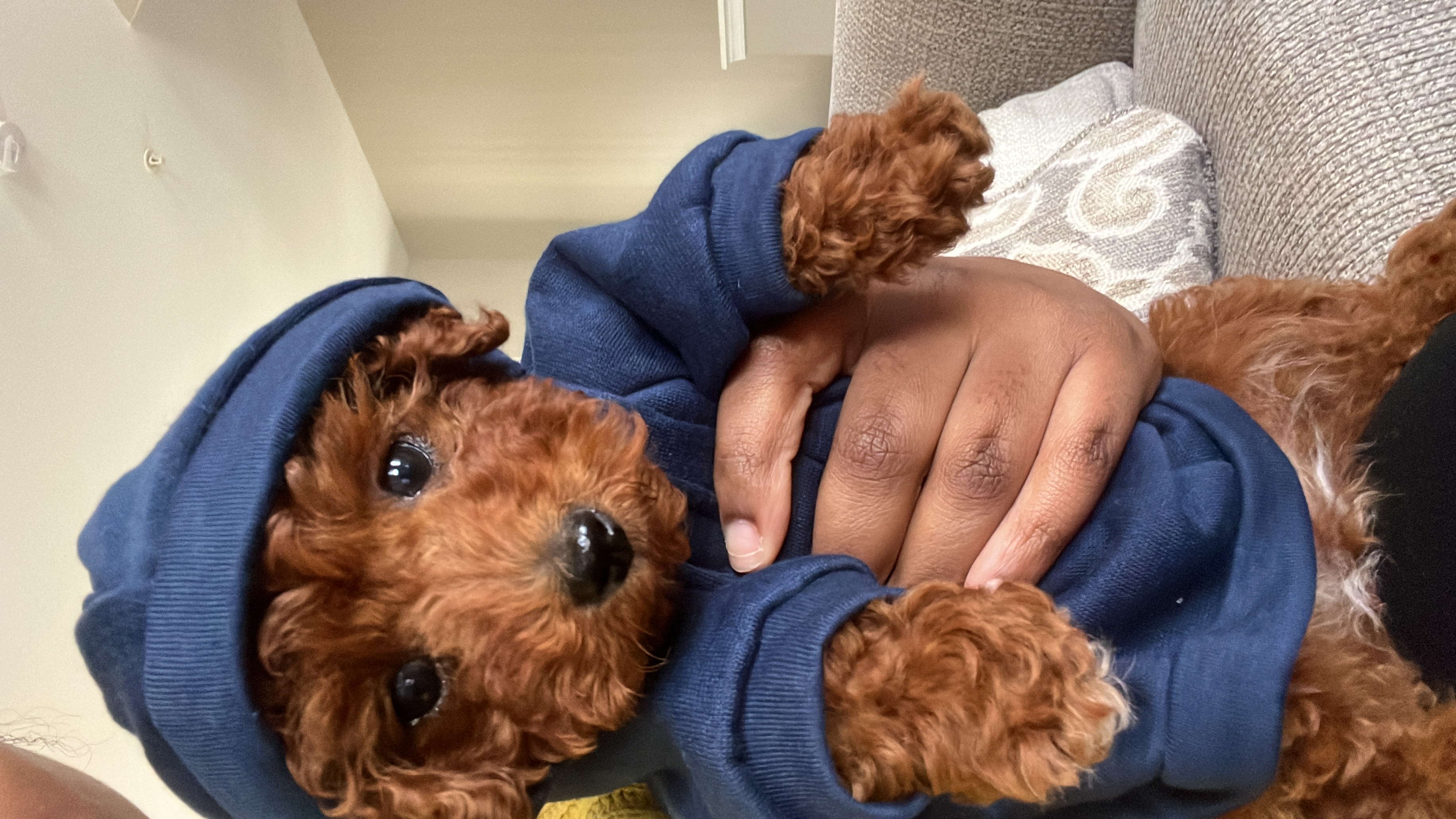 Anna Mae was awesome! On first visit, she showed me my puppy parents. Even when I brought my puppy home, I called her for few tips which she gave me. They are an Amish family in PA so she does require cash or overnight certified check and the location is safe in a farm style setting. My puppy competed his first vet check and is healthy and happy as ever! Def recommend this breeder!
- Natasha B,
Share your thoughts on this breeder!
Have you purchased a puppy from Anna Mae Esh?