Reviews for
Annie Smucker
Average based on
1 Reviews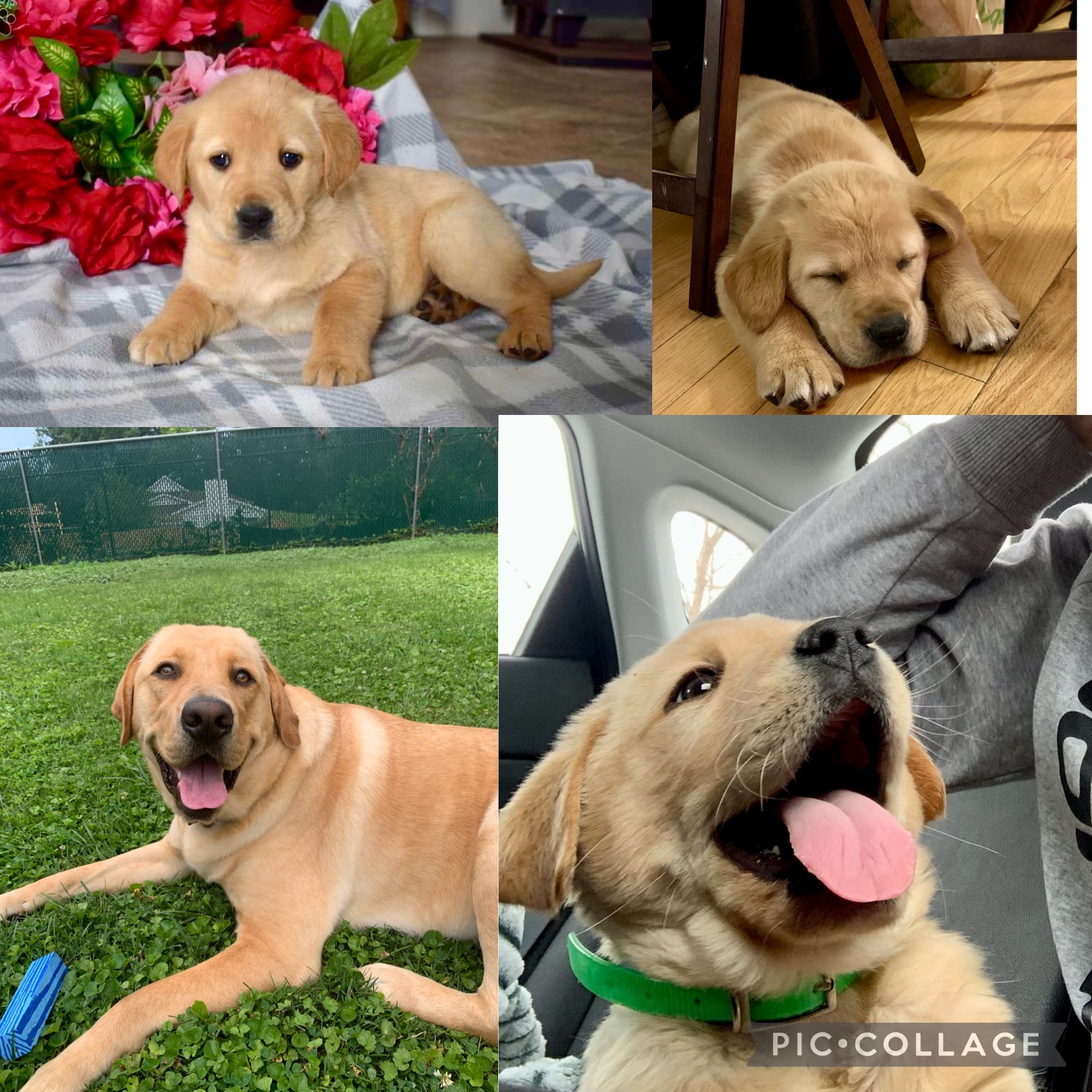 I adopted Simba from Annie in late February and I absolutely could not be happier with him. We connected instantly. He has brought so much joy into my family. He grew SO big so quickly! Annie was incredibly accommodating and helpful, and I will be forever grateful for bringing so much joy into my life. He's perfect! He's now 1 year and 6 months old. Thank you, Annie!
- Vincent Hill,
Share your thoughts on this breeder!
Have you purchased a puppy from Annie Smucker?