Ben & Sadie Stoltzfus
View Puppies
Reviews for
Ben & Sadie Stoltzfus
Average based on
2 Reviews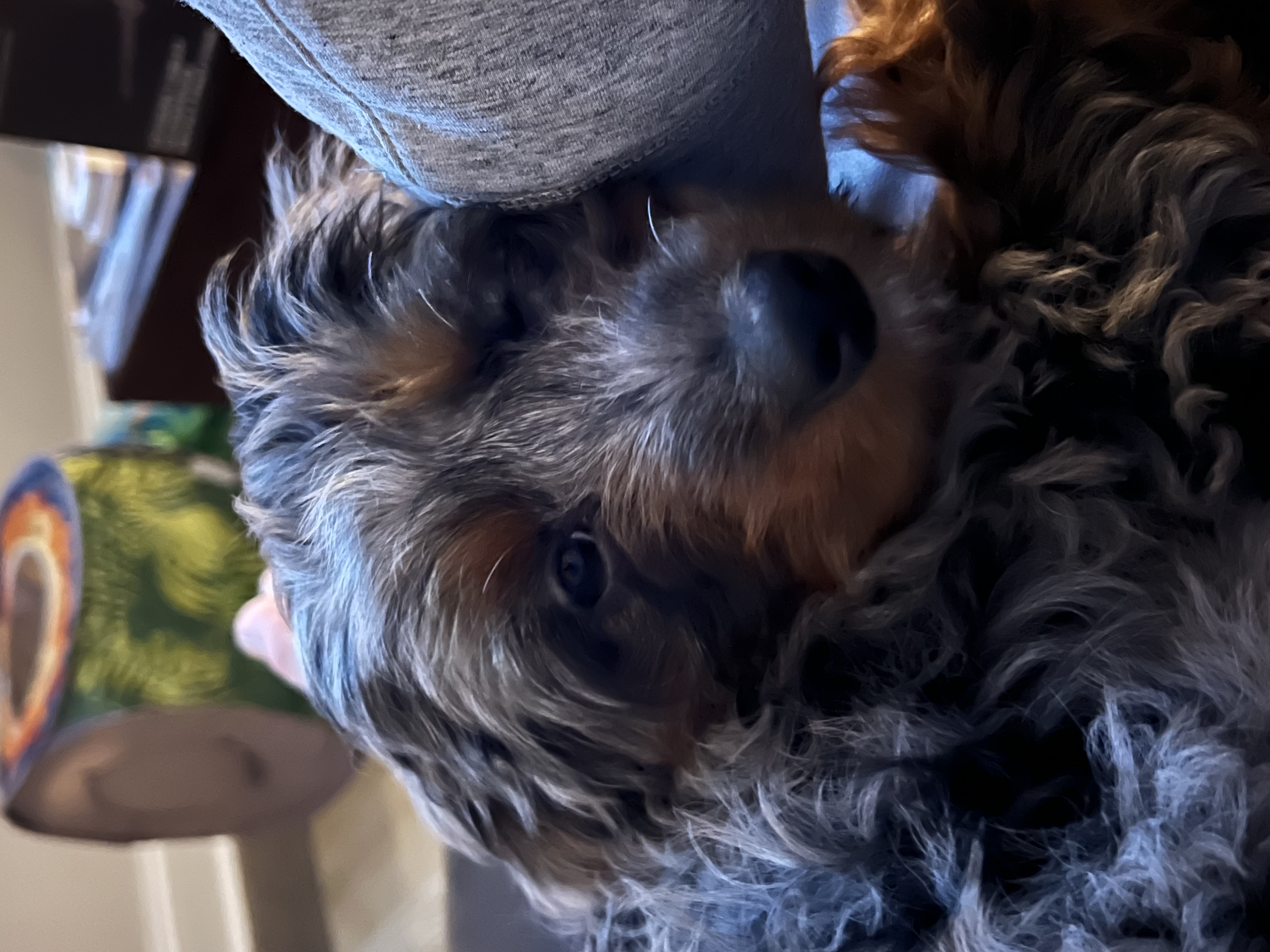 The Stoltzfus' were amazing to work with. We settled on Mia immediately from her photos. Spoke with both Ben and Sadie, and they were SUPER accomodating. We lived over 6hrs away, but they were traveling to Eastern PA and offered to meet us and saved us the travel! Mia was so well behaved on our ride home, and has been a complete joy! Do not hesitate, the Stolzfus family were fantastic to work with!
- Greg & Heather Swartz,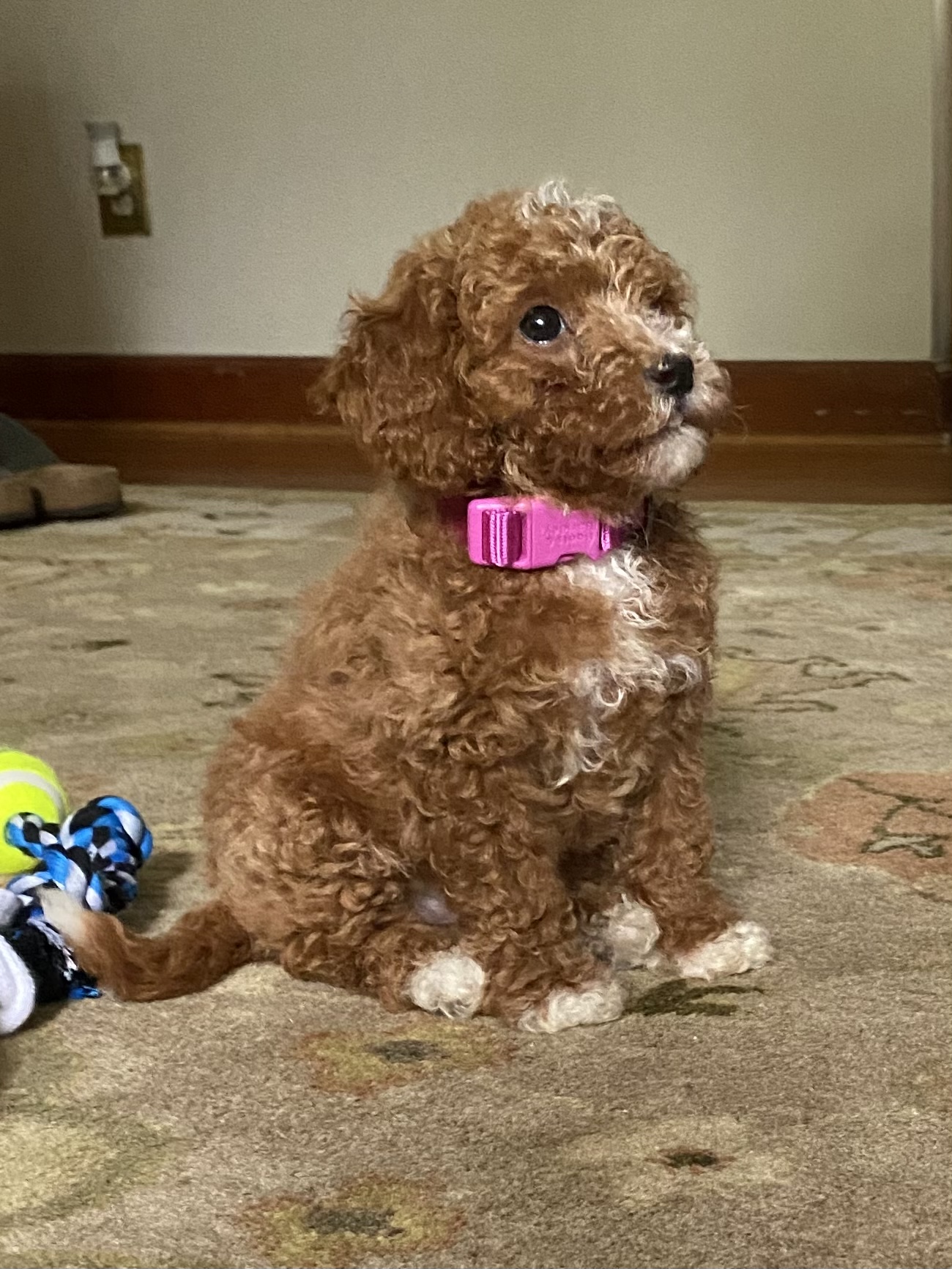 Ben and Sadie Stoltzfus were great to work with. They accommodated our need times to visit and then pick up our Cavapoo puppy. The puppy is in great health and very well socialized. The price was more than reasonable but more importantly we got a long wanted puppy with a great disposition.
- Don McFarland,
Share your thoughts on this breeder!
Have you purchased a puppy from Ben & Sadie Stoltzfus?