Ben Speicher
Cockapoo-Miniature Poodle-
Ben Speicher and family have been raising poodle crosses for over 25 years. The Speicher family are animal lovers and find spending time socializing their puppies to be very rewarding for the dogs and family. Dog breeding is a passion for Ben Speicher, and he takes the quality of his breeding lines very seriously. Of any breed that Ben has worked with over the years, he enjoys Poodle hybrids. To go along with the fact that they are non-shedding and hypo-allergenic, they have sweet personalities and are highly intelligent. They make excellent family pets, and the Speicher's hope they brighten your lives as much as they do their own.
Ben Speicher covers his puppies with a 2 year genetic health guarantee.
Ben Speicher has been recognized for his quality breeding practices by achieving the rank of ACA 5 star Breeder.
Ben Speicher has achieved the status of Greenfield Certified Breeder for his quality breeding practices and care of his dogs.
Breeder Qualifications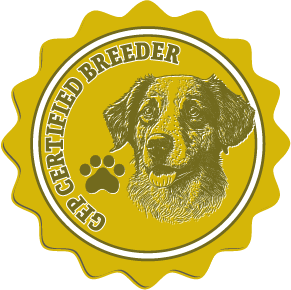 Achievement for:
Quality Breeding Practices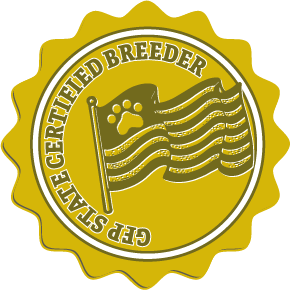 Recognized as a:
State-Licensed Dog Breeder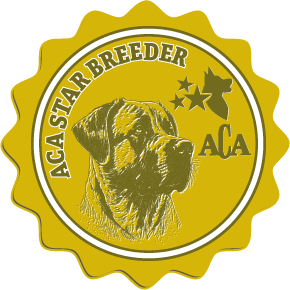 Recognized as an:
ACA Certified Dog Breeder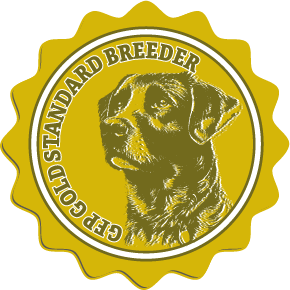 Recognized as a:
Gold Standard Dog Breeder