Reviews for
Benuel Fisher
Average based on
2 Reviews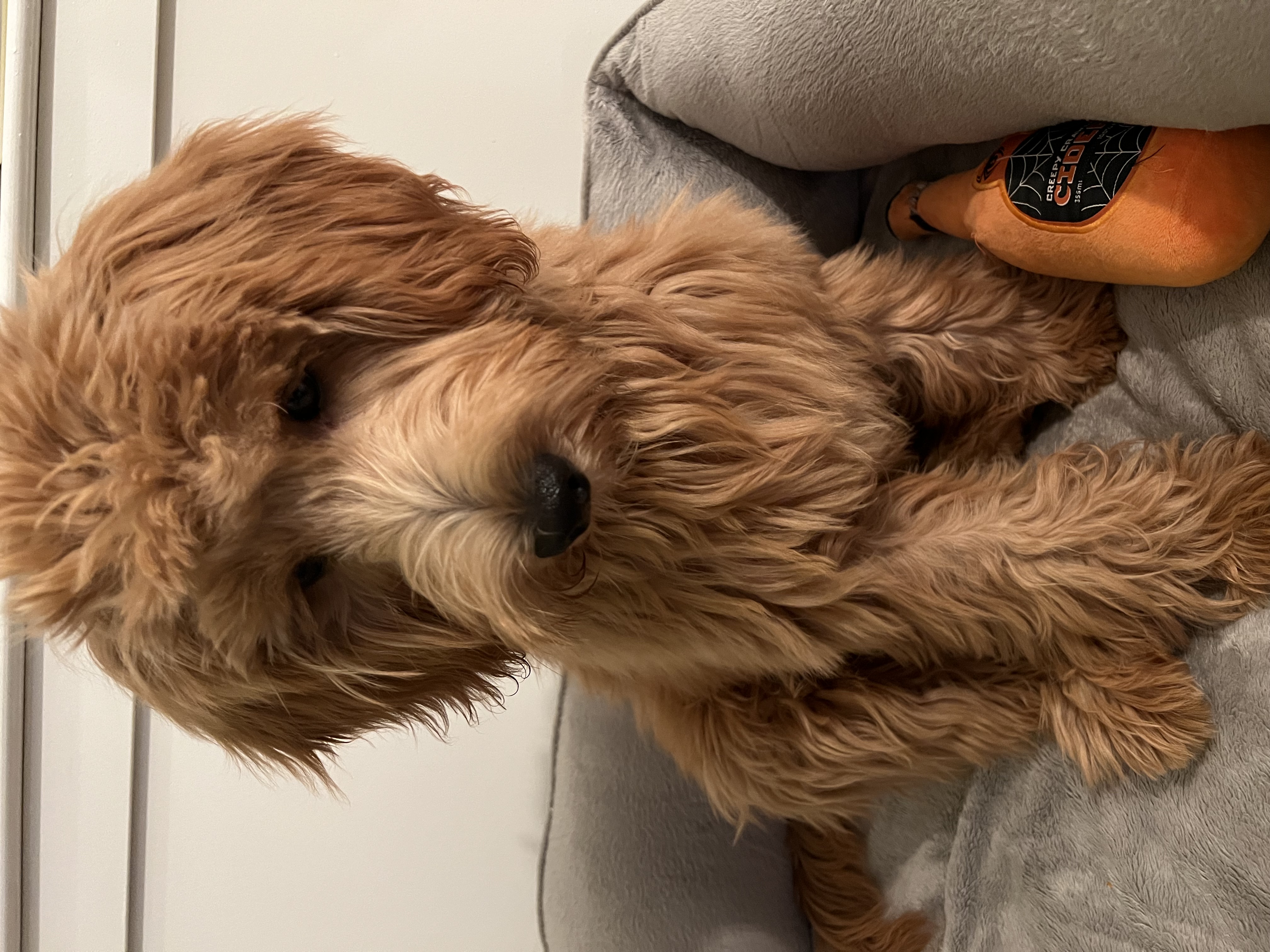 Our experience with Benuel Fisher was the best! He was very kind and because of him we found the love of our lives. The puppy we took home was "August" but he goes by Finn now. He's brothers with "Arrow" that the previous woman left a review about and we could not agree more! Finn is the most loving and gentle puppy and we are truly lucky to have made him a part of our lives. And, yes, he also came house trained! We love him with all our hearts and am so glad we found Benuel Fisher! Finn is the most adorable and lovable companion we could have ever asked for. :) We truly are the luckiest dog-parents ever!Follow Finn on Instagram @finn.doodlebearHighly recommend!!!
- Anthony + Camila Perez,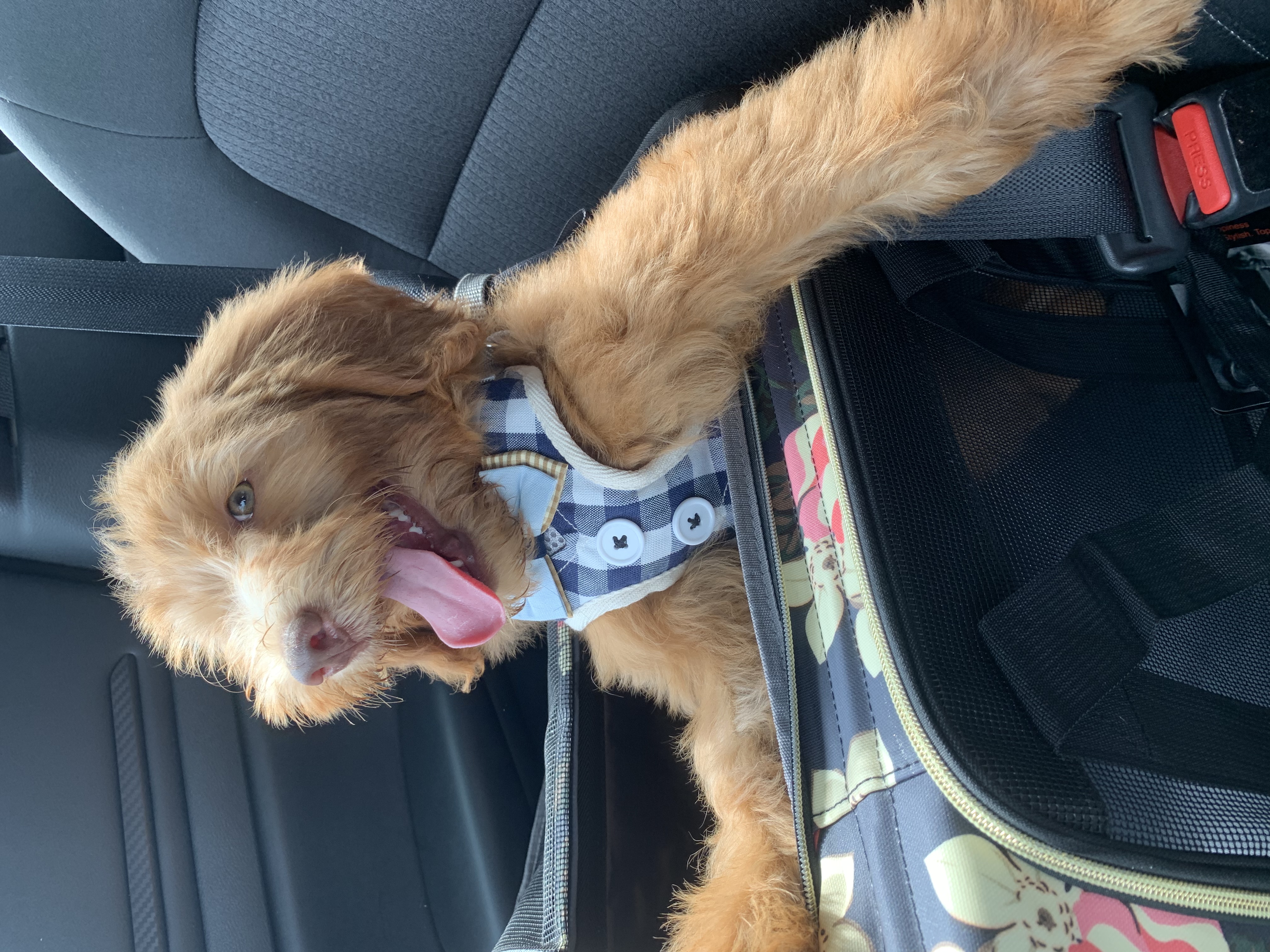 We have been blessed to find an amazing caring breeder and literally the best puppy ever. He is soo sweet and docile. Loves to cuddle, excellent with children and to our surprise he came POTTY TRAINED!!!!!! I could not be happier with our sweet boy and our experience.
- Sarahi Hilliker,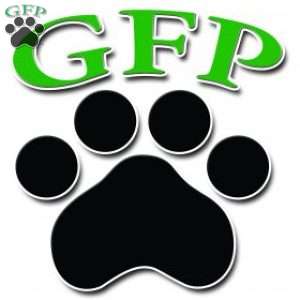 I just wanted to leave feedback on my experience with Benuel Fisher the absolute best breeder ever! Arrow is the puppy we purchased. He was exactly as pictured. He is soo sweet and docile. I was extremely apprehensive because the price for this puppy was soo extremely affordable(not thousands) and out of state. I'm from Florida and traveling to PA was really nerve wrecking.
I am telling you hands down I am so pleasantly surprised at the quality of care every single step of the way. Now my friends want his puppies too.
Bonus: The puppy was already house broken!!!!!!!!
I don't usually write reviews but definitely wanted to send a shout out.
Thanks you for helping us find our sweet boy. We will be forever be grateful to you and Benuel Fisher.
Sarahi Hilliker
Share your thoughts on this breeder!
Have you purchased a puppy from Benuel Fisher?