Christian & Ella Susan Stoltzfus
View Puppies
Reviews for
Christian & Ella Susan Stoltzfus
Average based on
2 Reviews
We got our "Fur baby" 1 1/2 years ago (Aug 2021). She is a super happy and healthy puppy that loves people and loves to play. She has brought so much joy into our lives . Christian and Ella made it an easy transition with Daisy and her house breaking with the way she was raised out in the open country . In fact, we're wanting to get Daisy a little sister and want to reach out to the Stoltzfus's and ask when they are expecting their next litter of miniature Sheepadoodle pups? We highly recommend them to anyone looking for their next family addition to give them a call!!! Thank You again, the Edmond's
- John and Julie Edmond,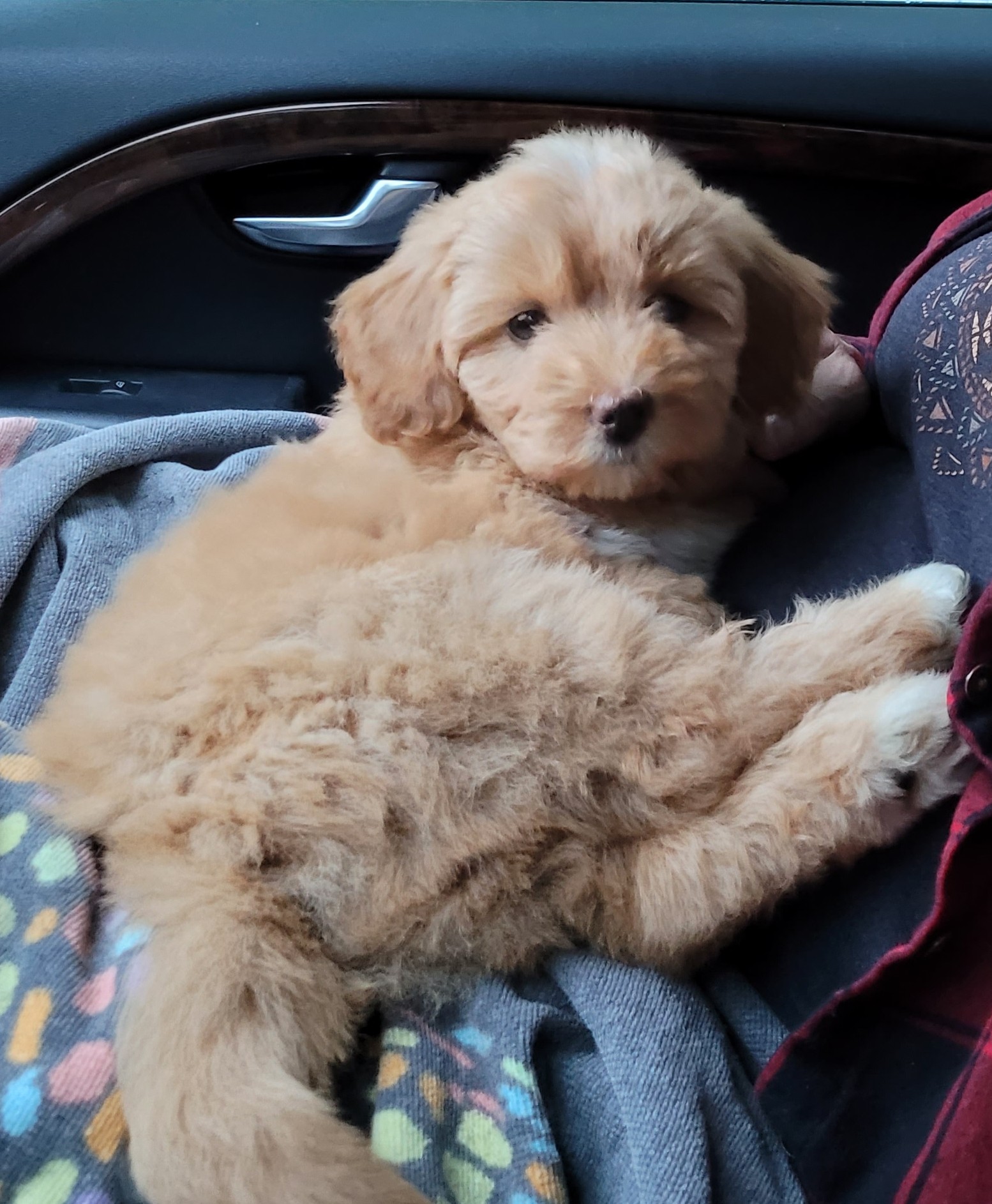 Very pleased with Chris & Ella and their professionalism. Delighted with their willingness to work with us in regards to arranging initial visit. These puppies are truly family raised in their home. Would certainly recommend this couple to provide your next puppy.
- Cindy Alward,
Share your thoughts on this breeder!
Have you purchased a puppy from Christian & Ella Susan Stoltzfus?