Reviews for
Christian Riehl Jr
Average based on
7 Reviews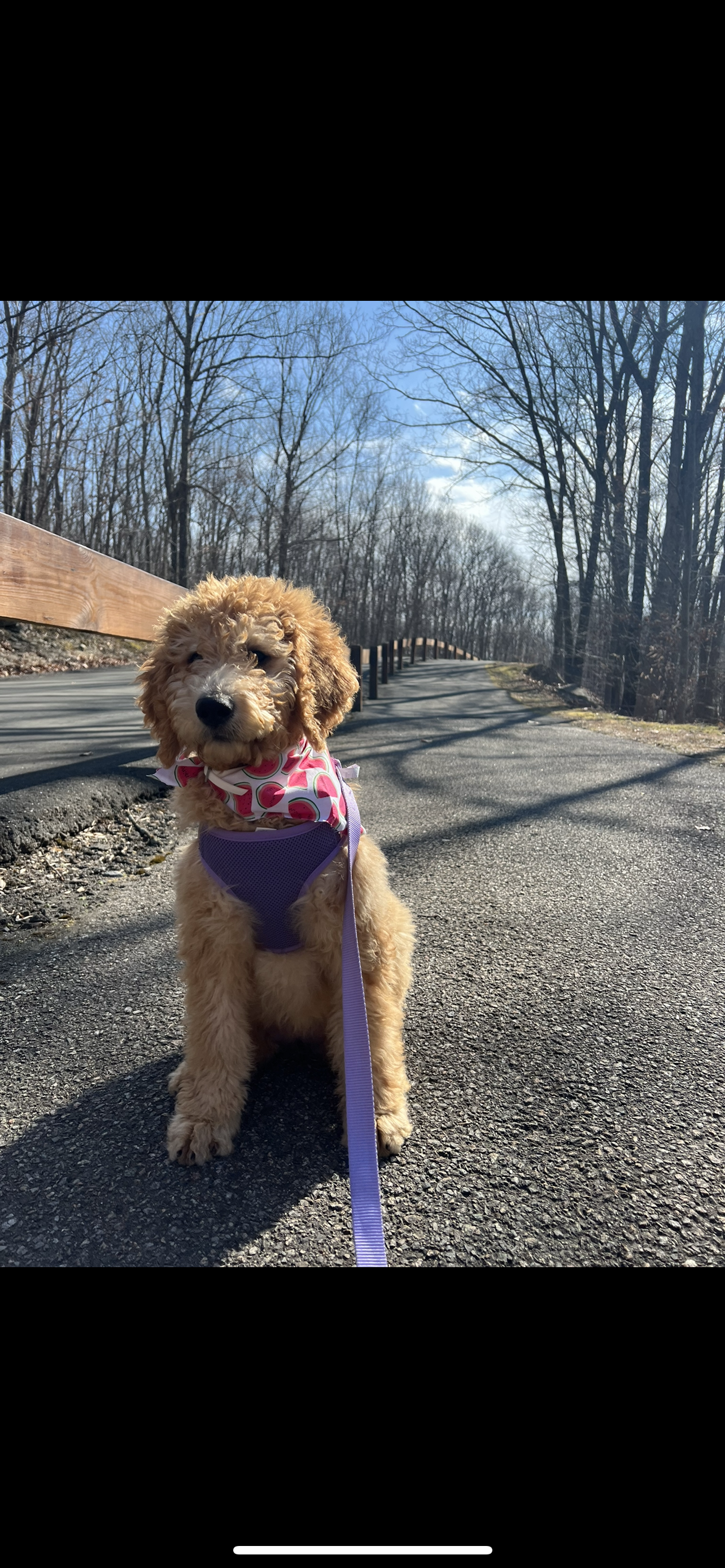 Willow (previously known as Molly) is the best dog ever! Christian was super responsive and I seriously recommend getting a puppy from him :)
- Elizabeth Ogut,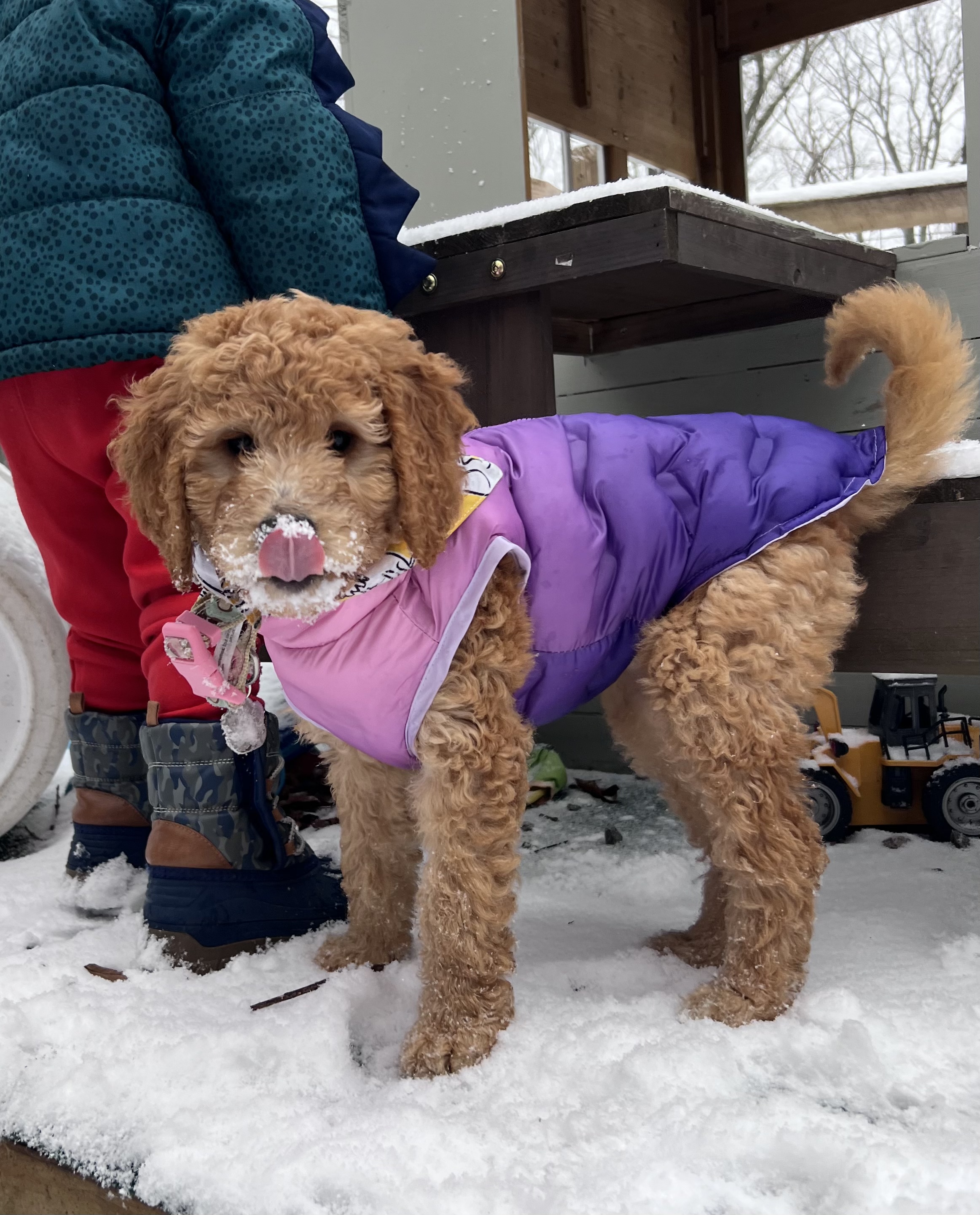 Mollie has been the perfect addition for our family. She has a great temperament and is very patient with our 3 little kids! Christian is incredible to work with. Great at communicating and was always quick to call back. Worth every minute of the drive!
- Jessica Garofano,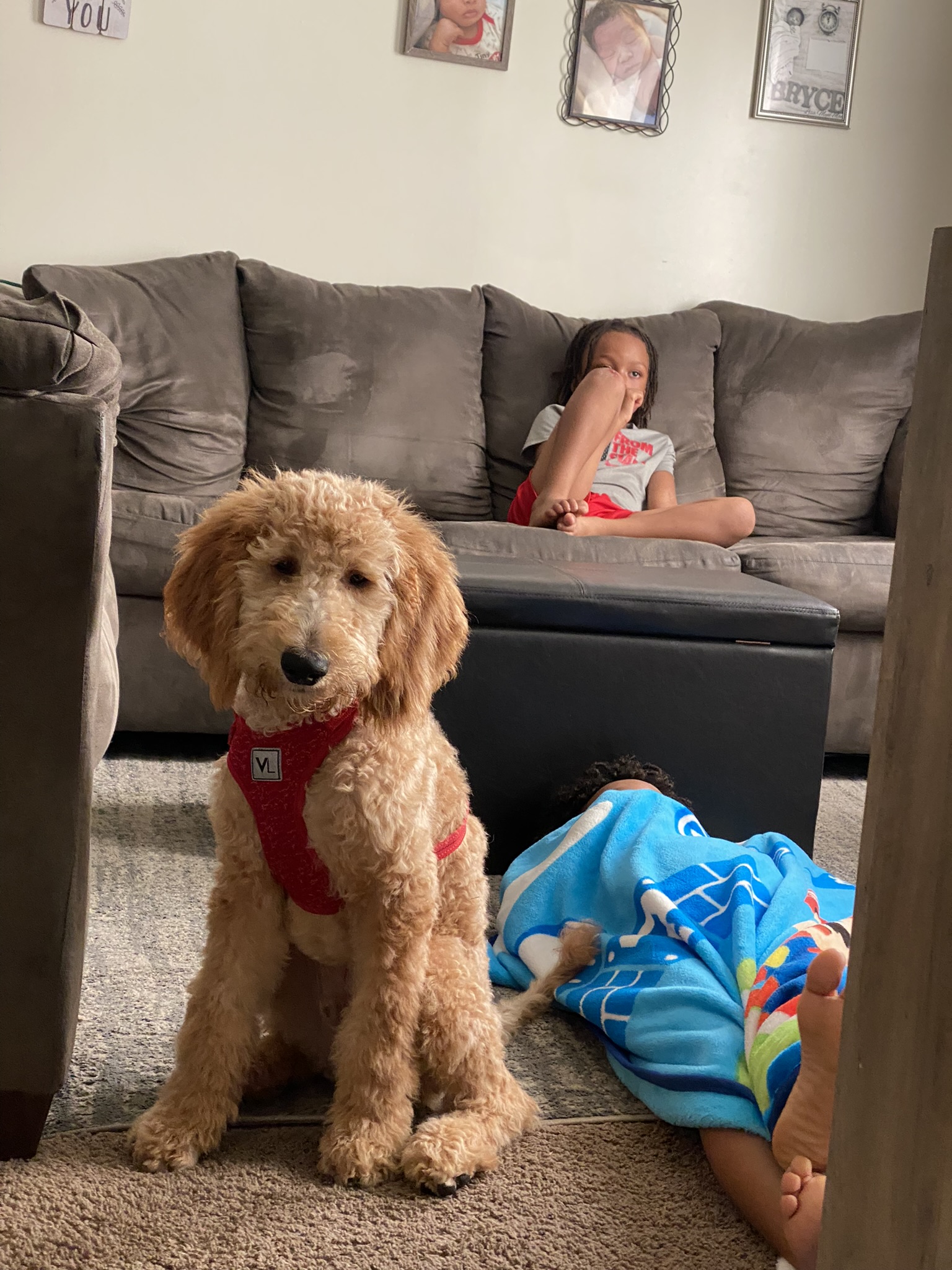 Christian was great, he communicated very well. Geo is such a sweetheart I know he was well taken care of. Me & my family are so thankful to have found Geo. The drive was worth it and then some.
- Erica Johnson-Thomas,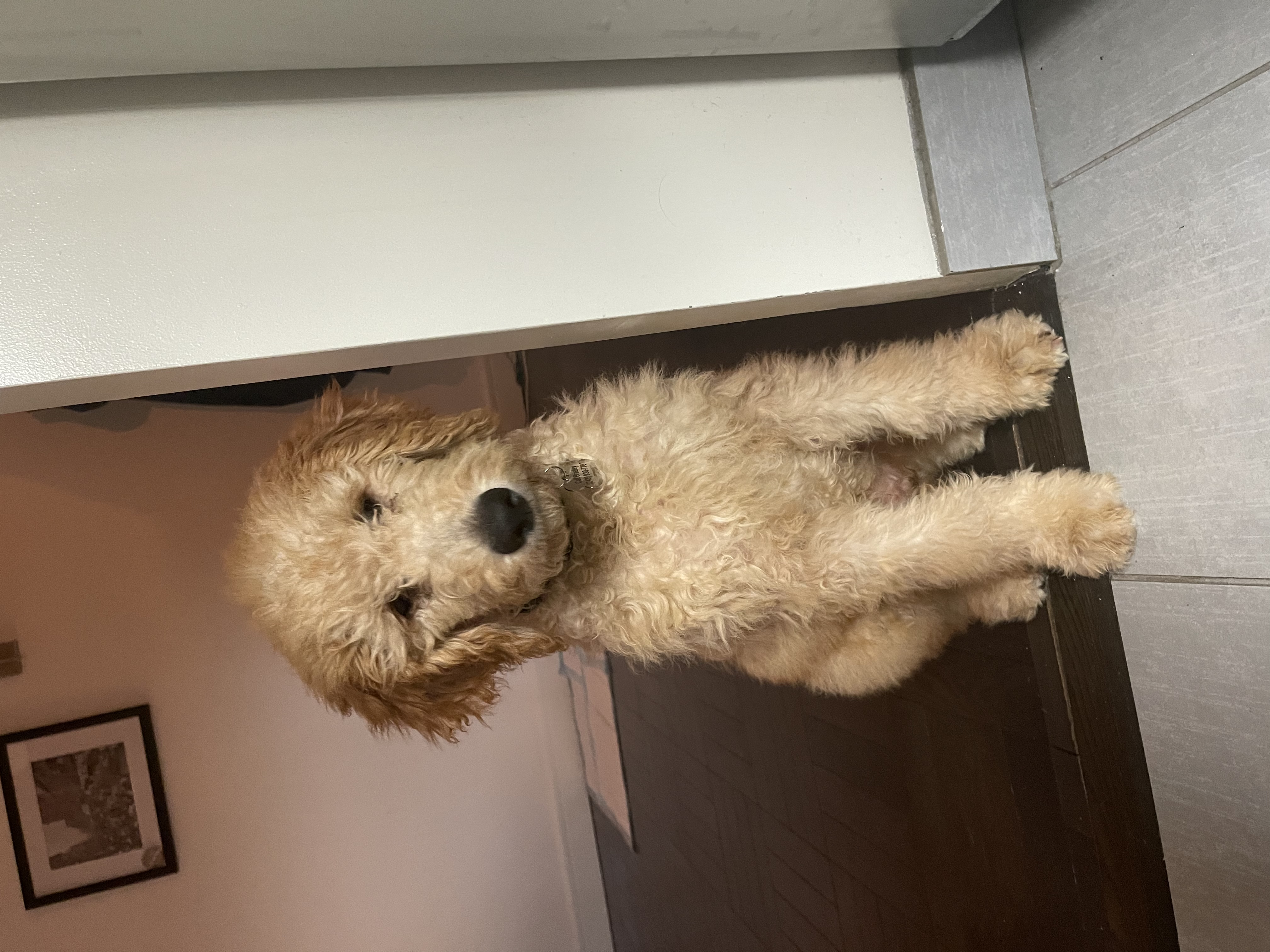 Christian was extremely communicative and went above & beyond for us. We got our first goldendoodle through him and he's such a well behaved puppy. Worth the drive! Great family to these puppies!
- Olivia Ajlouni,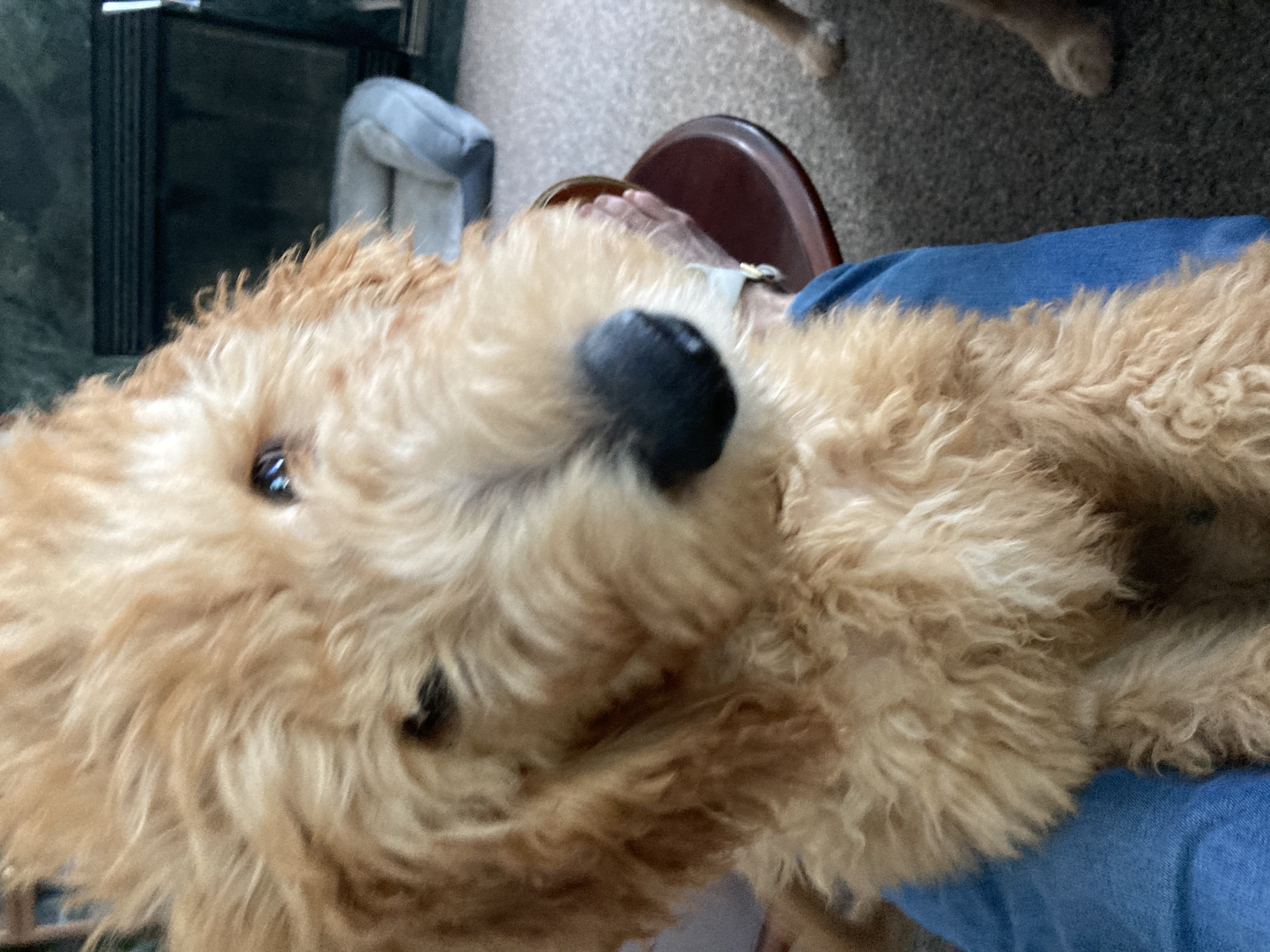 Graham now known as Puca. We had great communication with Christian. Puca was well socialized and we would certainly go to Christian for another puppy! Puca was worth the drive!
- Lori Caruso,
Great experience! Christian was so respectful and sweet. Thank you for making our wishes come true, allowing us to have a new member in the family.
- Angie Villada,
Wonderful Experience, it was my first dog and Christian and his family made it such a delight. Because of you, I have an amazing dog which I consider my son. Thank you!
- Angelo Lazaro,
Share your thoughts on this breeder!
Have you purchased a puppy from Christian Riehl Jr?