Reviews for
Dale Brubaker
Average based on
1 Reviews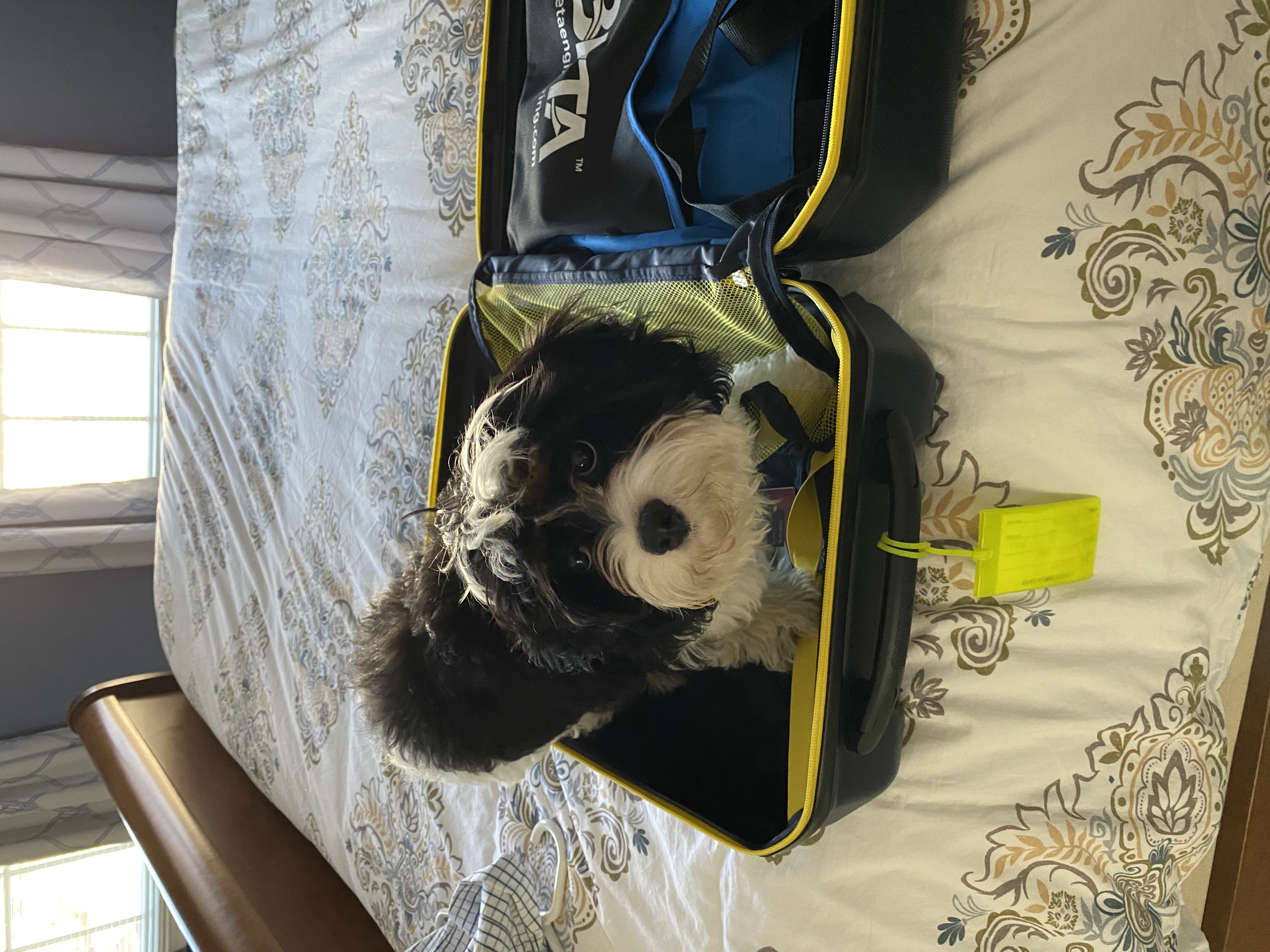 We met the Breeder in August when we went to meet our new puppy Milo A.K.A Champ. They were the absolute of what a caring and quality breeder should be. Since their puppies are around their wonderful children from the day they're born they are great with kids. We're considering getting Milo a playmate and I wouldn't consider going to any other breeder.
- John Gormley,
Share your thoughts on this breeder!
Have you purchased a puppy from Dale Brubaker?