Reviews for
Daniel & Barbie Smucker
Average based on
2 Reviews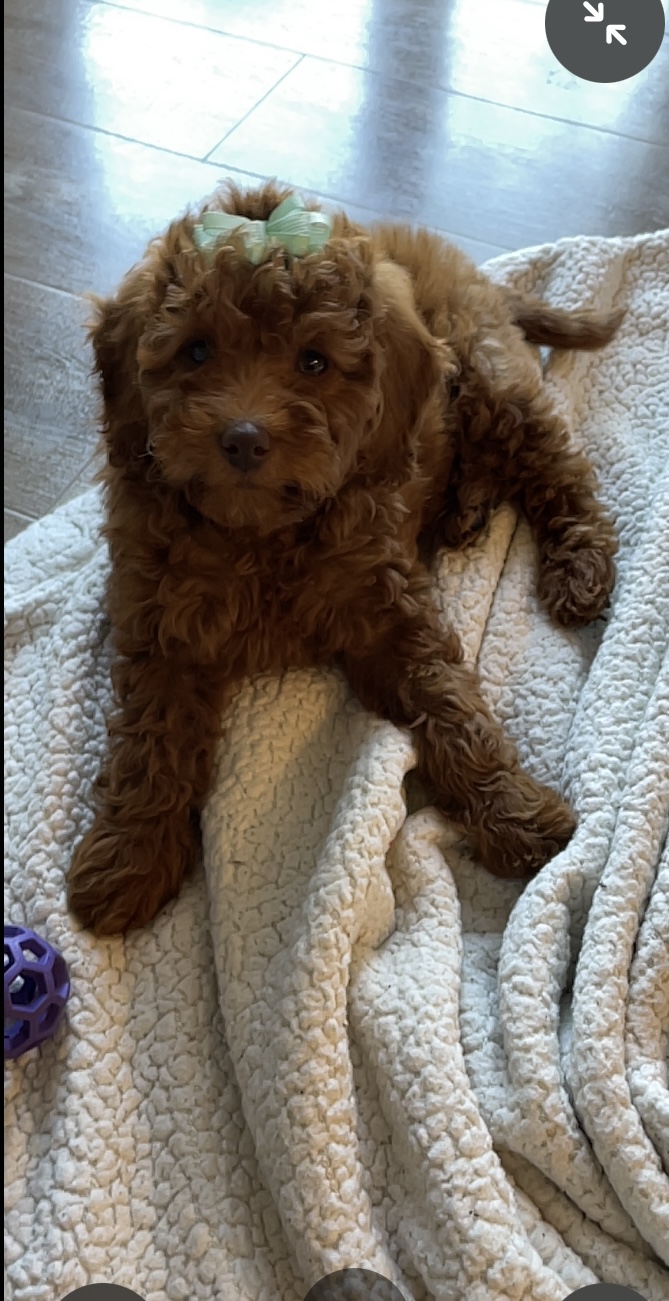 Hi we had Paris now named Ginger for 2 months and we love everything about her. She did have a lot of car sickness when picking her up but i was informed that all dogs get car sick. I had all great experiences with Daniel & Barbara. Ginger only got mushy poop when i changed her diet instead of slowly changing it. Which only last for 3 days. She was potty trained already just had a few accidents which is expected because she was only 8 weeks. The hand off process was soo easy I did take her to the vet she had no parasites no issues at all. I would recommend them to others just want people to realize when you buy from a breeder in the country dogs get into stuff so things do happen. Taking then to the vet the 1st 10 days is important. Thanks MR & MRS Smuckers.
- Vanessa T,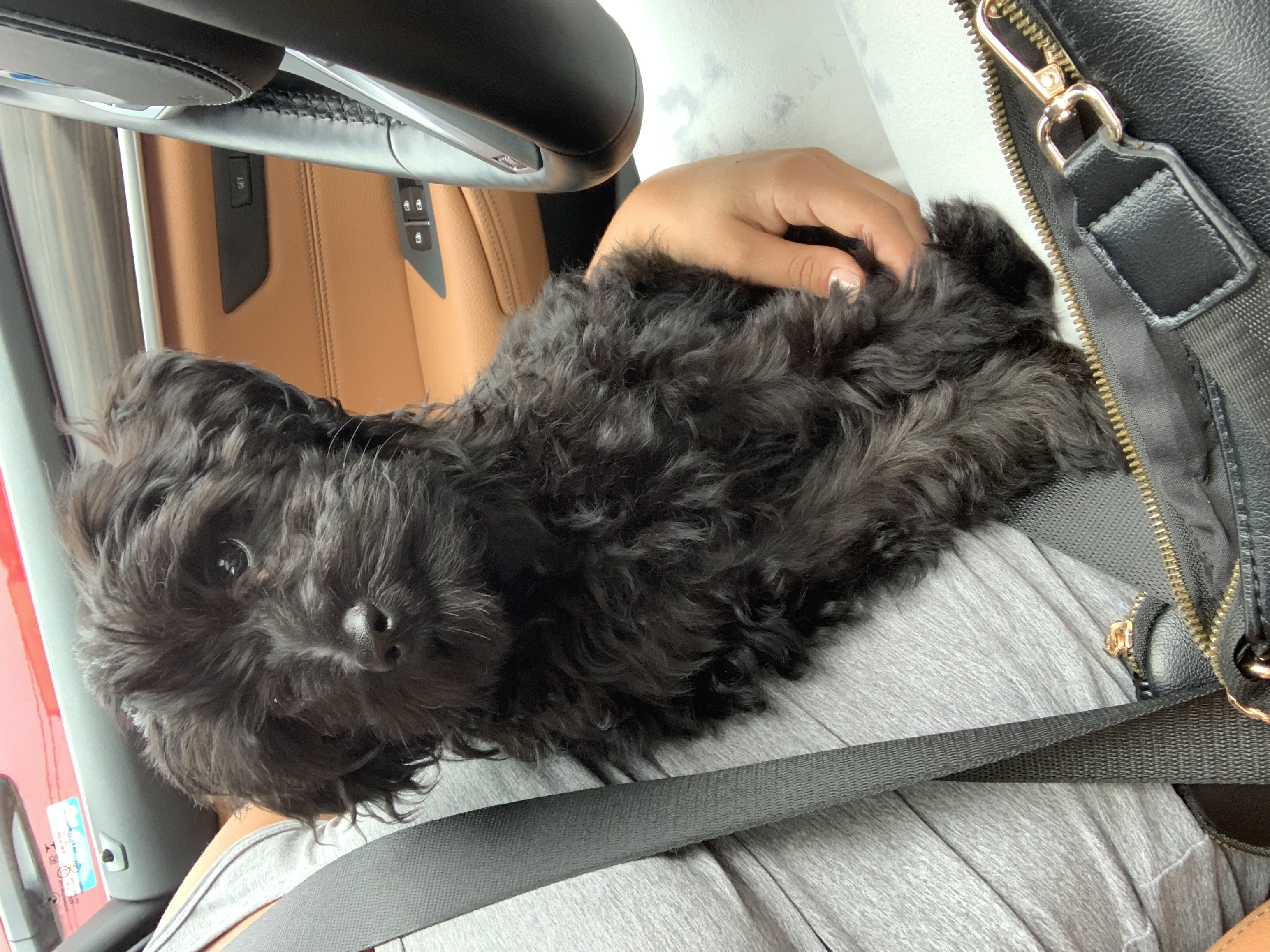 The Smuckers had a very clean and welcoming breeding facility. Daniel was extremely knowledgeable about the breed. Lila was a birthday gift from my boyfriend and I am absolutely in love with her. She has brought so much joy into my life. The reasoning behind the 3 star review is due to her having parasites. We took her to the vet for the first time, 5 days after having her, and they told us that she had Giardia and another parasite in her poop. I called Barbie to inform her and received no answer. I left a message and did not get a call back. I was very upset because they gave us paperwork stating that she has been dewormed. This seemed very suspicious to me being she still had them when givento us. We expected at least a call back or something…..I would not recommend this breeder. They preach that they take their pups to the vet and continuously monitor their health but we have proved that wrong. Lila is healthy now and up to date with her shots and we have given her a fur ever home!
- Amber B.,
Share your thoughts on this breeder!
Have you purchased a puppy from Daniel & Barbie Smucker?