Average based on
1 Reviews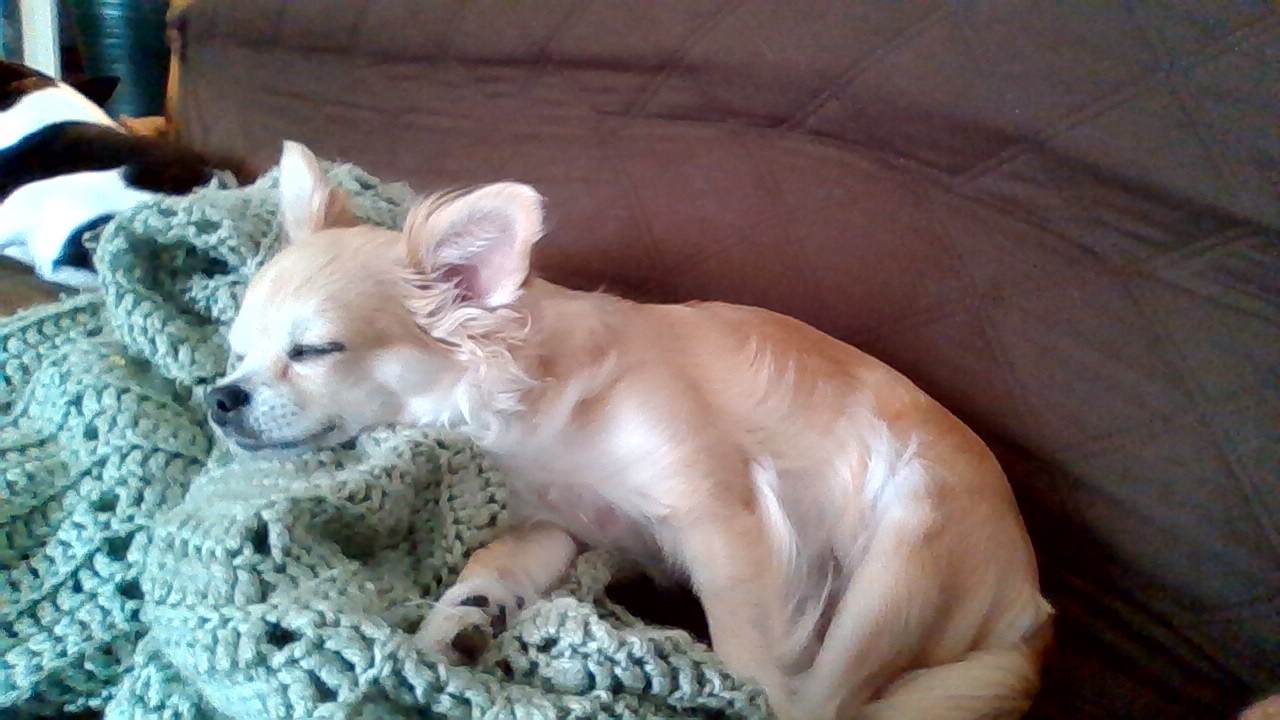 My family purchased a long hair Chihuahua from Daniel back in 2018. It was discovered that she had problems with her patellas. We had the surgery done and she bounced back as good as new. She then had a bout with Pancreatitis in 2021. Thanks to the proper care, she again bounced back. Now in 2023 she developed a failed all bladder that had to be removed. Again she bounced back. No matter what her past issues were, she has been a phenomenal member of our family. One of the most social and pleasant Chihuahuas I have ever met. She has been raised with 2 other dogs, Rat Terriers, and remains very active. She is one of the most loving, intelligent dogs we have ever had. Not to mention a very very loved member of our family. Unfortunately one of her close Rat Terrier friends have past last week at 15 years old. She still has her other friend that is now 16 years young. No matter what cost in past incidents, I would gladly buy another puppy from Daniel. It was pleasure working with Daniel.
- David Bachman,
Share your thoughts on this breeder!
Have you purchased a puppy from Daniel Byler?