Daniel & Karen Troyer
View PuppiesView Puppies
Reviews for
Daniel & Karen Troyer
Average based on
2 Reviews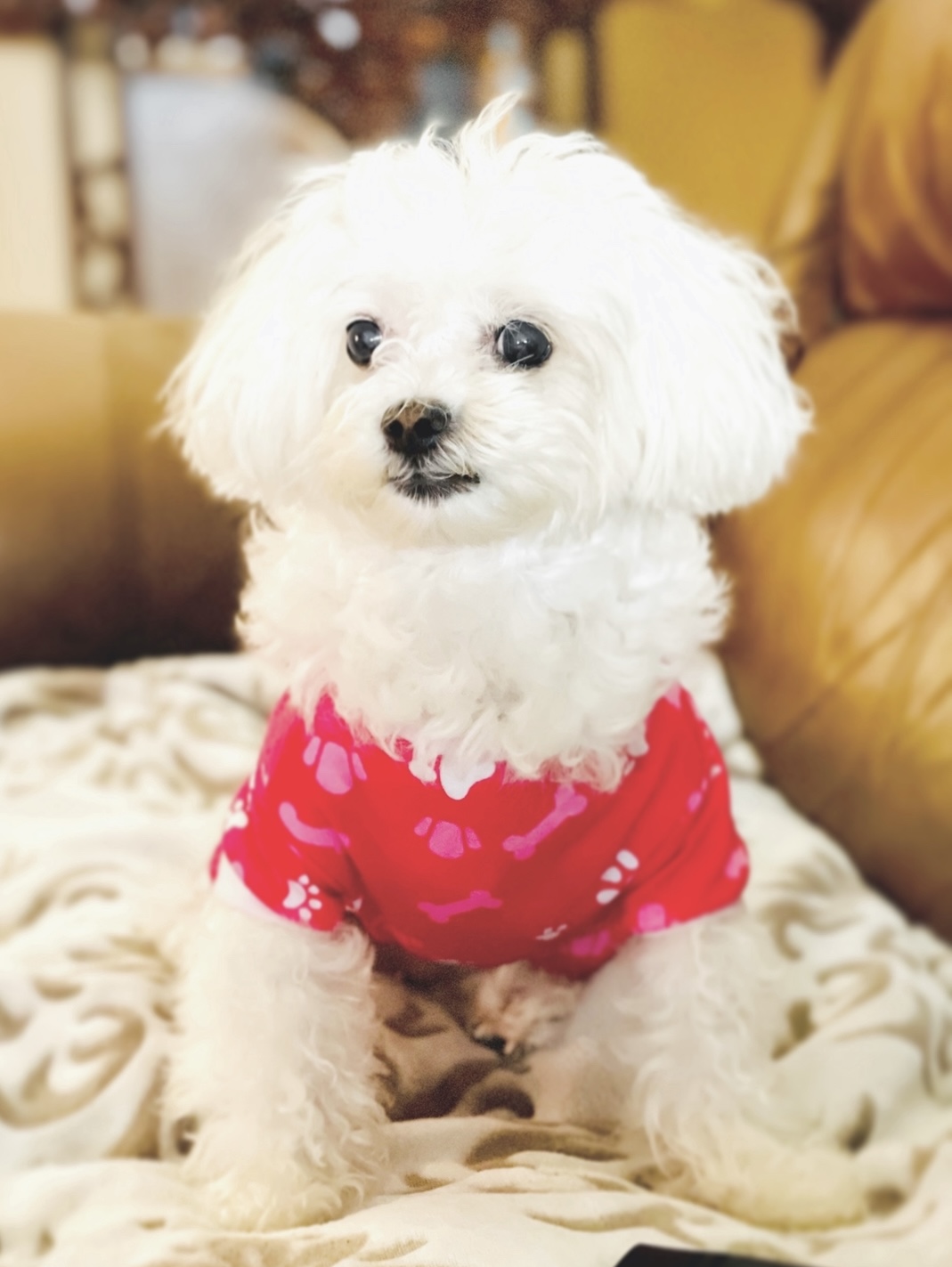 I had my shih-poo for over 15 years, she recently crossed the rainbow bridge and I went over here birth certificate and found your name as the breeder. Daniel & family, this was the best 15 years of my life. This puppy gave me so much love and I'm thankful to you for blessing me with such an Angel. Forever grateful to you.
- Marissa Chand,
We drove about 6 hours to pick up Huxley (Jonah) and we were a little anxious about what to expect when we got there. I was very skeptical, and looking for signs of proxy puppy mills or anything shady. I found none of that! The drive up was amazing. Baltic is a really special place filled with very friendly amish and mennonite people. The puppies were in a very loving home and we could tell right away that they were very well cared for. The Troyers have two Bernese mountain dogs that they breed rarely and take care of very well. All of the puppies were very loving and friendly. The 6-hour drive home was painless with Huxley - he didn't cry once! Our puppy is extremely intelligent, calm and affectionate. I definitely recommend getting a puppy from the Troyers!
- Kevin S,
Share your thoughts on this breeder!
Have you purchased a puppy from Daniel & Karen Troyer?