Average based on
1 Reviews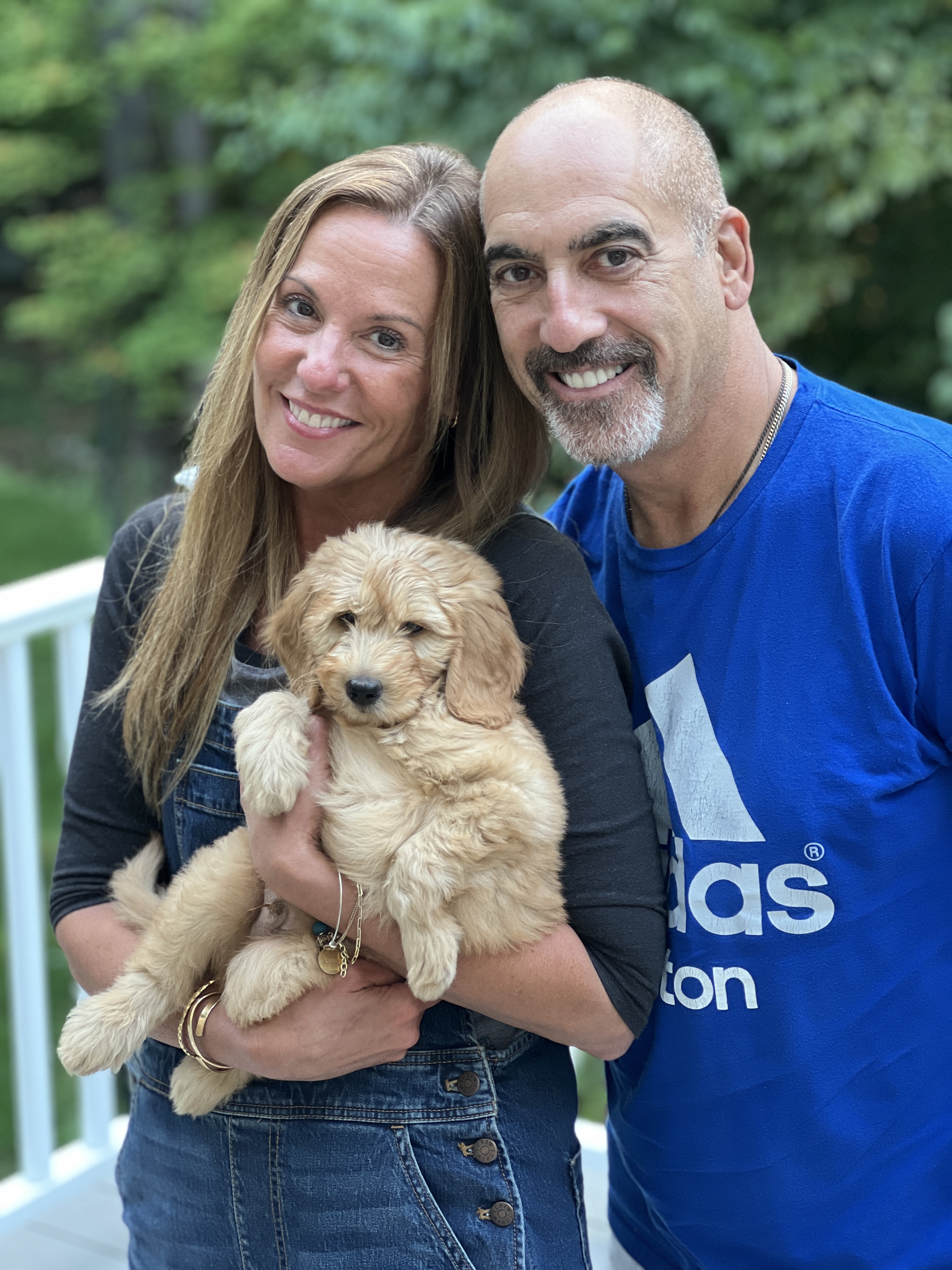 We were blessed with Tucker on 9/17/2022 and we couldn't be happier . Tucker is sweet cuddly loving and smart! We had the opportunity to meet his mom and grandmother and they were very happy, sweet and very loved family dogs! Tucker's siblings were adorable! This is the litter to visit!!!! They were all so special! Daniel King and his family are so kind and truly care about their puppies well being and finding loving homes for them. I highly recommend this breeder.
- Rich and Athena Kanarian,
Share your thoughts on this breeder!
Have you purchased a puppy from Daniel King?