Reviews for
Daniel & Sadie Stoltzfus
Average based on
2 Reviews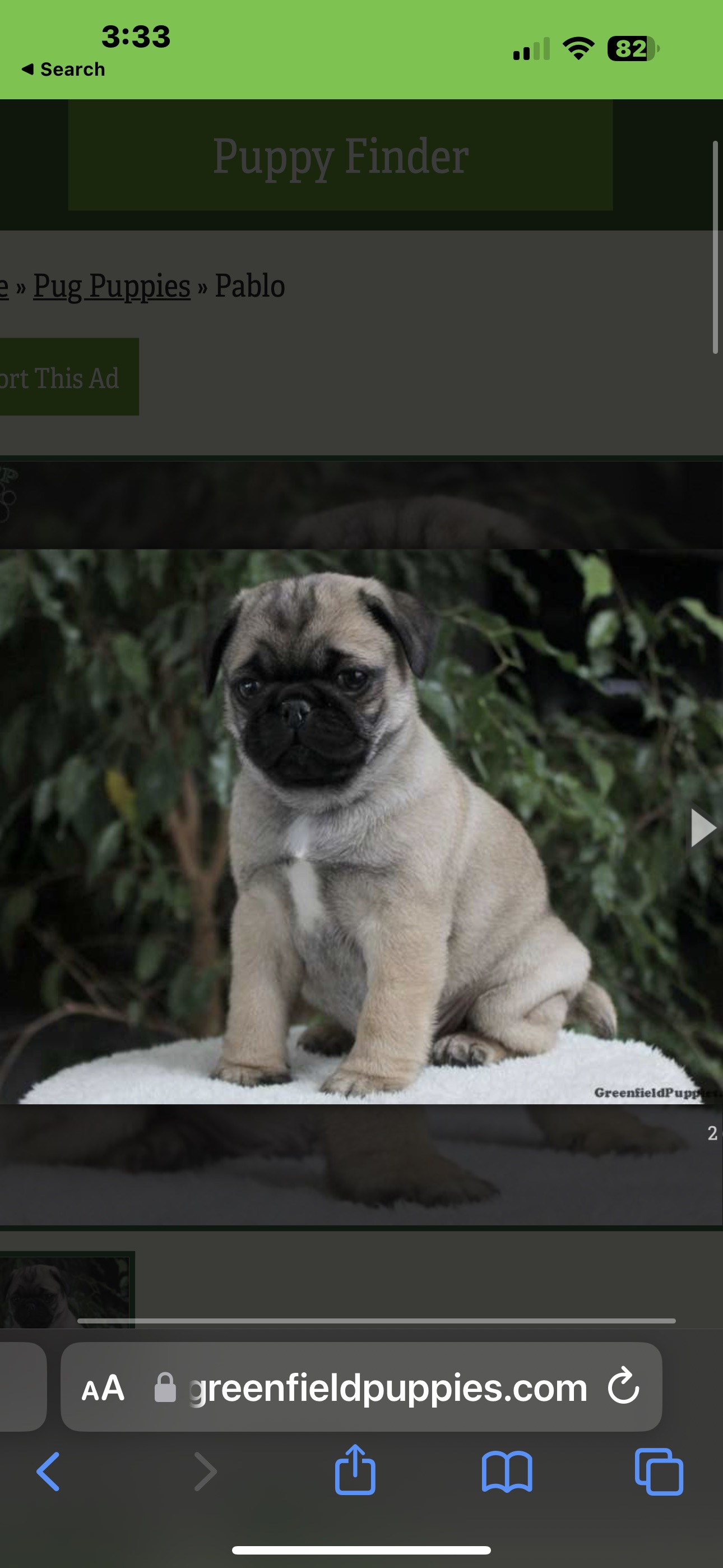 Went to look at Pablo on 2/11/23. Daniel and Sadie are the most welcoming people. Daniel brought out Pablo and Peanut for us to look at. I new right away that I wanted Pablo. Problem is my wife liked Peanut who was the runt of the litter. Needless to say Pablo and Peanut are new members of our family. Their new names are Tank and Star. Very active and loving dogs. Adapting well to their new home. We're very happy that we met Daniel and Sadie. Thanks again for our new pups.
- Robert Adler,
We got little miss Penny now known as Aveline today and Daniel & Sadie are both very sweet people and care very deeply about their puppies. They made sure all their puppies are healthy and good before going to their new homes. Genuinely would get from them again.
- Anna ..,
Share your thoughts on this breeder!
Have you purchased a puppy from Daniel & Sadie Stoltzfus?