Reviews for
Daniel Stoltzfus
Average based on
1 Reviews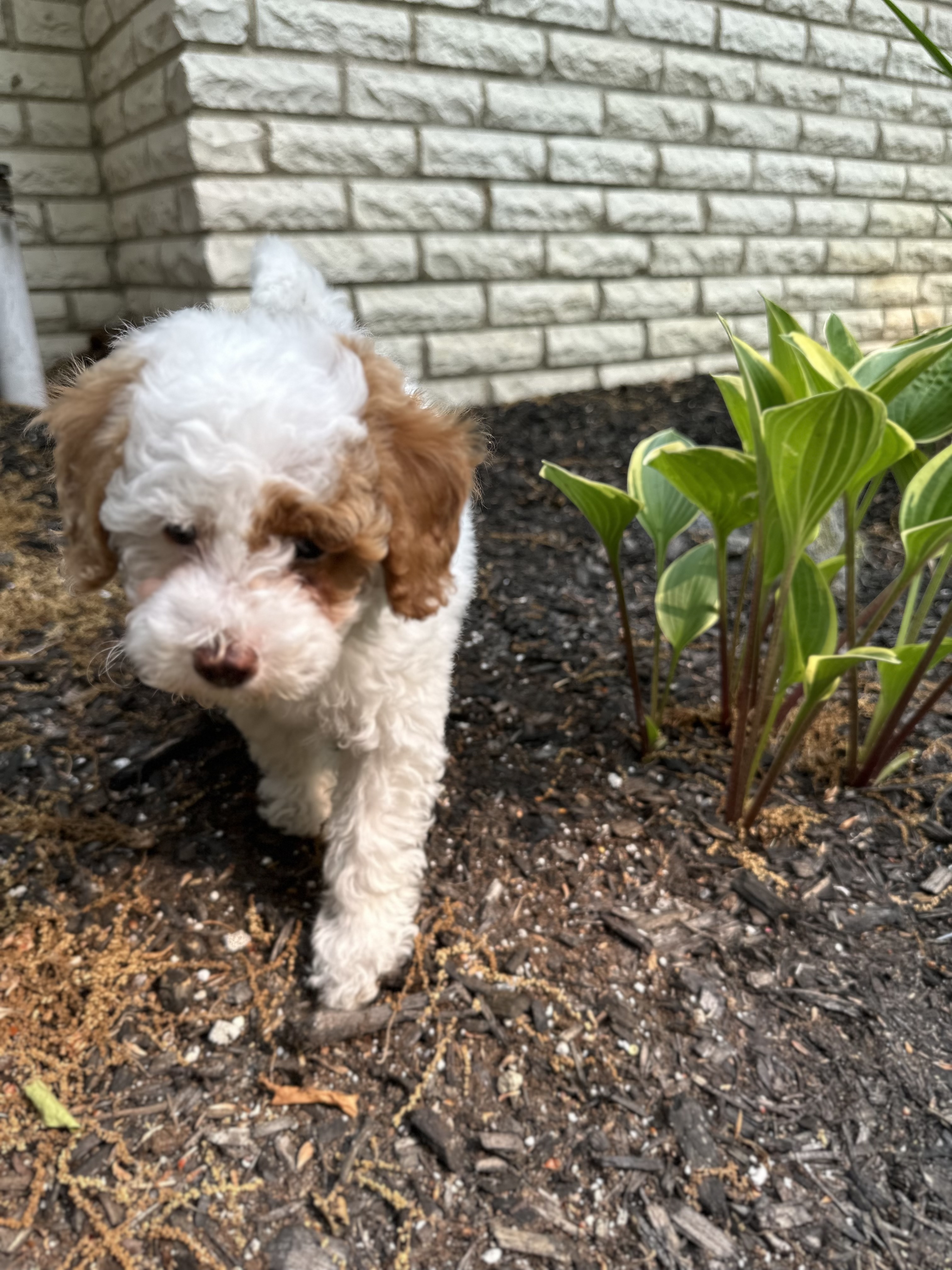 We bought our family best friend from Daniel. He was great with communication and returning phone calls. The puppy is doing great and is actually on a great night time routine too! I'm so happy I was able to buy my puppy from Daniel. I am excited to buy my next pup from him.
- Crystal Garcia,
Share your thoughts on this breeder!
Have you purchased a puppy from Daniel Stoltzfus?