Reviews for
Daniel Stoltzfus Jr.
Average based on
2 Reviews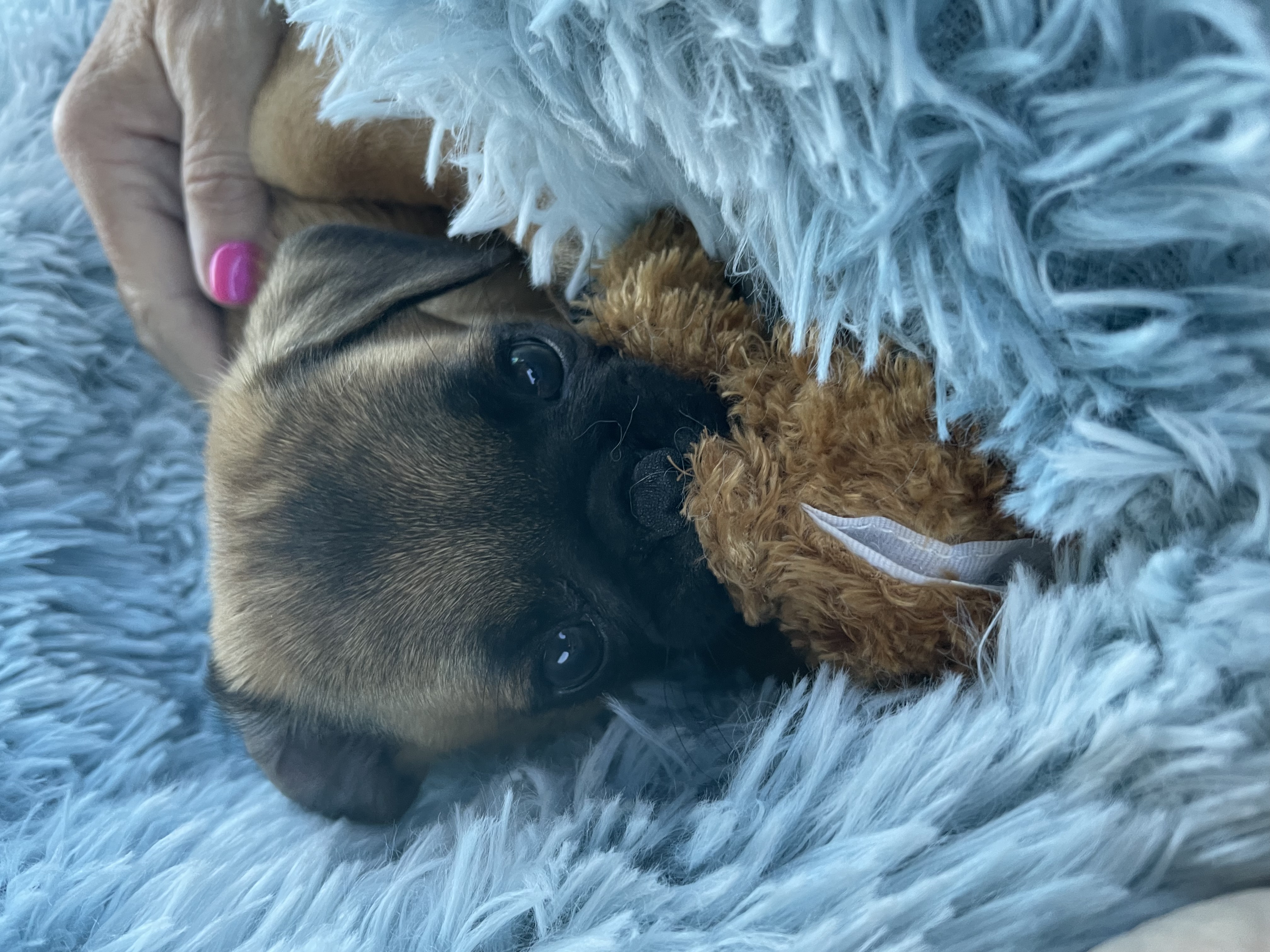 Daniel was very accommodating when I wanted to see the male puppies. Chase chose me and I'm glad he did. I picked up this little guy at just 8 weeks old. Received all the necessary documents and shot records for my vet. Cooper (aka Chase) is in excellent health. He is such a joy and loves taking his naps on top of me. They were all beautiful puppies and well taken care of. Daniel's boys loved them.
- Dawn Voelker,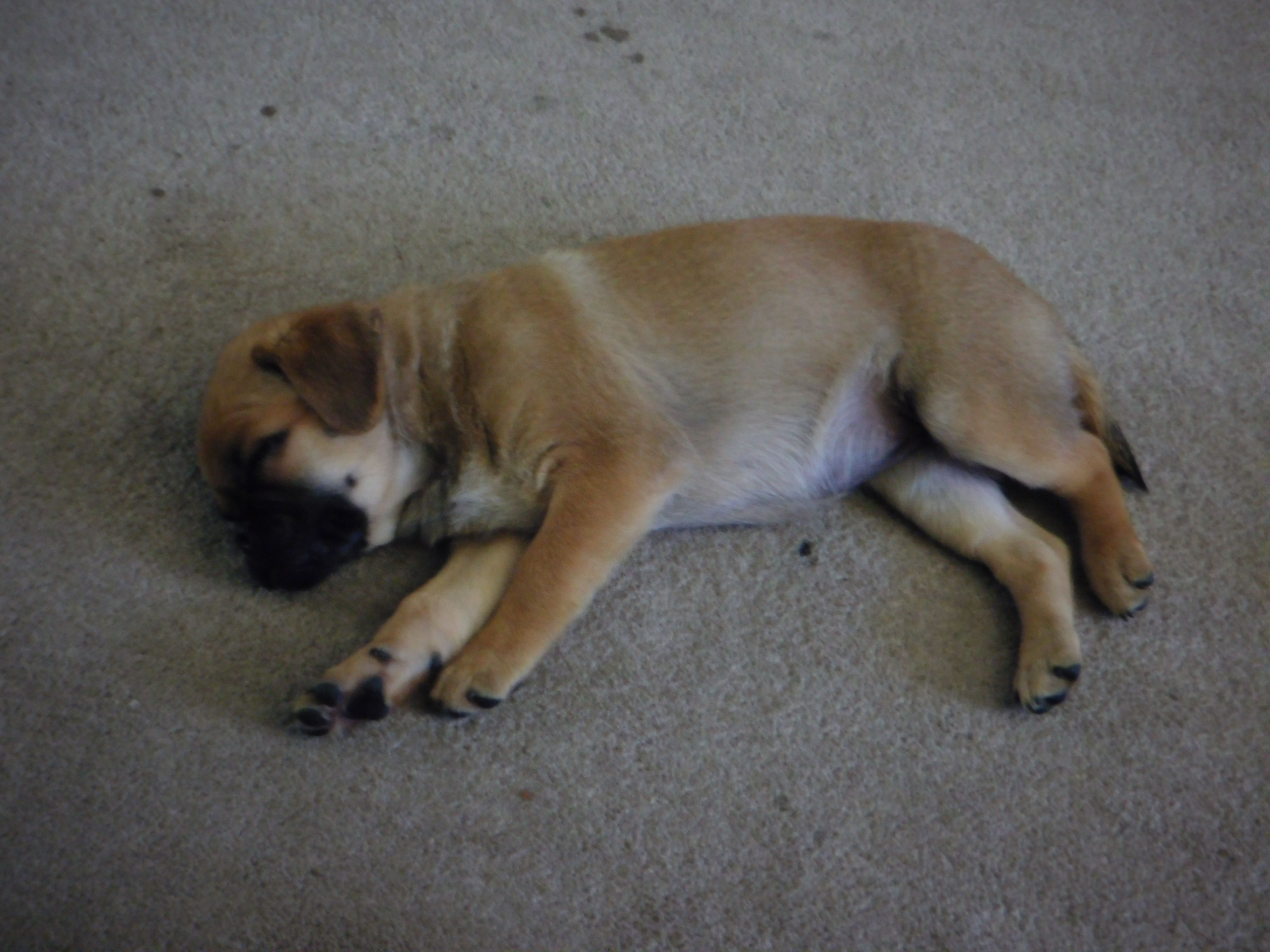 Great experience! We received exactly what was discussed, got a beautiful puppy. Daniel was very accommodating with the pickup of the puppy, had all the dogs record, I could not be and happier! I highly recommend contacting Daniel Stoltzfus if you want a smooth deal, and the cutest puppies in the world.
- Patrick Keough,
Share your thoughts on this breeder!
Have you purchased a puppy from Daniel Stoltzfus Jr.?