Reviews for
Daniel Weaver
Average based on
1 Reviews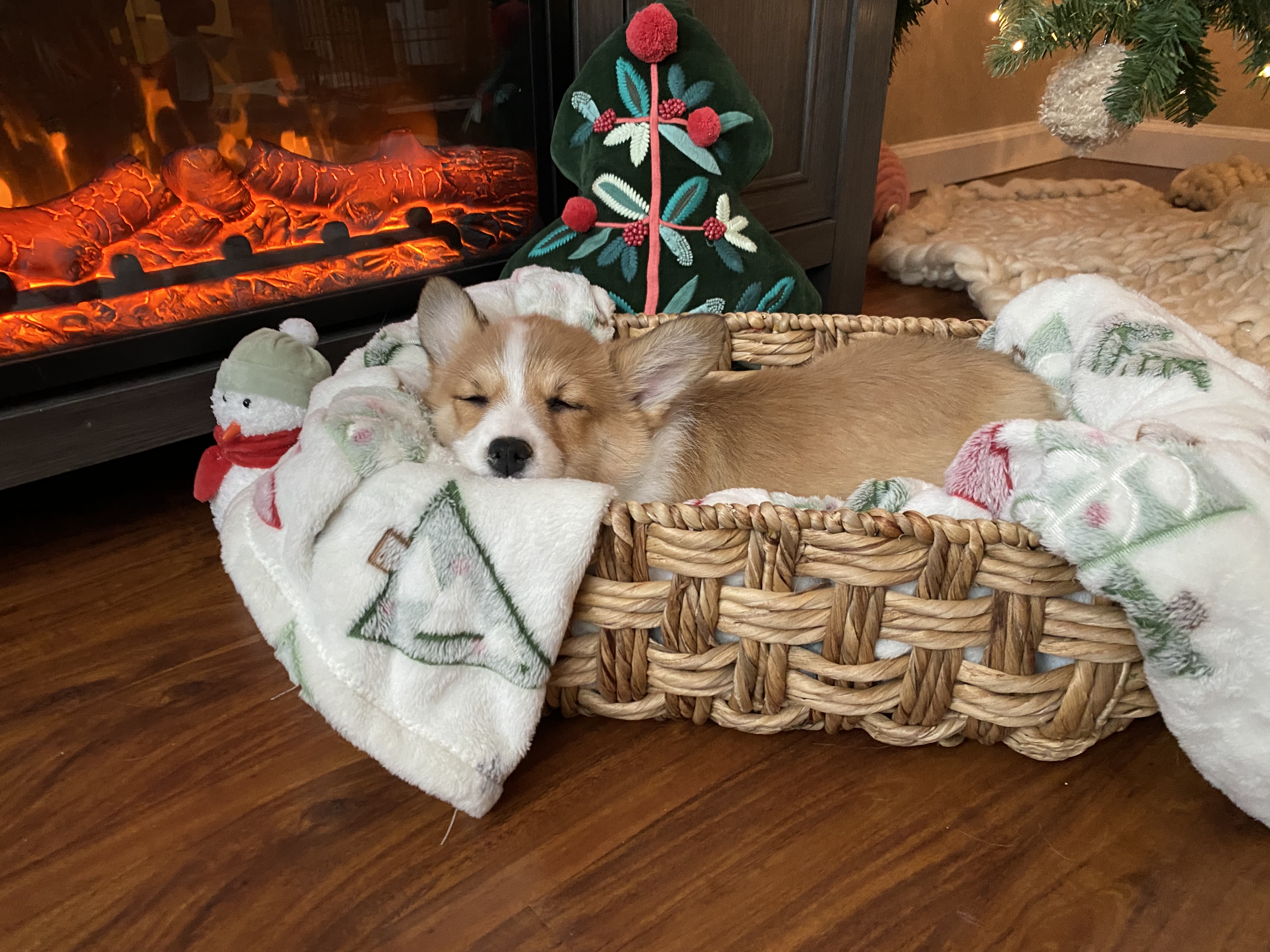 Our sweet girl, originally Juliette now Pretzel is very docile and loving, a great addition to our home. That said, we took her to the vet almost immediately as she showed signs of parasitic infection within hours after we picked her up. It was confirmed she has Giardia infection as well as a few fleas & possibly an upper respiratory infection. We caught all of this early because we were proactive about it and she will be fine after treatment & I hope for the health of her litter mates, other families did the same. Giardia is a very common parasite amongst young puppies so we were not shocked. Overall she has a good temperament though and according to our vet is healthy otherwise. We are still very happy with the addition to our family & can't wait to see her personality shine after she gets healthy.
- Mathew Warner,
Share your thoughts on this breeder!
Have you purchased a puppy from Daniel Weaver?