Reviews for
David & Becky Stoltzfus
Average based on
2 Reviews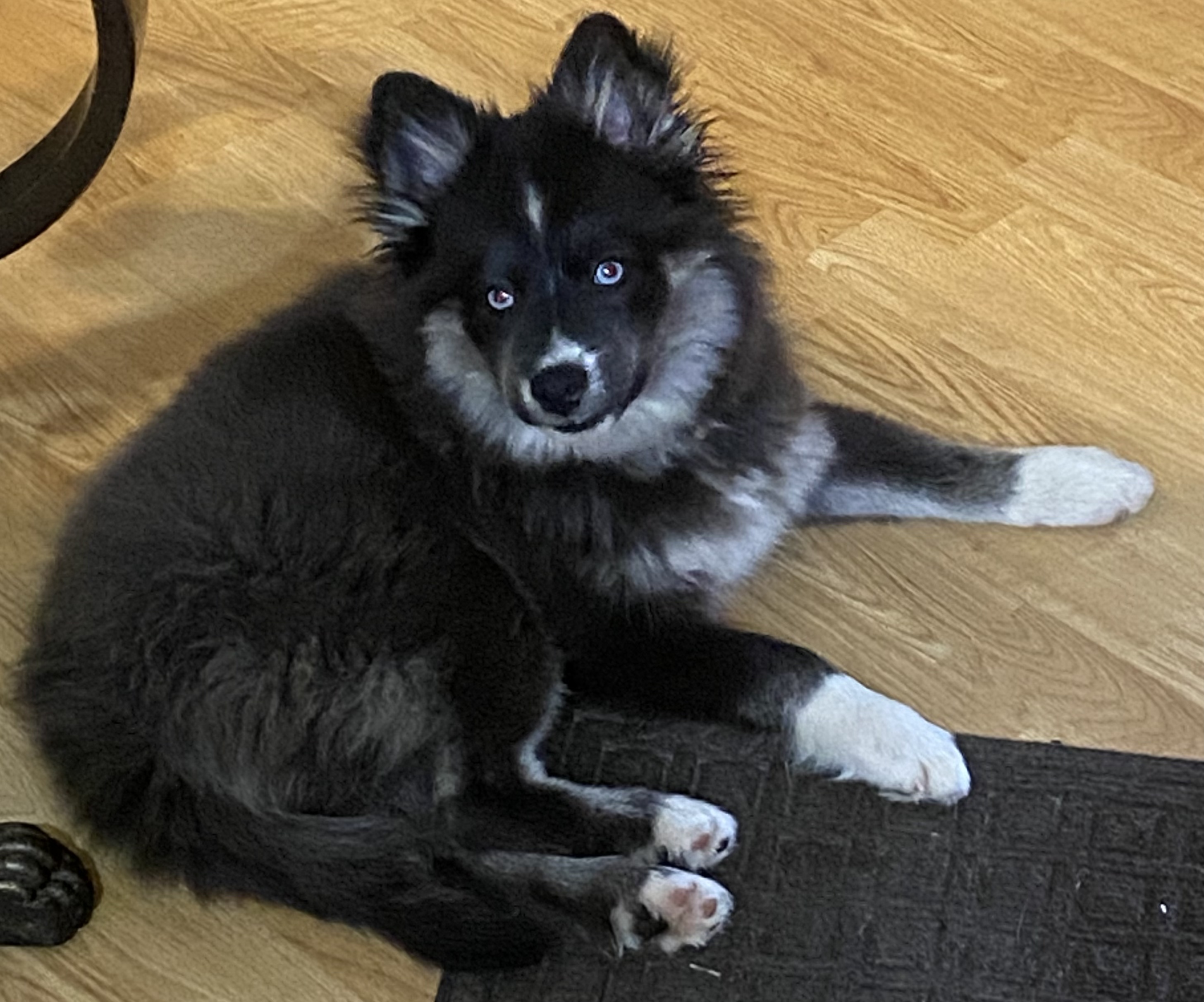 Very nice to deal with. Wonderful puppy would return to them.
- Debbie Gay,
I purchased Hunter on 9/28/2022. Hunter is a gem. We had a very positive experience with Becky Stoltzfus. I would not hesitate to recommend them. If we decide to get another Pomsky we would certainly return to them. T
- Jackie Gonzalez,
Share your thoughts on this breeder!
Have you purchased a puppy from David & Becky Stoltzfus?