Average based on
1 Reviews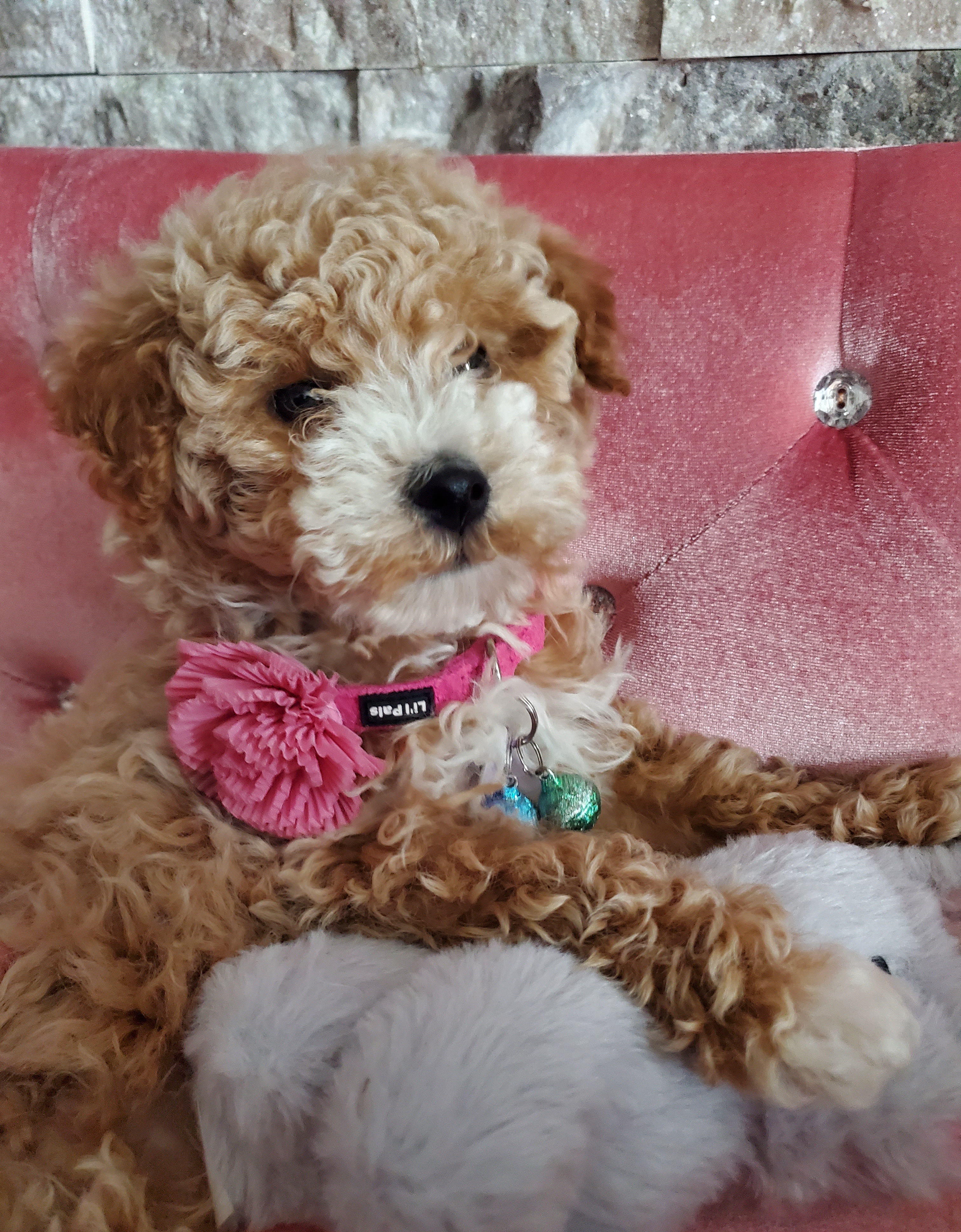 Had the best experience from breeder and associate Bryan. I was skeptical at first and afraid of being scammed. I was reassured that he was a trust worthy and honest person. Our baby now called Luna-Mia arrived to us safely and healthy. Our family is complete and it was the best surprise our daughters could ever had imagined! She's already super spoiled and loved!
- Kat Maldonado,
Share your thoughts on this breeder!
Have you purchased a puppy from David Miller?