Reviews for
Elam & Linda Stoltzfus
Average based on
1 Reviews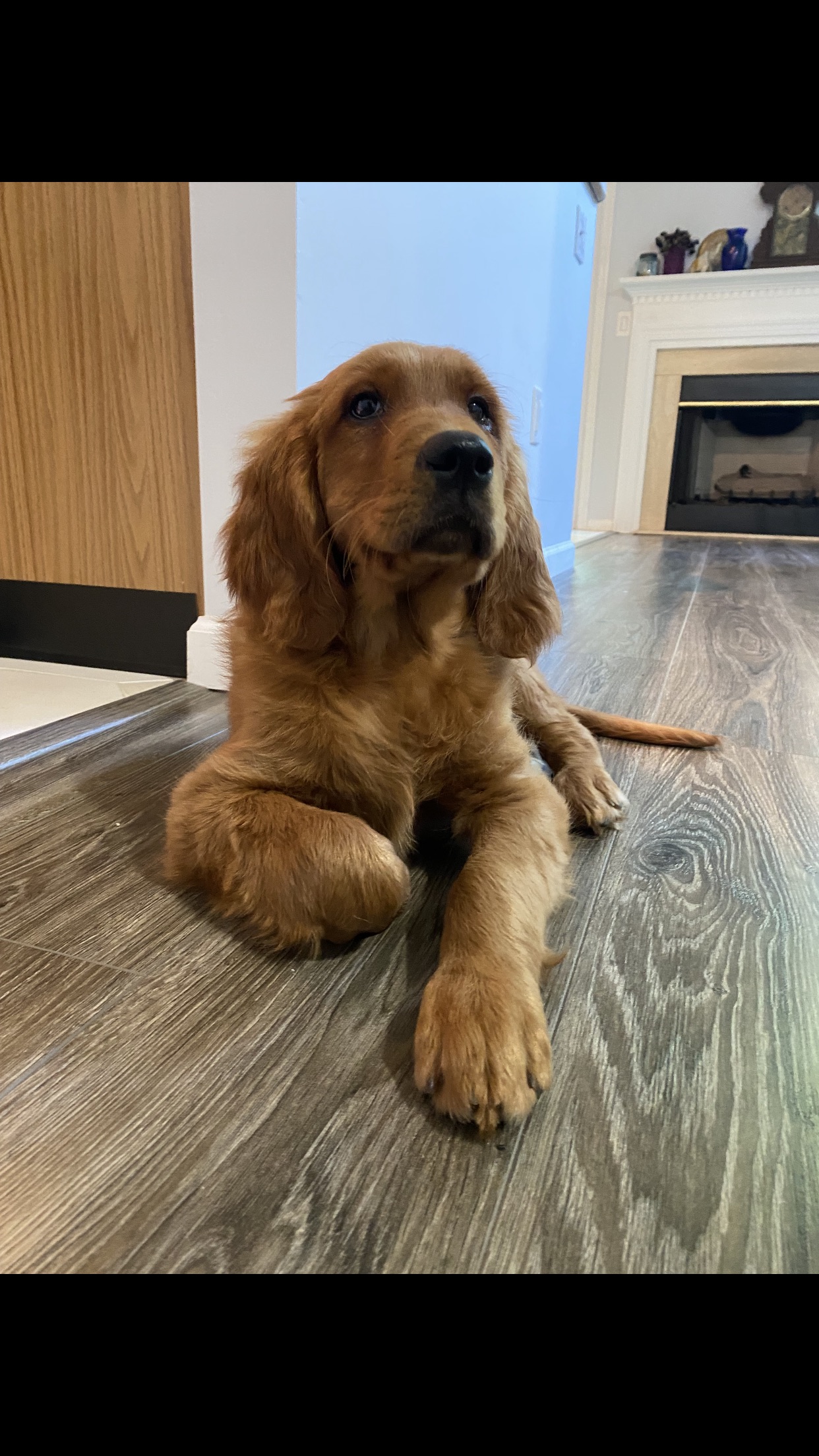 We purchased our Golden Irish puppy from Elam last week, and despite a few communication hiccups, we were able to pick up the dog within a day. Charlie (our puppy) is a beautiful and healthy puppy. His parents were on the premises, and were obviously socialized and well cared for, as were all of the dogs. The puppies had a large (HUGE!) enclosure, and when they were let out, seemed to have free reign of the farm, trotting through the horses barn, and playing happily. I have heard about disreputable breeders in the Amish community, and was honestly a little reluctant to purchase a dog from a breeder, especially because my previous dogs have all come from rescues, but seeing the dogs on Elam's farm put me at ease immediately. These were healthy dogs that were well cared for, living happy lives on a farm, not in cages or cramped into kennels, and Charlie has a wonderful personality to go with his health. I know he won't see this review, but if you happen to find yourself at Elam's farm, tell him I said thanks again for my wonderful puppy.
- Jason Purcell,
Share your thoughts on this breeder!
Have you purchased a puppy from Elam & Linda Stoltzfus?