Reviews for
Elmer & Barbie Lapp
Average based on
2 Reviews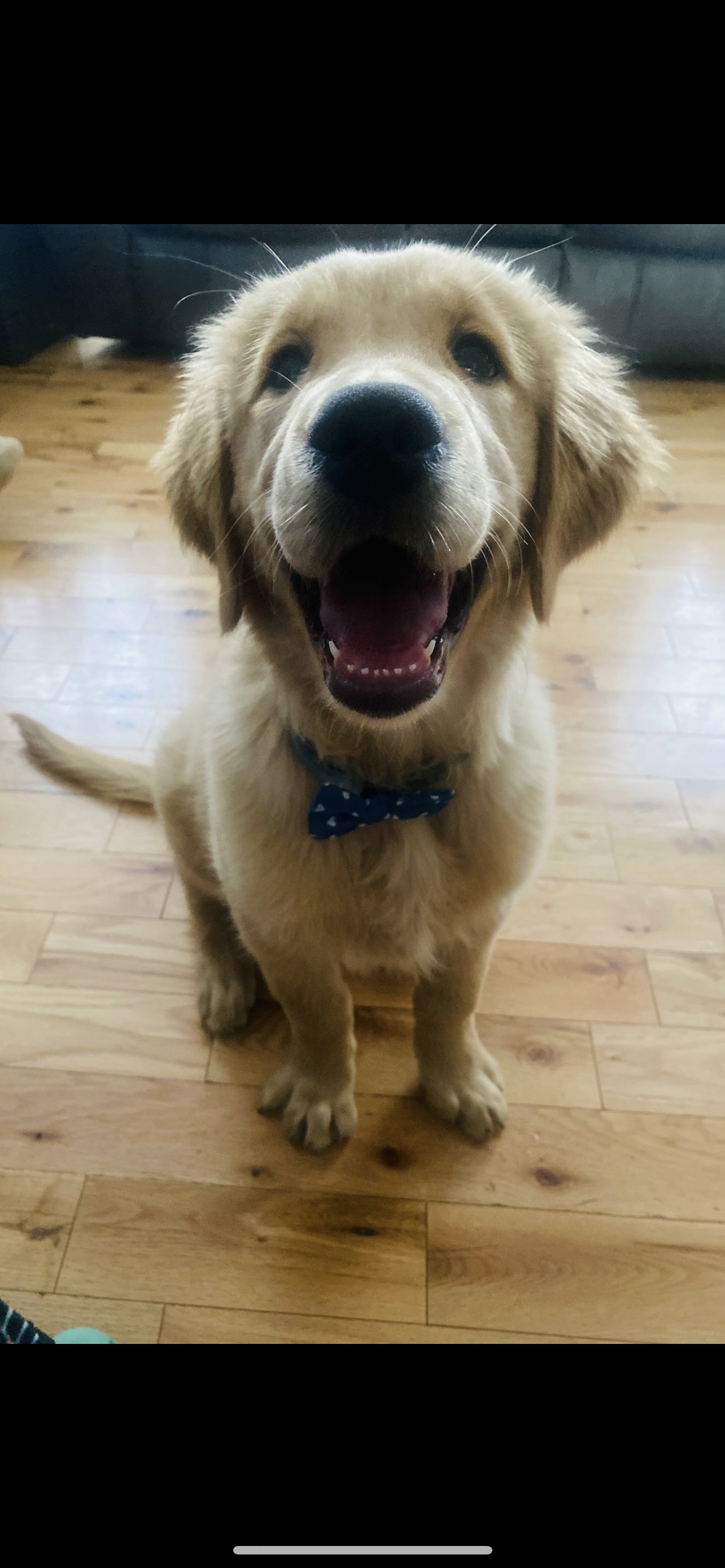 I am so thankful with Elmer and Barbie! My experience with them was the best, from calling them to inquire about the pets, to the moment I picked my baby up! They are so sweet and respectful! I picked Zeus up when he was 12 weeks, and was almost completely potty trained, did not have a hard time getting him used to going out to potty. His previous name was Conrad, now his name is Zeus and he brought a lot of love and happiness to our home, and for that I will be always thankful! They are the best breeders I have ever met!
- Natalia Lamourt,
It's been just shy of a month since we picked up this puppy. Previously Charlie , now Thor has been a wonderful addition to our family . Firstly what I was most shocked by is this dog came completely potty trained ! We got him at 12 weeks old and he never had a single accident in the house . When we pulled up to see the puppies they were affectionately snuggling with Barbie's two sons , you can tell they were loved. All in all a great experience . My three children adore this puppy and so do my fiancé and I . Very happy with this breeder !
- Tara Walsh,
Share your thoughts on this breeder!
Have you purchased a puppy from Elmer & Barbie Lapp?