Elmer & Ruth Blank
View Puppies
Reviews for
Elmer & Ruth Blank
Average based on
4 Reviews
Best puppy ever!
- Legna Maldonado,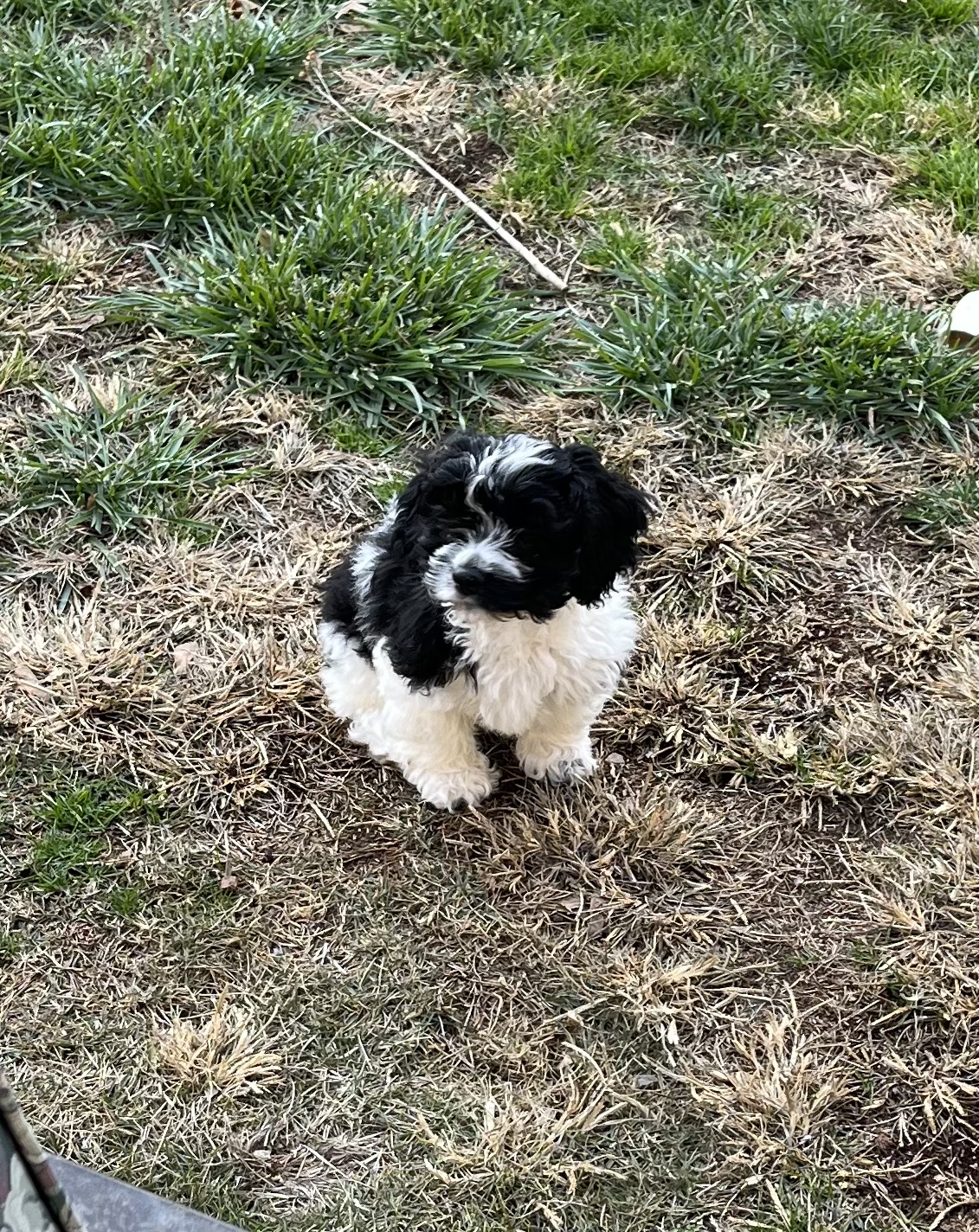 We purchase Oreo aka Abby from the Blanks and they did an excellent job of preparing her for our family! So easy to train and has a wonderful personality!
- Linda Spano,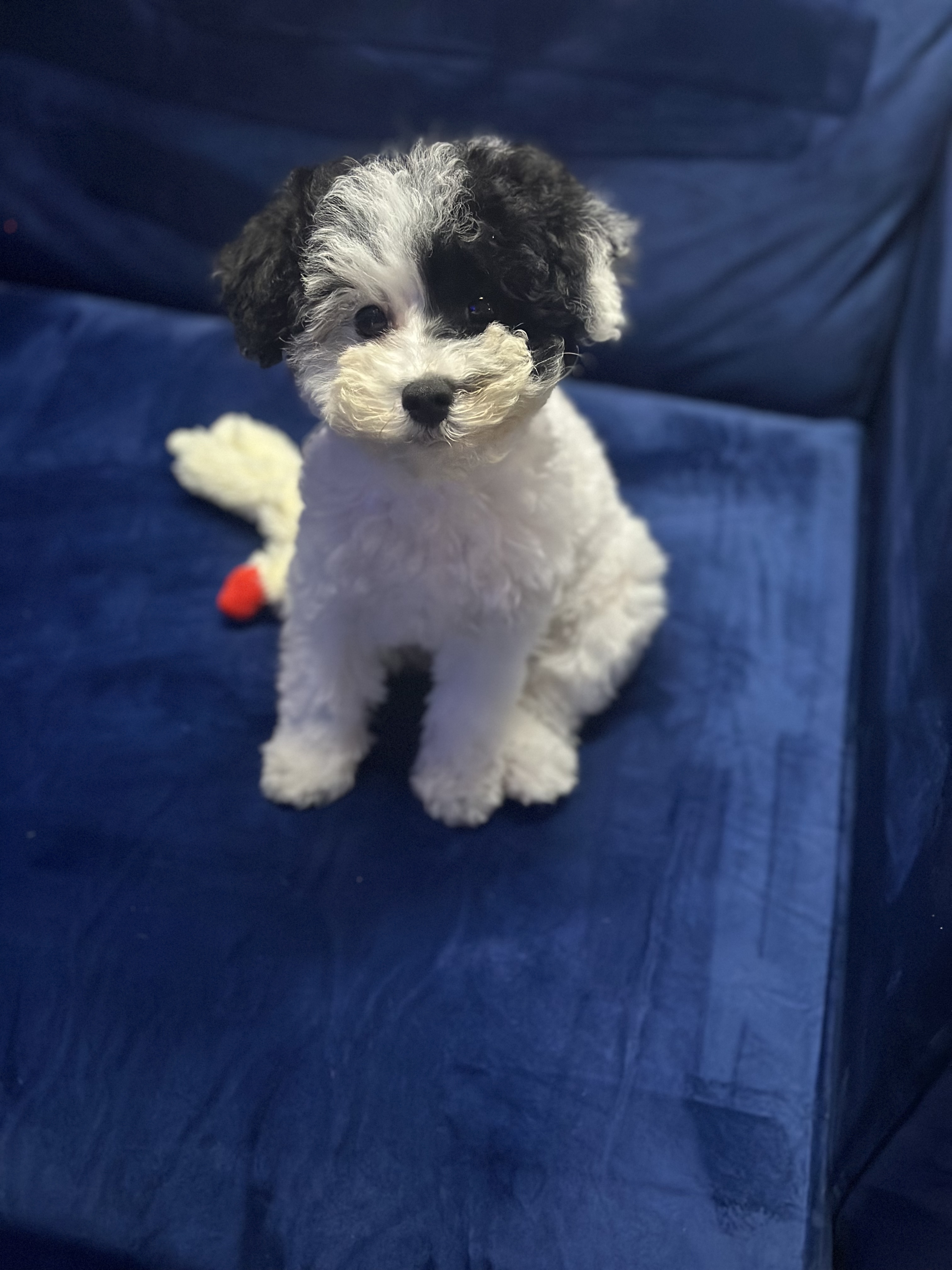 Wow! We adopted Panda aka Sasha from Elmer and it was the best decision we ever did. Our puppy came with veterinarian paperwork a health warranty. Our baby was putty trained already, extremely alert and so playful. We are so happy with our baby girl. She is so well behaved, she had her first grooming by me since I am a professional pet groomer and so surprising that she was so well on the table and even for her bath. I highly recommend this breeder 100%
- Kenya Manjarres,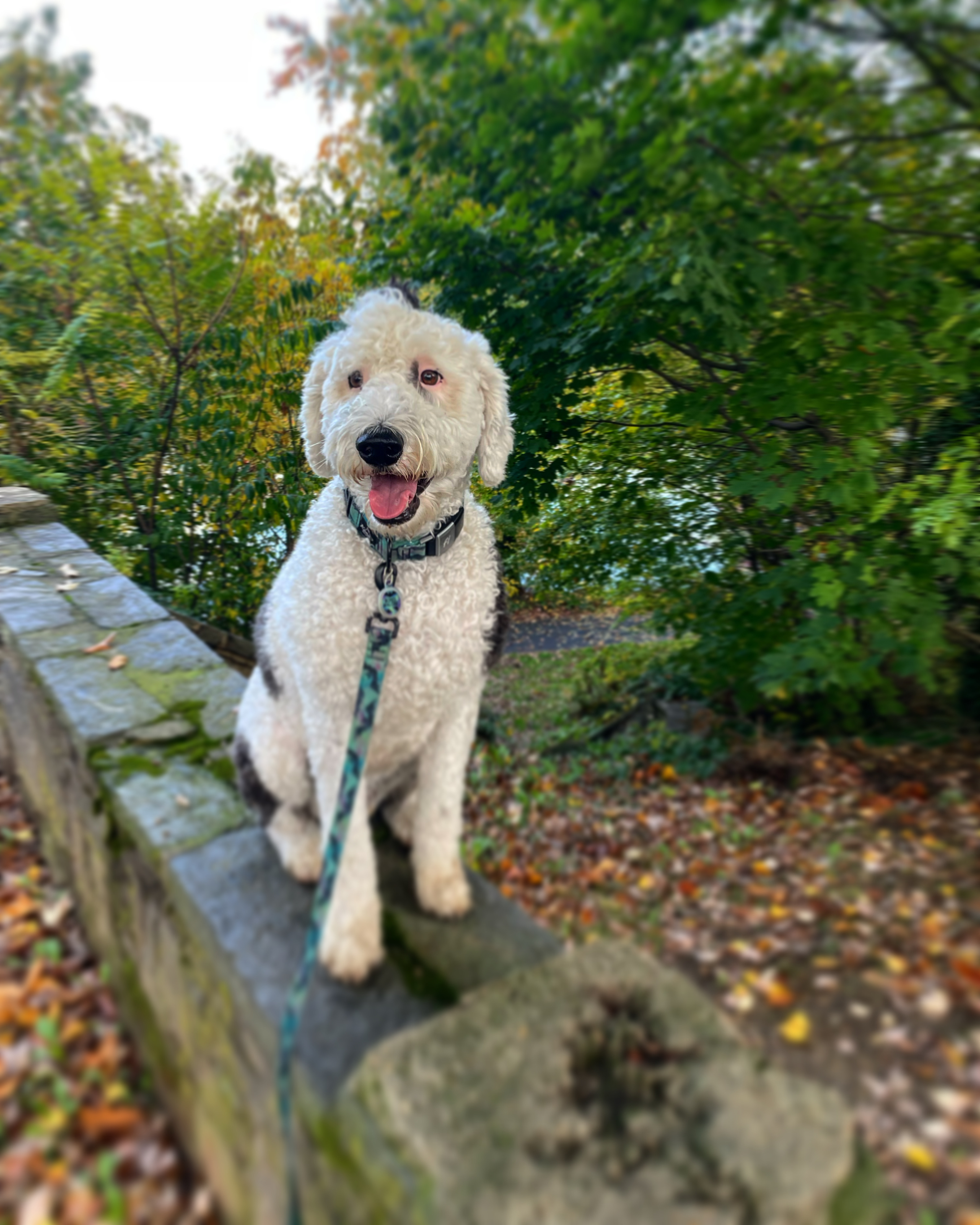 We got Bones Malone (formerly Sherman) from Elmer in May 2021. I was SO IMPRESSED with Elmer and rhw at that he and his family raised these puppies. The space was so clean and these puppies were so well cared for and socialized! Bones has been the best dog. He's sweet, energetic, super friendly with people and kids and other dogs. We hop we can get him a sister from Elmer sometime in the future!!
- Sarah I,
We got our Wally(formerly known as Cookie) from Elmer. Great breeder and excellent dog
- Michael Erosenko,
We couldn't be more happy and in love in our new puppy! He arrived to us as promised, with his medical certificate and bag of food. He is so playful and happy. It's obvious he was well cared for by the breeder! We took him to a vet as a precaution, just to be sure, and the vet confirmed he was as healthy as puppy could be. No worm or parasites, no flies, great weight, beautiful coat! Thank you Elmer and Ruth for being a great and caring breeder!
- Joanna Villatoro,
Share your thoughts on this breeder!
Have you purchased a puppy from Elmer & Ruth Blank?