Average based on
1 Reviews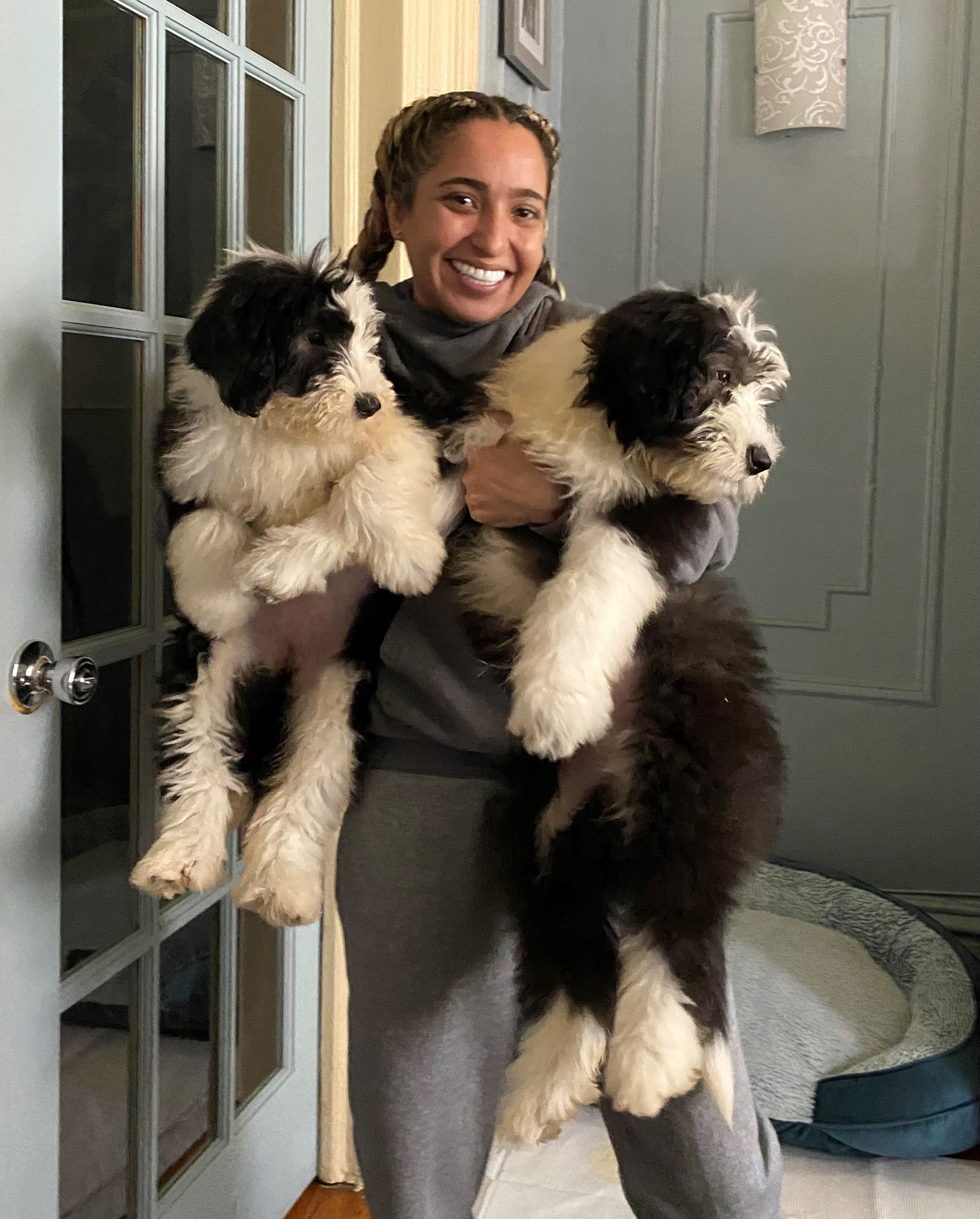 We picked up two sheepadoodle puppies from Elmer Lapp and I am very happy with my puppies. Elmer was very kind and responsive. Always called me back quickly and even called to check on the puppies after they were home. He made the process very easy. The puppies are smart and happy. They have adjusted quickly.
- Ivette Ruiz,
Share your thoughts on this breeder!
Have you purchased a puppy from Elmer Lapp?