Average based on
1 Reviews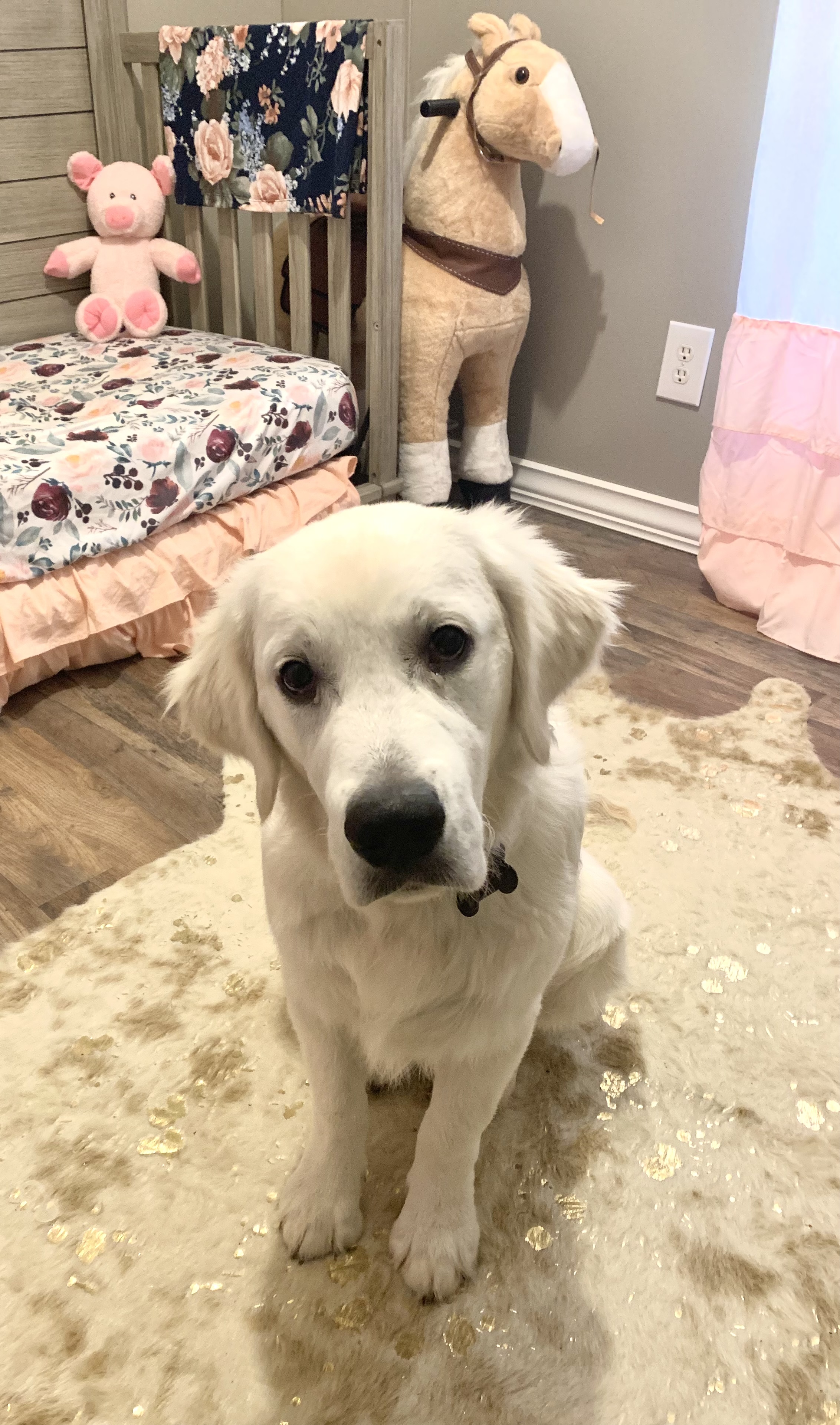 I purchased "silver collar AXEL" from this breeder and he has been the best puppy I've ever had and easiest to train. He is so calm and the best dog ever for my one year-old daughter. We will definitely be purchasing another puppy from this breeder. I highly recommend these puppies.
- Kaylea Dugger,
Share your thoughts on this breeder!
Have you purchased a puppy from Elmer S. Esh?