Elmer Smucker
View Puppies
Reviews for
Elmer Smucker
Average based on
3 Reviews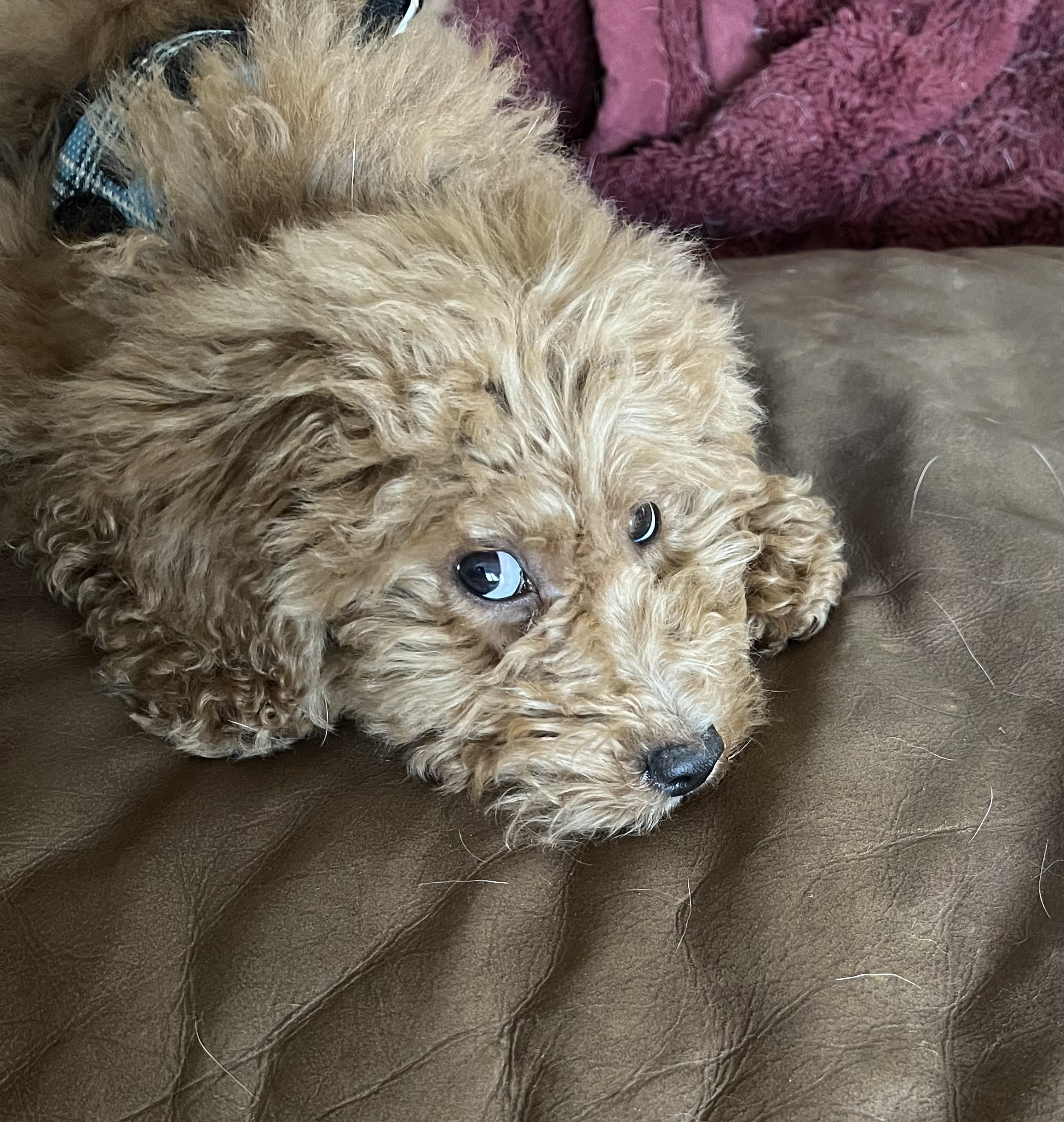 We had a great experience adopting Jack. The facility is very clean. Classical music was playing for the pups. There is plenty of space for the puppies to play. You can tell that Mr. Smucker and his family take great pride in their pups and love them very much. We've had Jack a week and a half and he is already house trained. He is doing really well with our 4 year old lab. Can't recommend this breeder enough!
- Kelley Henry,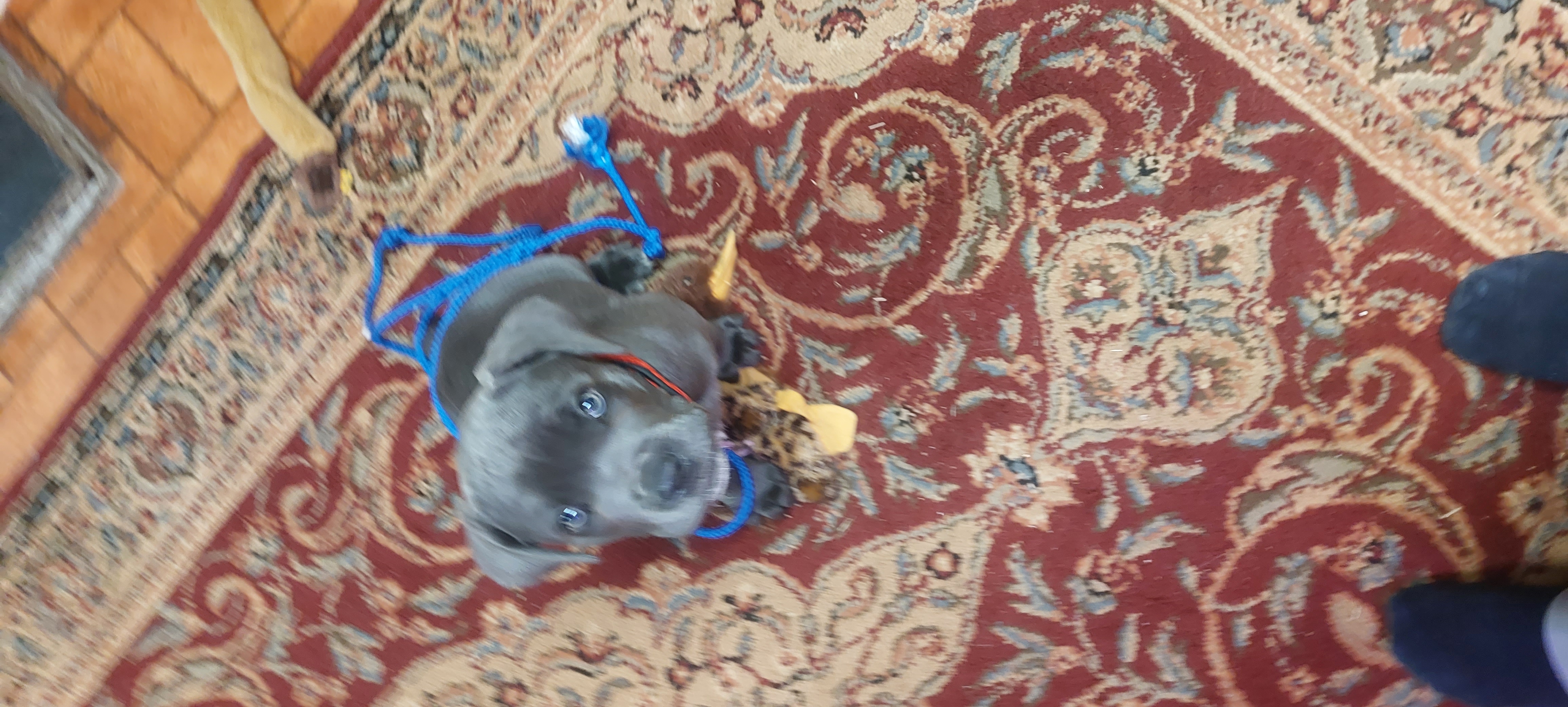 We found our Cane corso pup with Elmer. We have a beautiful pup and it was a pleasure working with Elmer to find our new family member. We were so happy to have connected with the right breeder. Honest and caring. We love our boy. I will definitely reach out to this breeder again.
- Robin Mariotti,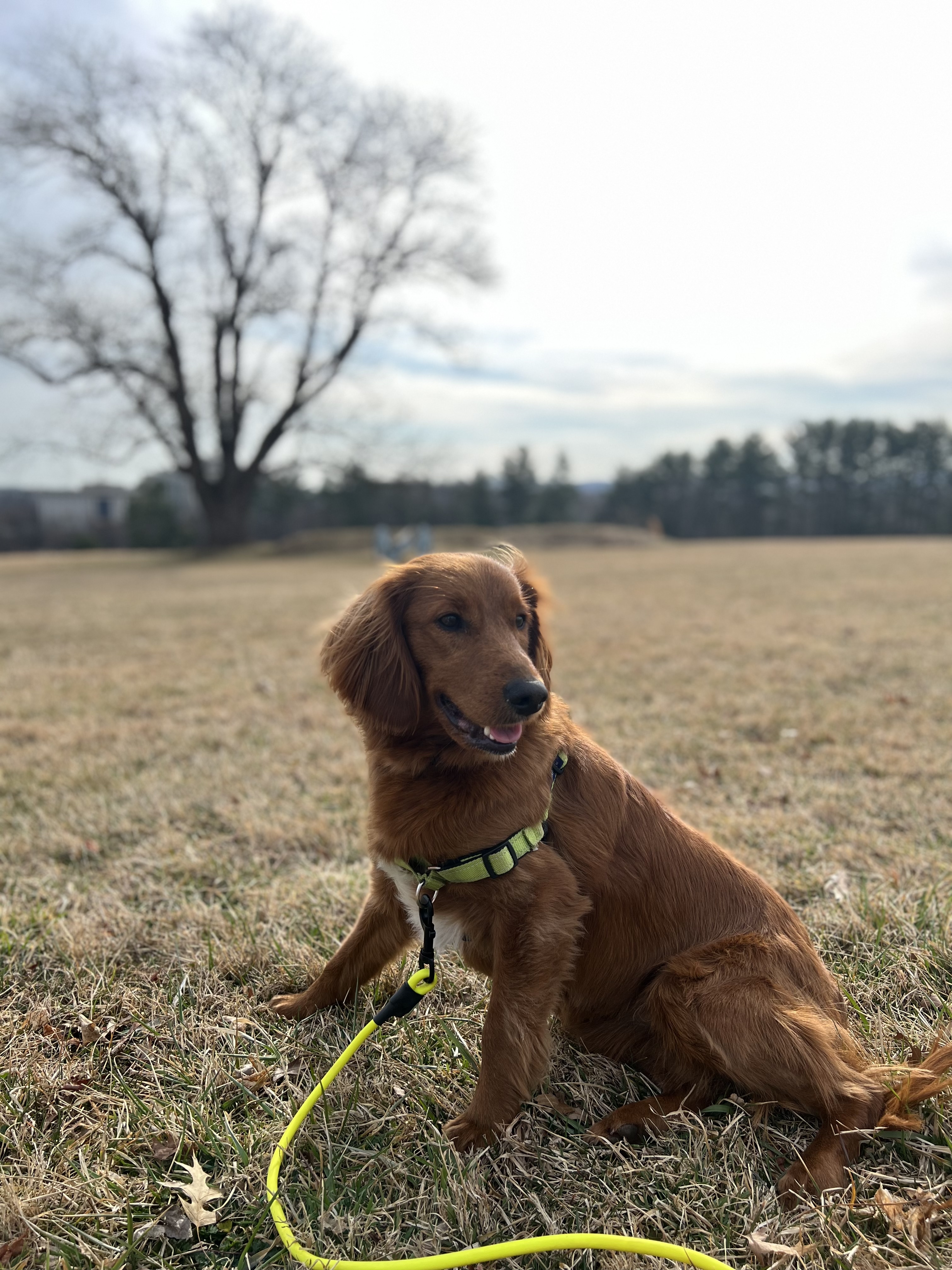 I bought my goldendoodle a little over a year ago from Elmer. She is the best dog ever! Healthy, smart, and even tempered. I would definitely purchase from him again!
- Laura Dicicco,
Share your thoughts on this breeder!
Have you purchased a puppy from Elmer Smucker?