Average based on
1 Reviews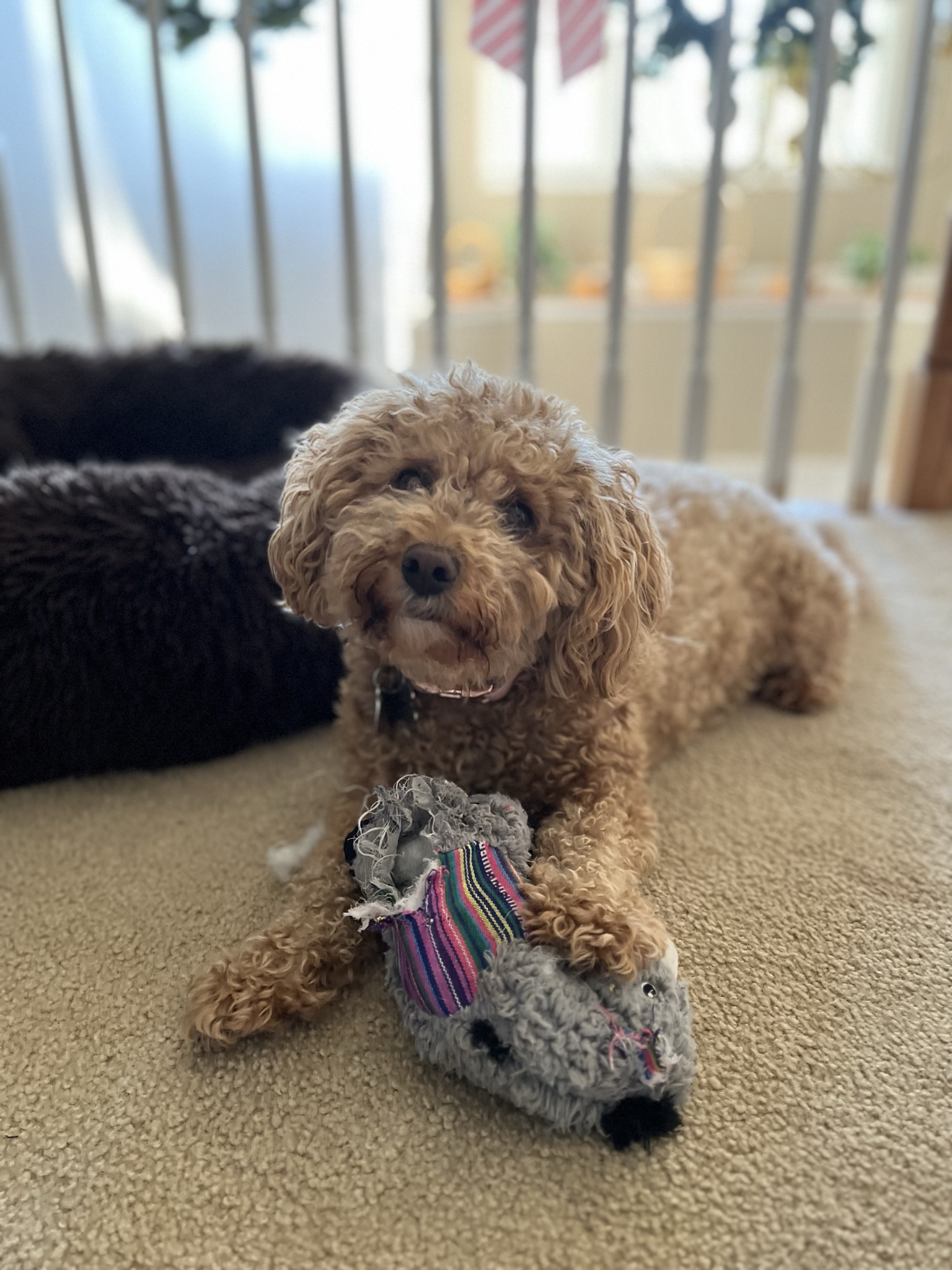 I was hesitant about finding a breeder online rather than around my area like my family typically does but i'm so happy I was able to get my puppy from Elmer. This dog has my heart and she is so incredibly happy and healthy!!
- Ashley Botto,
Share your thoughts on this breeder!
Have you purchased a puppy from Elmer Zook?