Elvin and Kathryn Kauffman
Reviews for
Elvin and Kathryn Kauffman
Average based on
3 Reviews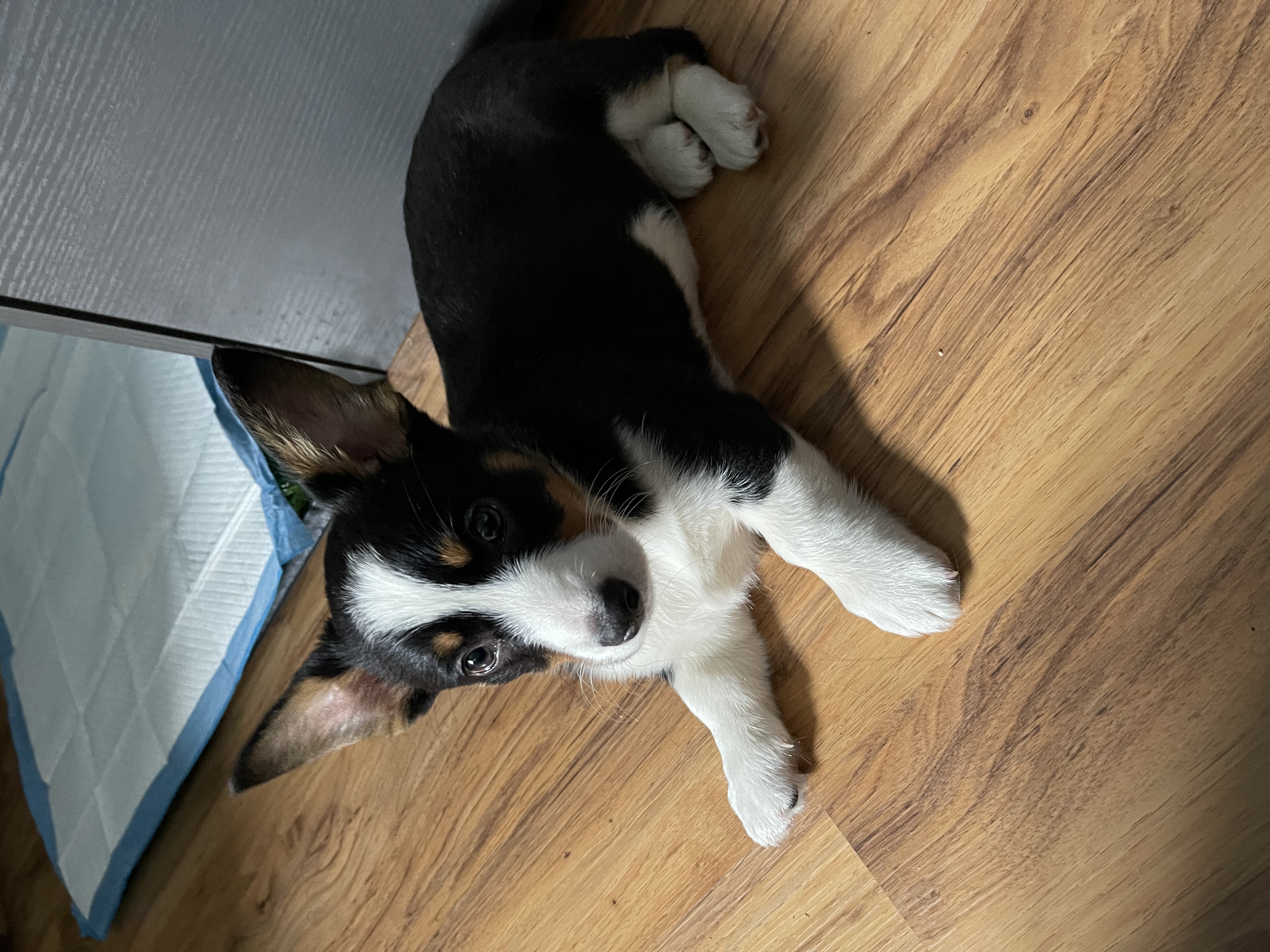 We can't thank Kathryn Kauffman enough for helping us with the purchase of our new puppy. Kathryn kept me informed each step of the way and even called to ask us how our new puppy is doing. Thank you and we love our new addition to our family! 🥰
- Michelle Lugo,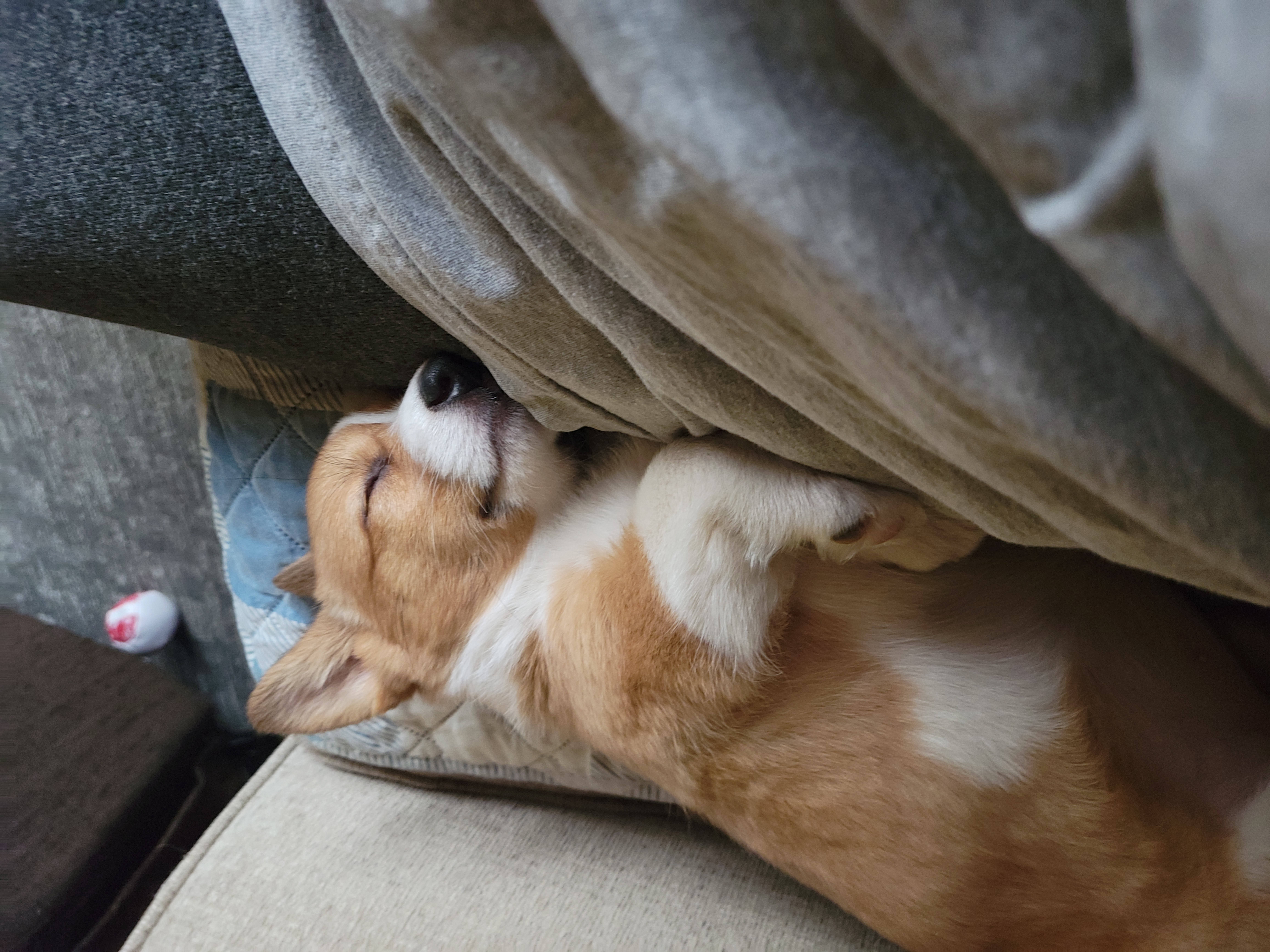 Her name was Flower and it is now Nubby. We love her. She is doing so great. Thank you
- Tammy Trostle,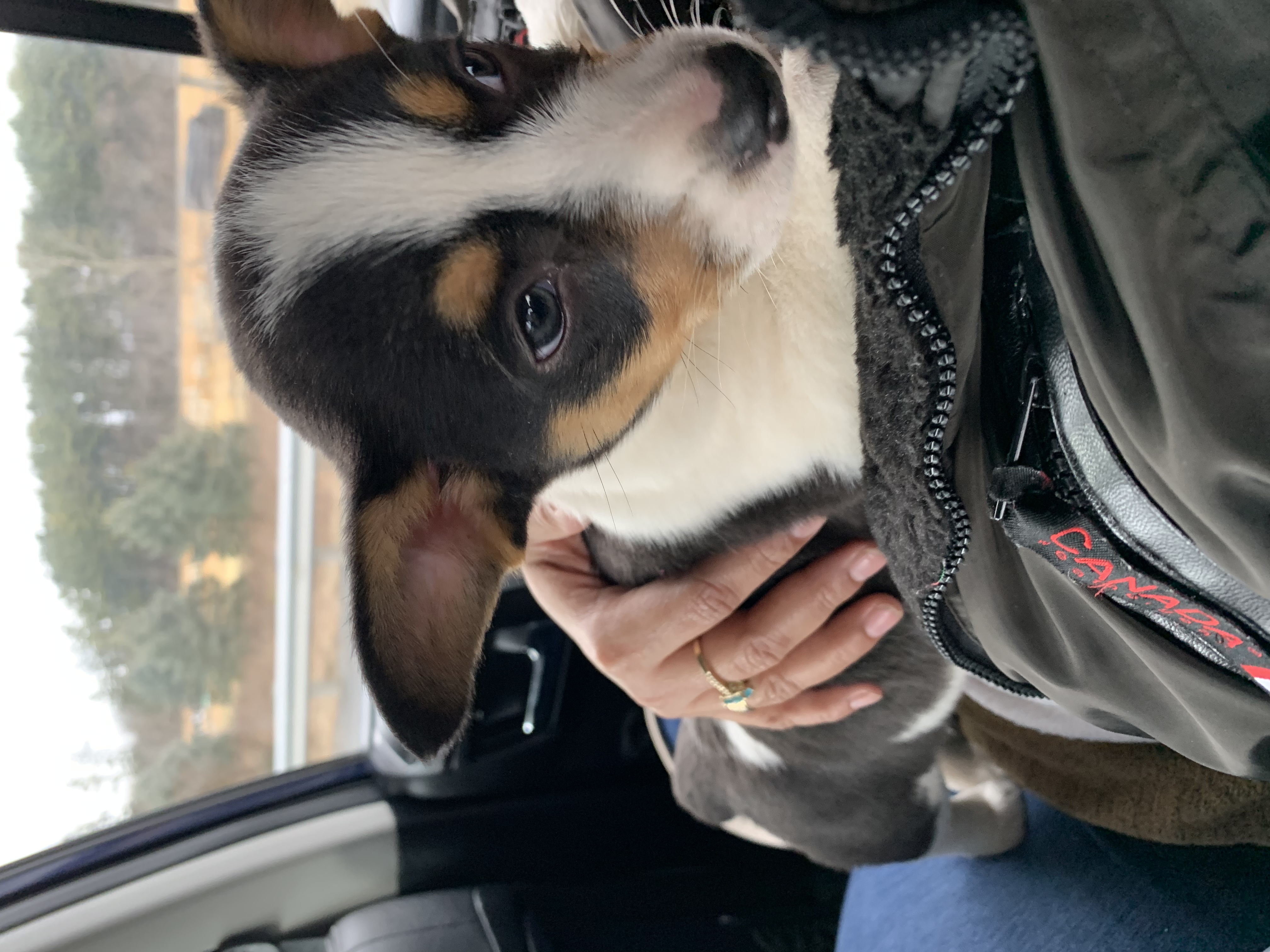 I loved it! The pups where so adorable and so was the breeder! She is very calm and I have no regrets!
- Keila Mejia,
Share your thoughts on this breeder!
Have you purchased a puppy from Elvin and Kathryn Kauffman?