Emanuel & Betty Ann Stoltzfus
Reviews for
Emanuel & Betty Ann Stoltzfus
Average based on
2 Reviews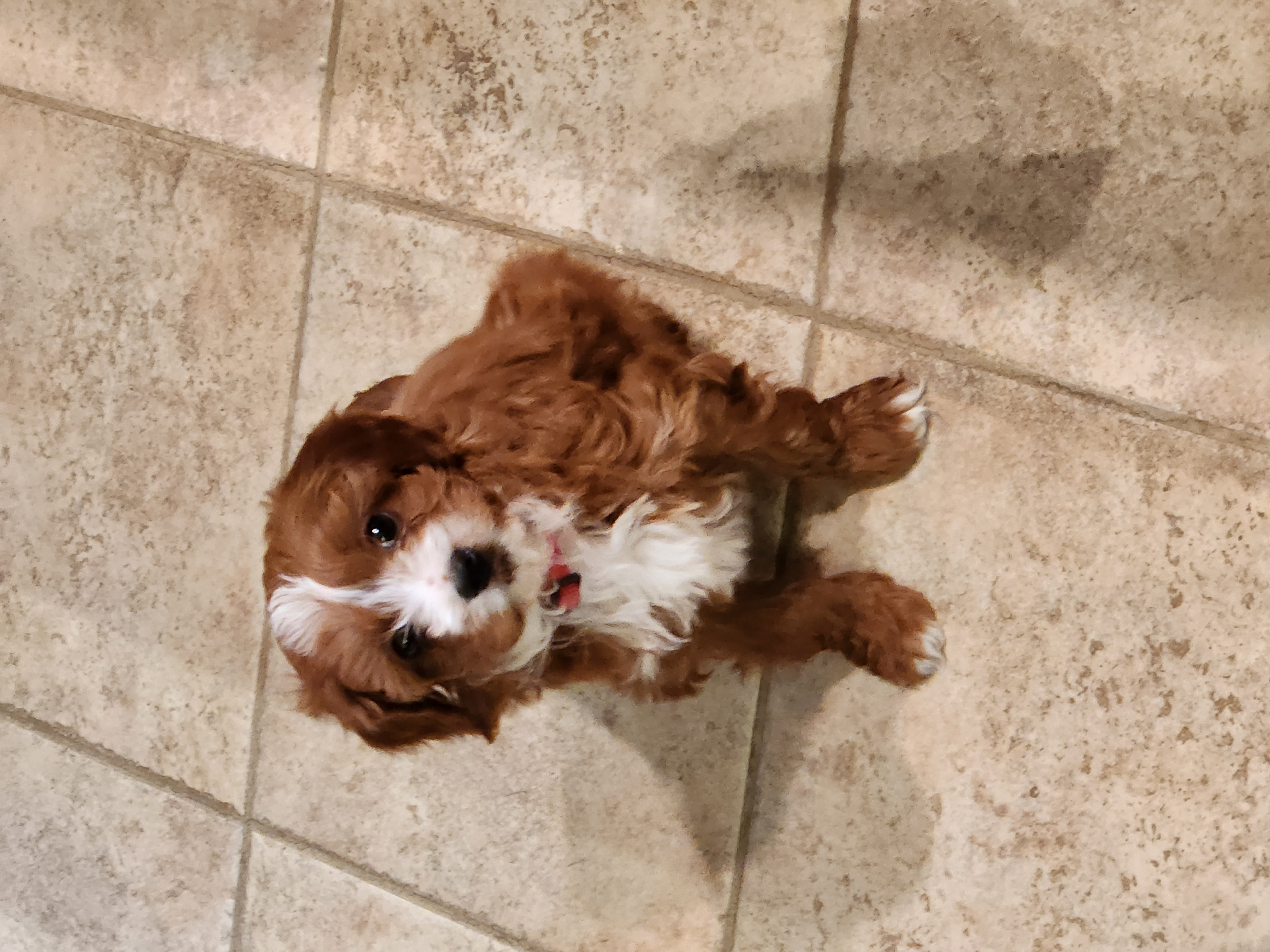 We purchased our Maddie Rose (aka Zena) from Emanuel and Betty Ann Stoltzfus on January 7, 2023, when she was 8 weeks old. She is a sweet, loving, and spunky Cavapoo, whom we love dearly. Her former home appeared to be a clean and healthy environment. Maddie and her siblings seemed well cared for and socialized. We took her to our vet, who pronounced Maddie "perfect" and healthy. Our vet was also very pleased with the folder of information and health records from both Mr. Stoltzfus and their own vet, that we received when we brought her home.
- David and Mary Weller,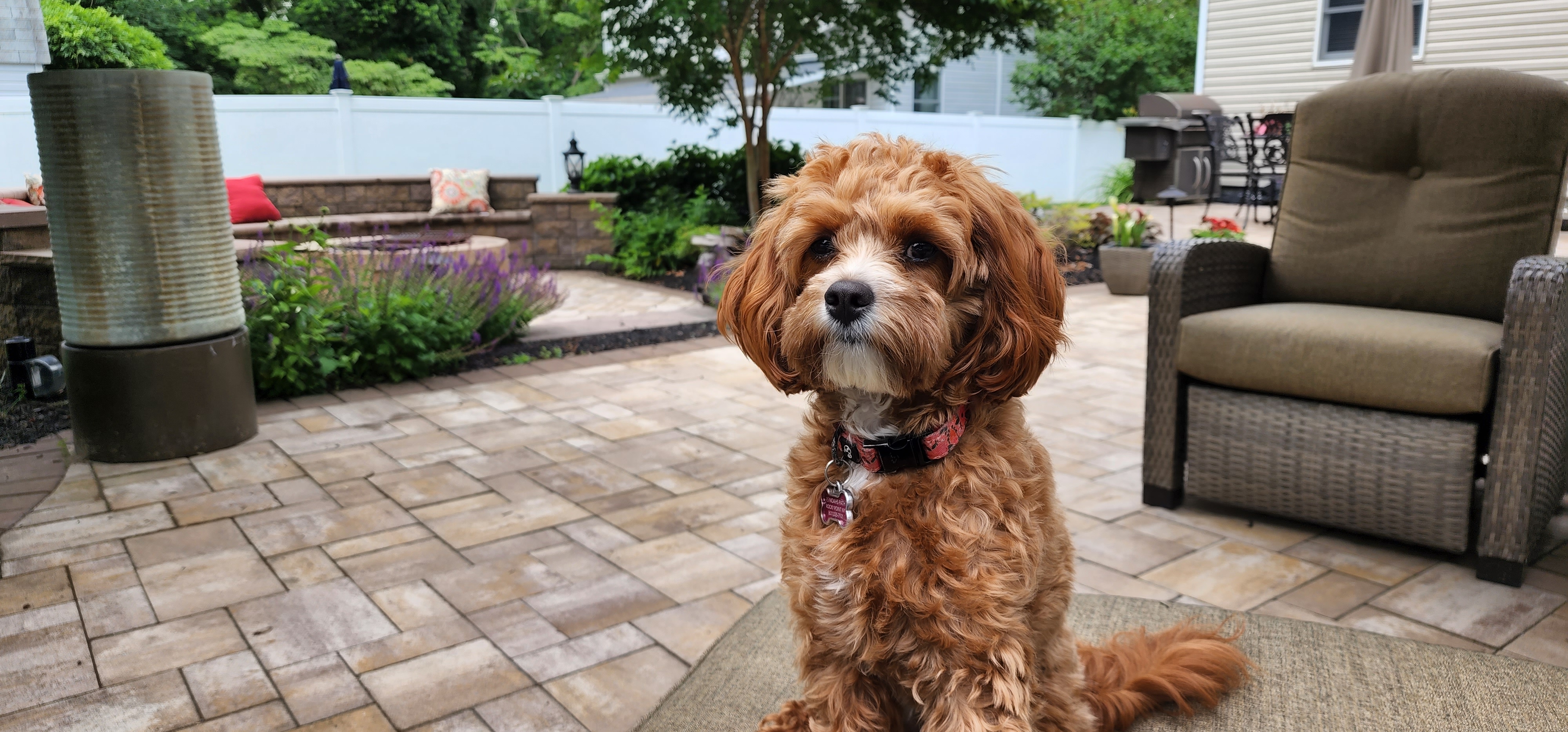 Lucky to get "Bonnie" who we call Sohpie now. We got her in October 2021 when she was almost 9 weeks old. She is so smart and has a great personality. A great breed overall. Sophie is almost 11 months old and were looking to get her a sibling because she loves other animals. Transaction was great, thank you for our girl.
- Aimee Finley,
Share your thoughts on this breeder!
Have you purchased a puppy from Emanuel & Betty Ann Stoltzfus?