Average based on
2 Reviews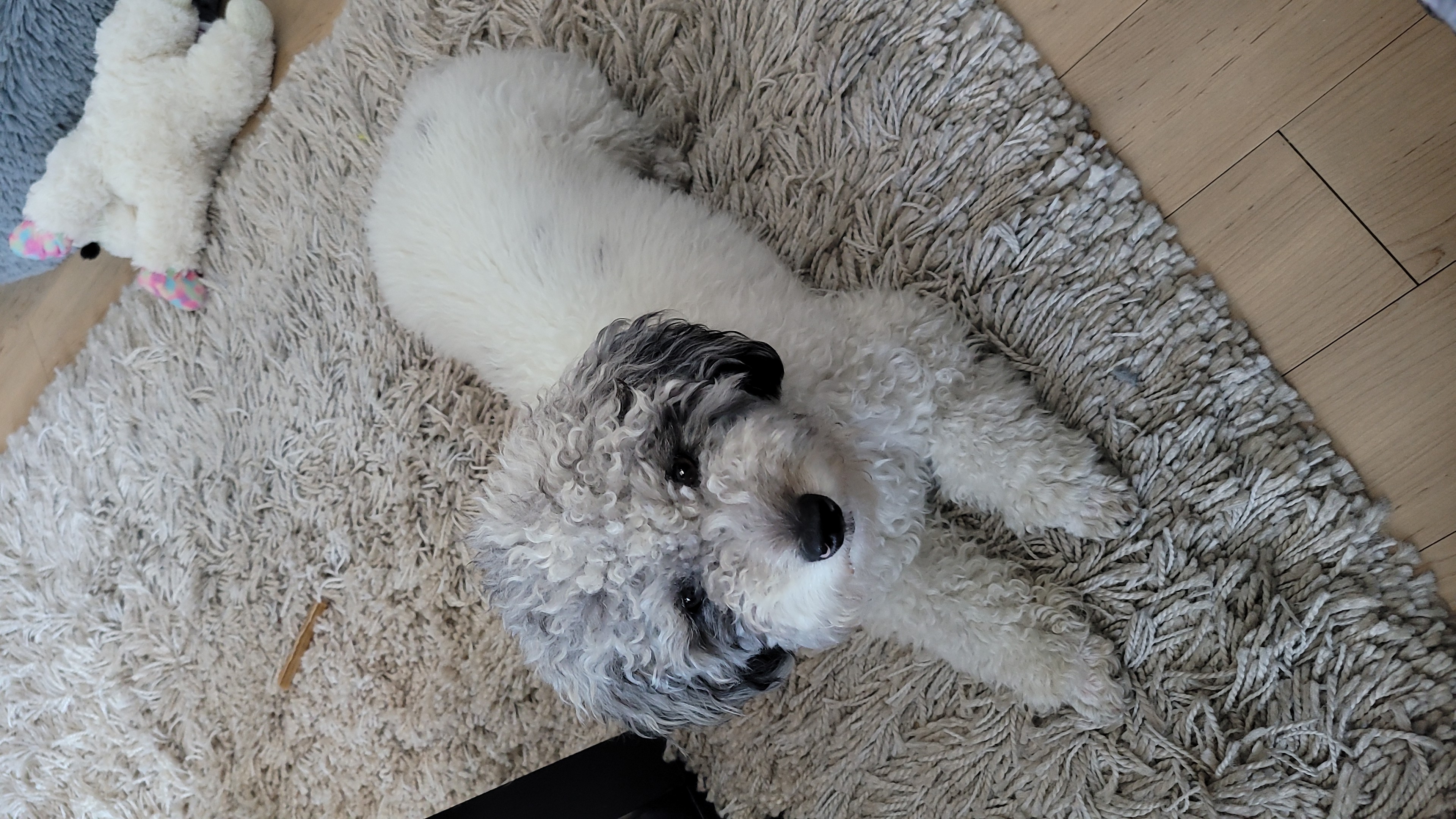 I am so happy and grateful for my puppy. Family Fisher was very nice and they answered on all my questions. Puppy is healthy, happy and really dog that I could just wish for. Thank you so much
- Vesna Miladinovic,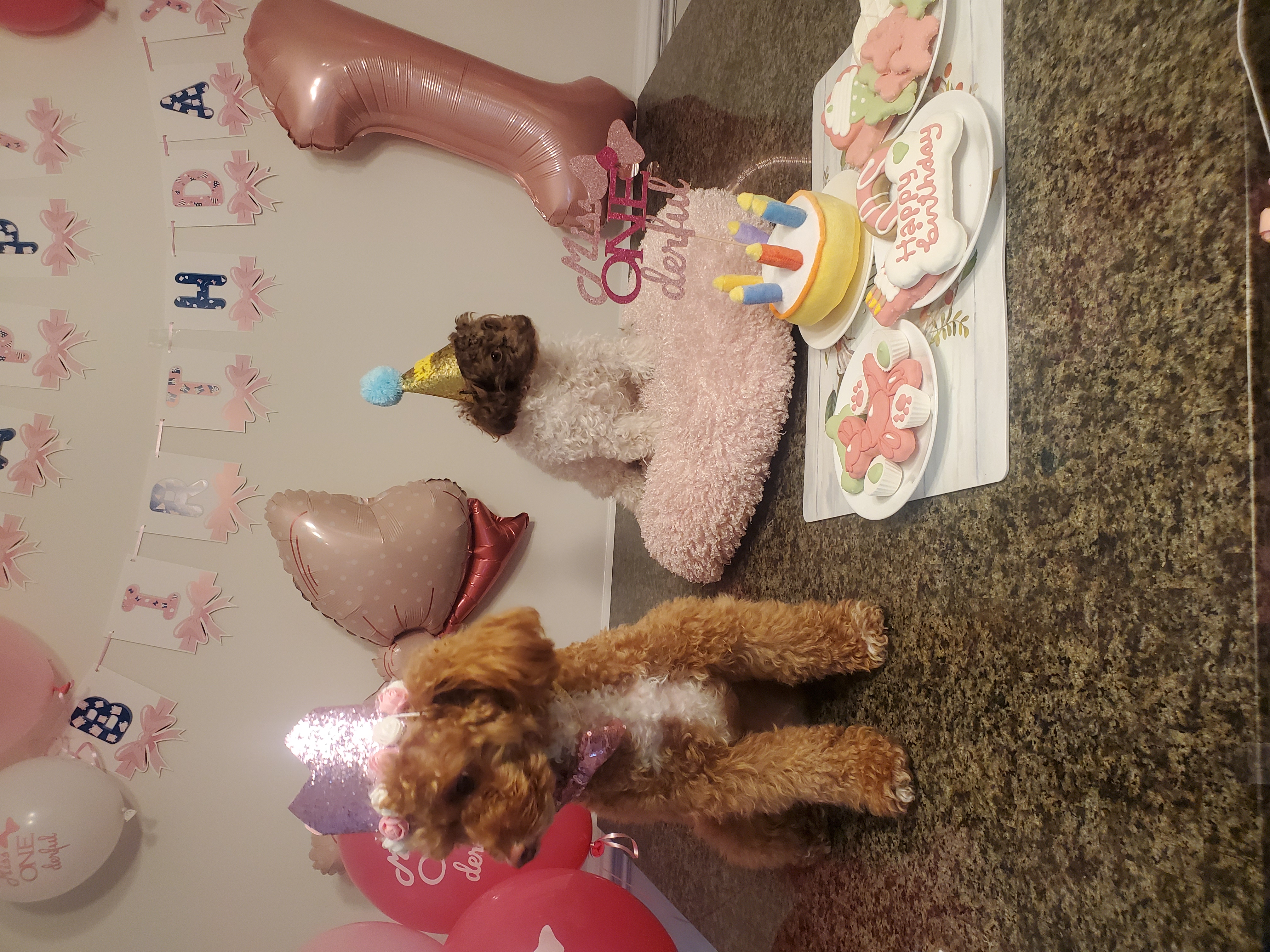 3 years ago we purchased female toy poodle. she is a very smart, loving dog. She is still very small, less than 6lbs. She has very coloring on her face that many people seem to enjoy. Thank you, we are very happy with our choice.
- Sean fox,
Share your thoughts on this breeder!
Have you purchased a puppy from Enos Fisher?