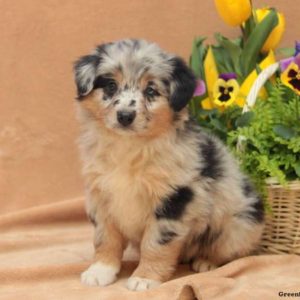 Ervin & Suzanne Zook
View Puppies
Reviews for
Ervin & Suzanne Zook
Average based on
4 Reviews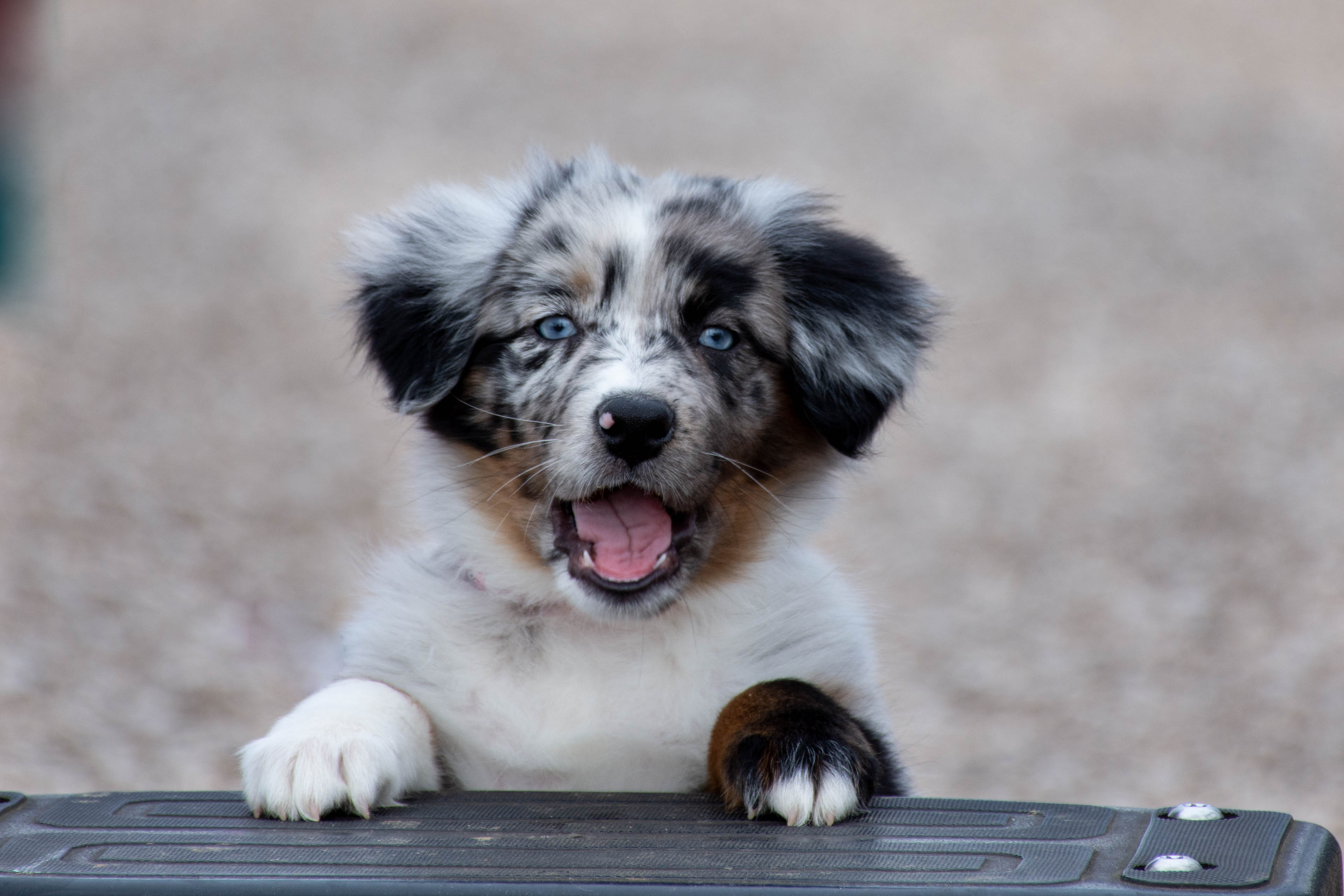 We adopted our Australian Shepard puppy from Suzanne Zook. We named her Maddie. The litter was born on December 10, 2019 and we picked her up in February. I enjoyed meeting the mom and dad, who had a calm and wonderful temperament. Suzanne welcomed us to the farm and didn't rush us as we interacted with the puppies. Maddie is now almost 11 months old. We discovered she is allergic to chicken, but otherwise healthy. She was a high energy puppy, but responded very well to training. She is smart, loving, and adapted well to my 10 and 12 year old. She loves to run-a lot and is excellent with other dogs! If you have a sibling and want to connect, please email me at warnerlor@yahoo.com.
- Lori Warsing,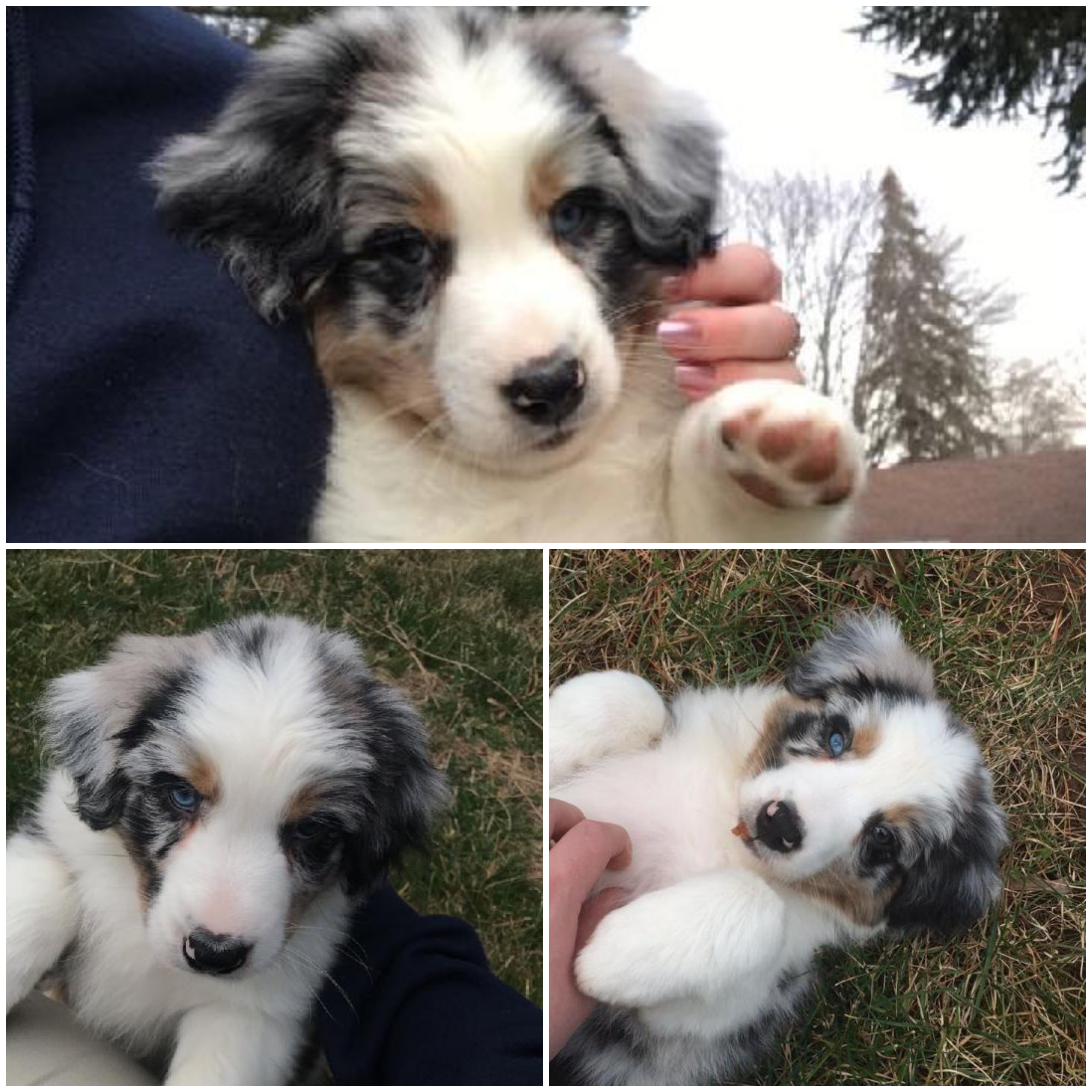 We got this sweet boy from Ervin and Suzanne last week and are already in love. He is healthy and loving, and bringing us so much joy. I didn't get a chance to meet Ervin, but Suzanne was a true pleasure to work with. I would definitely recommend using this breeder if you are looking for an Aussie.
- Amanda Caplan,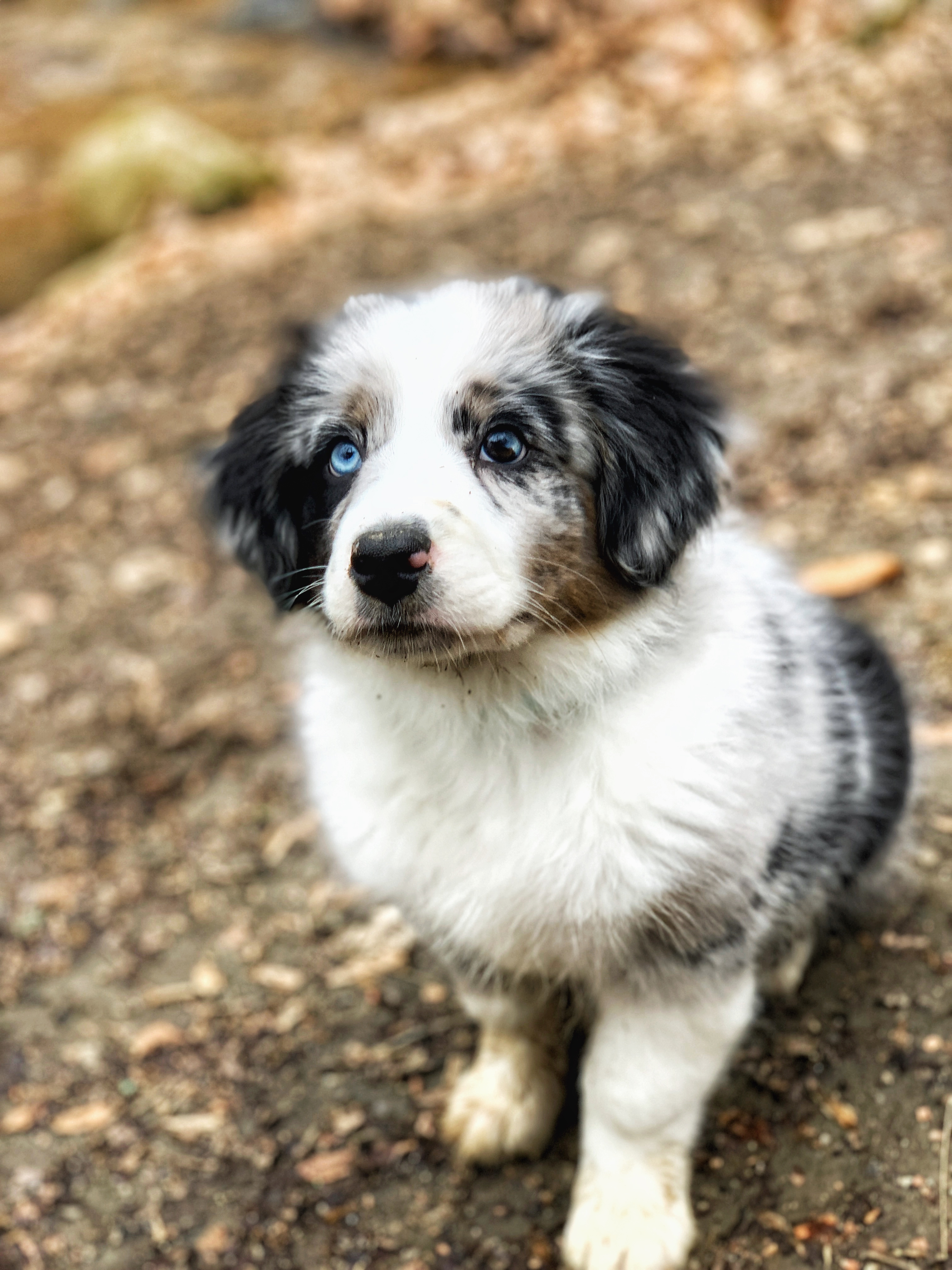 We got out beautiful pup from Ervin and Suzanne. They were very nice, professional and helpful! They take great care of their animals and had our puppy washed and all ready for pick up for when we arrived. Would adopt from them again! If you're interested, you can see how our puppy is doing on Instagram @kyoshi_the_aussie
- Kate Hauser,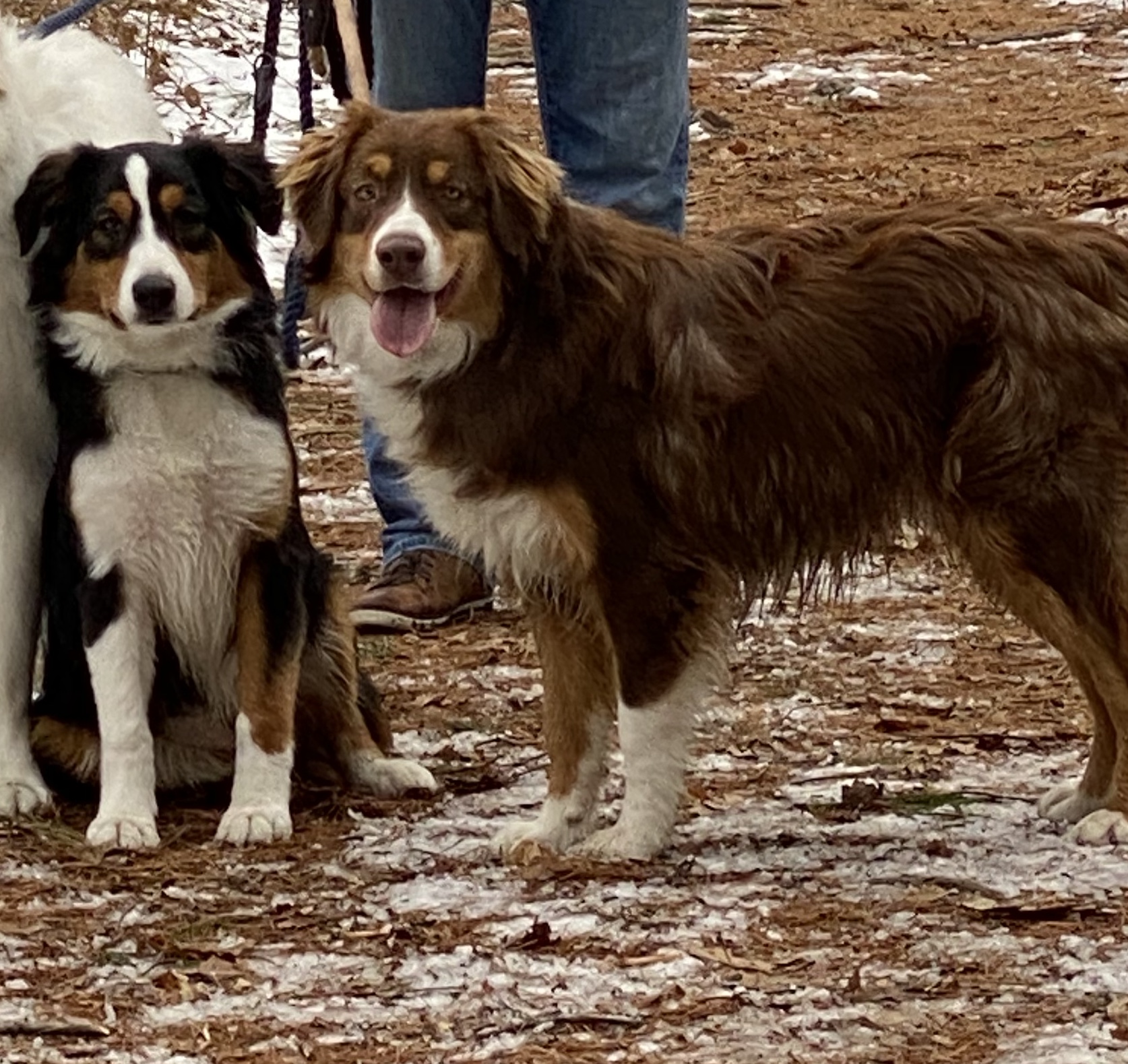 We got our puppies in Sept from the Zooks, the puppies were healthy and super friendly. They both have adjusted well to our family and doing really well. Maeve(Mae) loves hanging out and playing with the chickens; while Kirby seats quietly and watches They are both inseparable and love playing and wrestling with our older dog. Thank you Ervin and Suzanne.
- Godwin Aduba,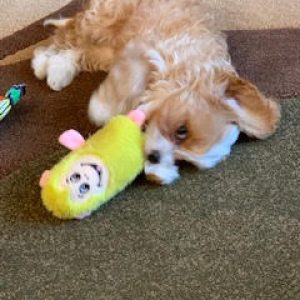 I drove over 6 hours to get my Cavachon puppy from Zooks. It was a great experience. Suzanne had my puppy ready and the process was very quick. I met my puppies mommy and she was well taken care of and enjoy the day. My puppy is happy and healthy. Definitely recommend Zooks for your puppy.
Emily Johnson
Share your thoughts on this breeder!
Have you purchased a puppy from Ervin & Suzanne Zook?