Reviews for
Henry Stoltzfus
Average based on
4 Reviews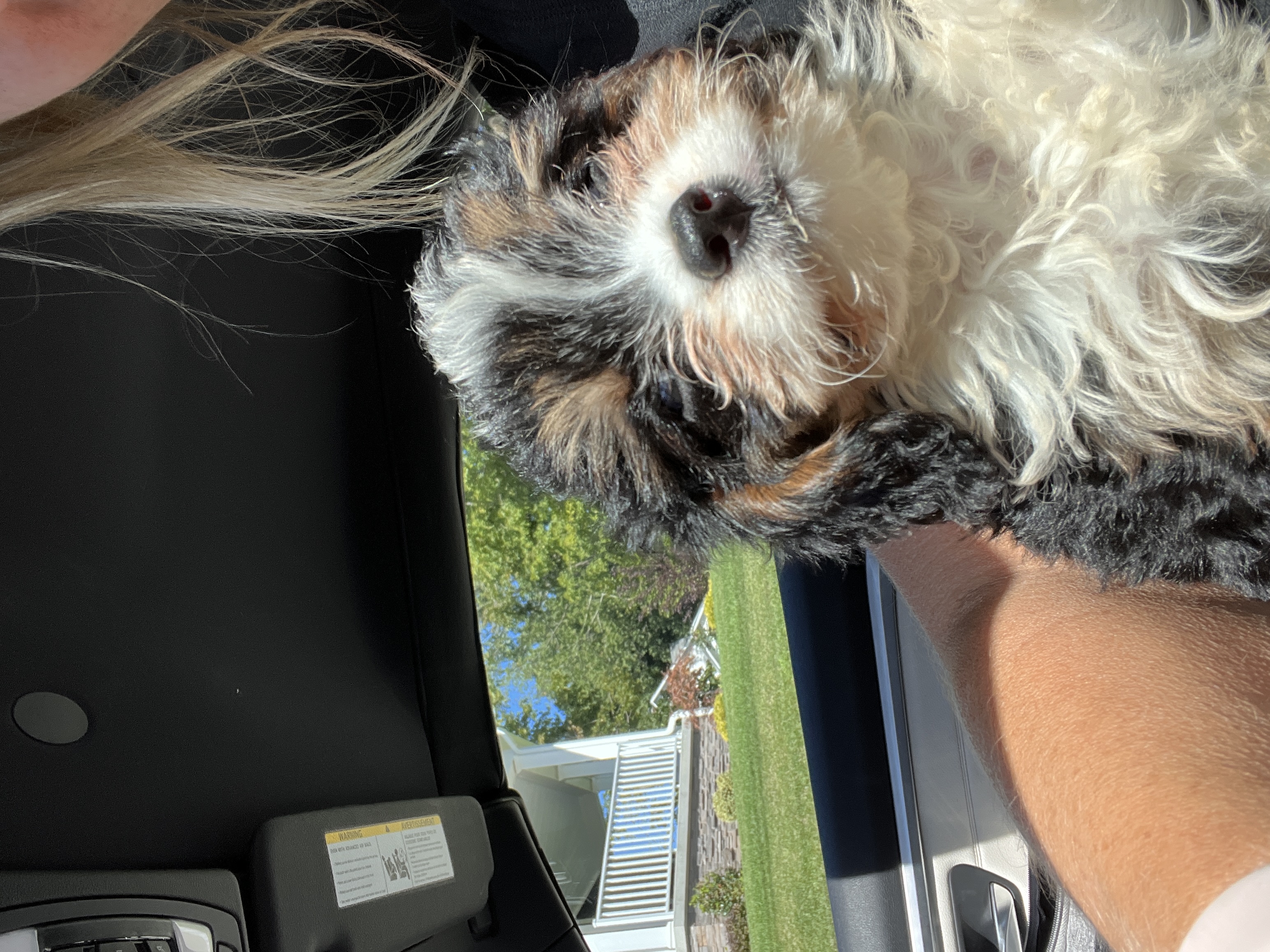 Most amazing puppy ever - Gilligan now named Rocco is an absolute blessing to our family. It has only been 24 hours and we are beyond in love!
- Stacy Weinstein,
I purchased Smokey from Henry in July of 2021. The transaction was very smooth and Henry even held/puppy sat Smokey for an extra couple weeks to accommodate my travel. Smokey has turned out to be very healthy with no issues. His coat color is the talk of the town. I highly recommend Henry's puppies to anyone!
- Ben F,
We are beyond in love with our sweet cavapoo Sunny (Oliver). I've been looking for a cavapoo for quite awhile. I just happened to be with a neighbor that was at Henry Stoltzfus 's house in Christiana, Pa. While waiting, I was petting a sweet cavalier. I just happened to ask Henry if he had any puppies. He said yes but they aren't ready to be adopted for two days. He let me see the litter. He showed me each one and even told me about one's overbite. I appreciated the honesty. I was impressed with the cleanliness of the pen. I saw both mom and dad on the premises. They also had a adult German shepard. Sunny and the dog were playing nice with eachother. That gave me relief since I also have a German shepard. As I write this we've had Sunny since 8 weeks old and he is now 16 weeks old. He is doing great with our family and his new buddy Si :) (German Shepard).Sunny got a clean bill of health from the vet. Henry called a week later to check on us and the puppy. We couldn't be more happier and in love with this sweet puppy!!!! I HIGHLY RECOMMEND Henry Stoltzfus from Christiana, Pa.* I do have pictures :) however, I am having a hard time loading them up.
- Kimberly Thomas,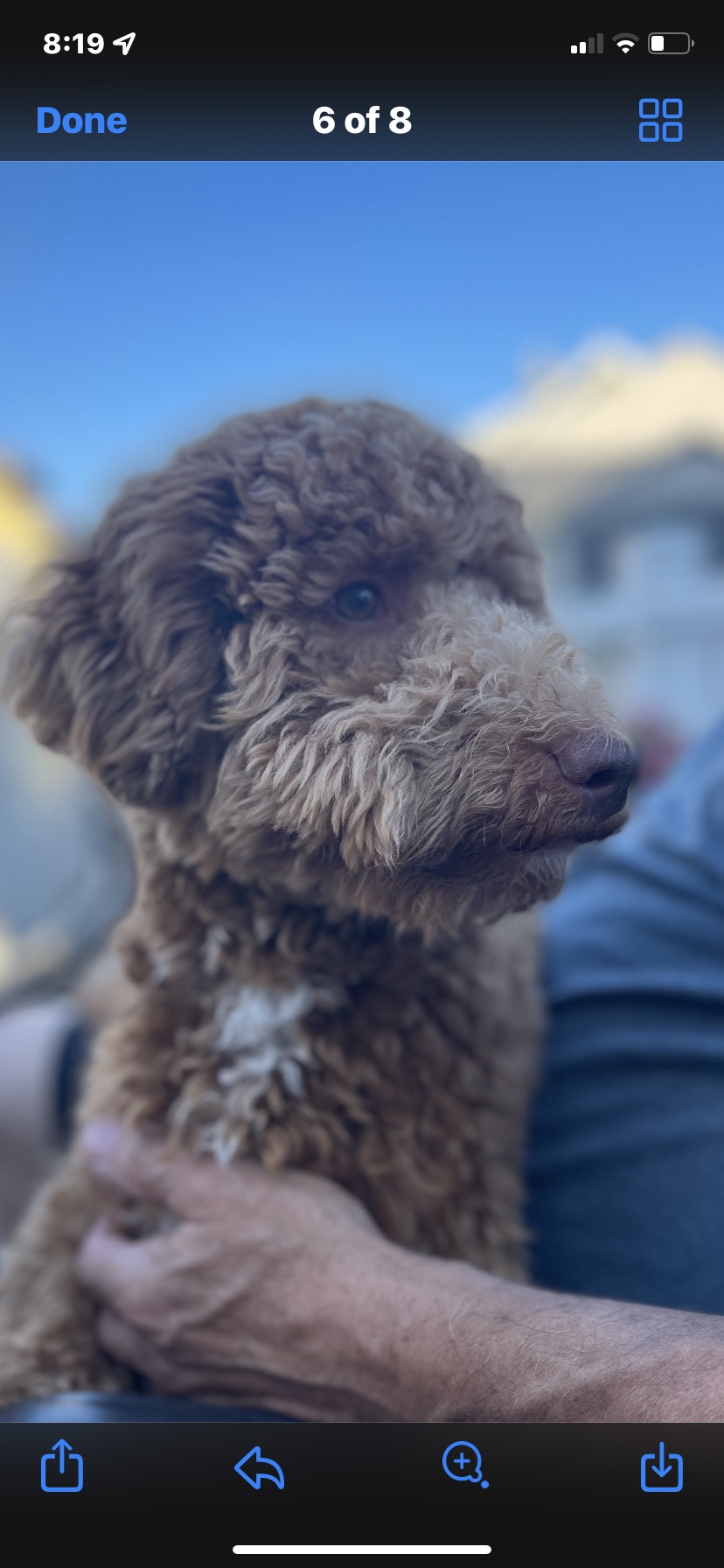 We can't recommend Henry Stolzfus enough! We called Henry on Christmas Eve, he was responsive and very accommodating. We chose Ruby now Brigid. She is our absolute love, she is sweet, very smart , friendly, well behaved, and was easy to train. Everyone that meets her instantly falls in love. I have spoken to Henry since we got Brigid because everyone wants to know where we got her. I can not recommend Henry enough . The puppies are well developed, cared for and family raised. That made Brigid's transition to our family so easy. We love love love her and suggest if your looking for your new love call Henry Stoltzfus and see his puppies, you will not be disappointed…
- Donna Brandley,
Share your thoughts on this breeder!
Have you purchased a puppy from Henry Stoltzfus?