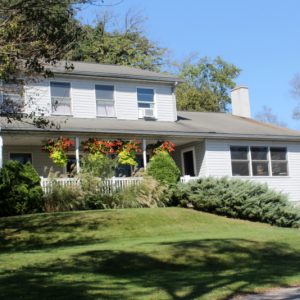 Average based on
6 Reviews
We purchased a frenchton from Mr. Martin. She is the best dog we ever had. She is super smart and very healthy. I would recommend Mr Martin for your puppy. We're very happy.
- Peter Price,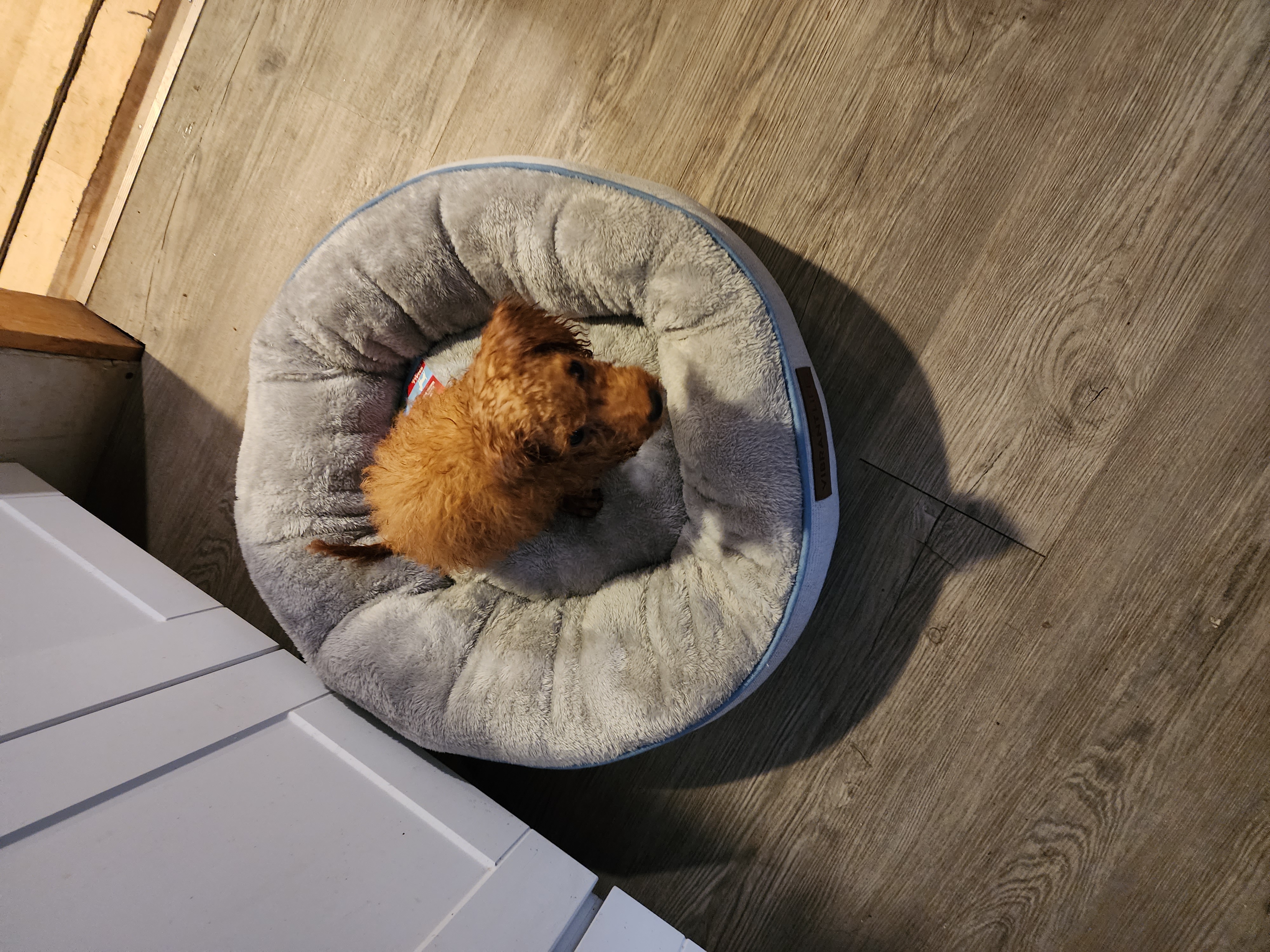 I Gave 5 Star To This Breeder Irvin Martin Veri Nice Person And Reaonable Price On My New Dog 🐕 And Respond All My Questions Really Recommended
- Luis Lopez,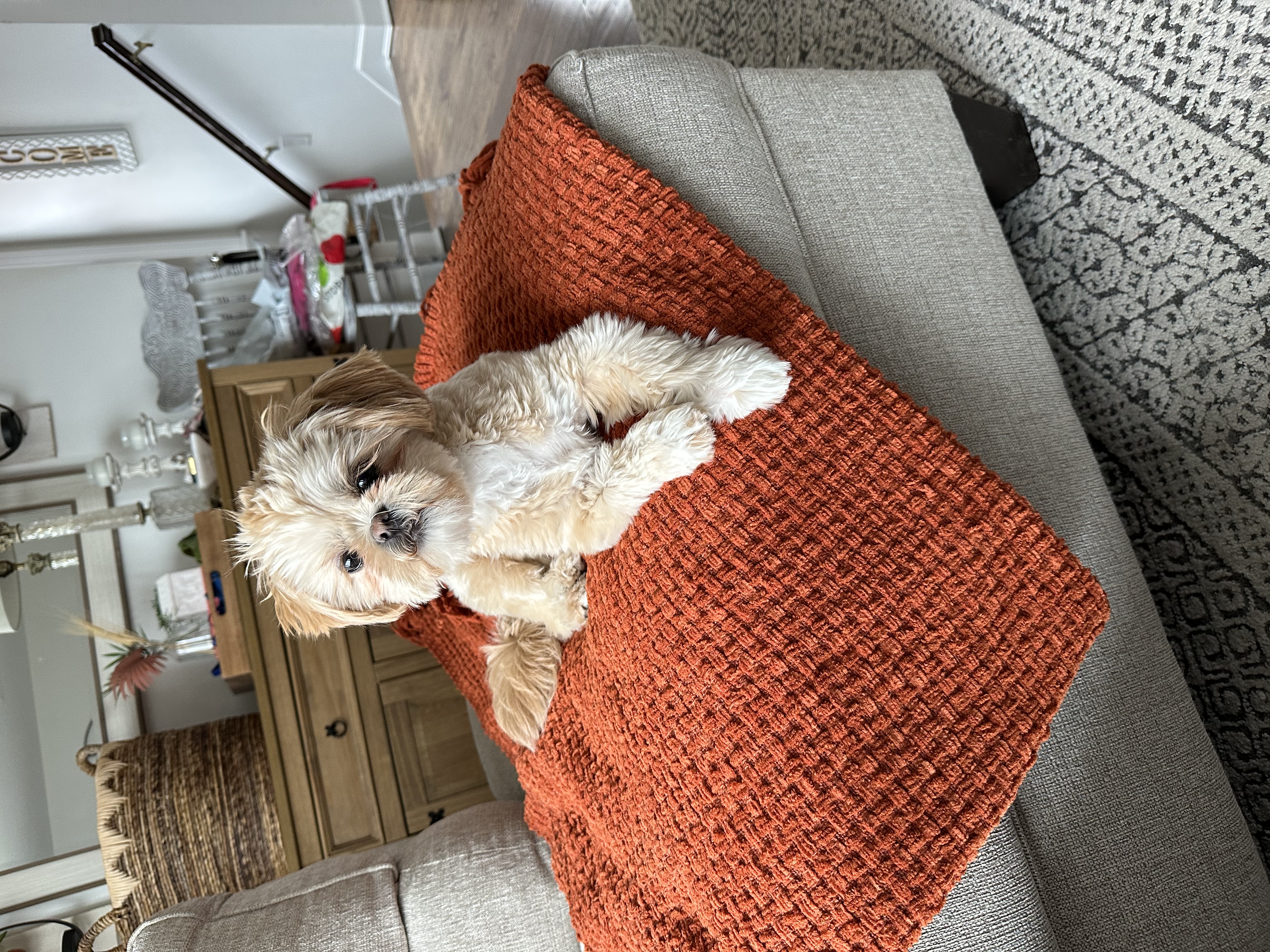 Irvin was very professional and courteous. He even gave us a little more time to get our Shih tzu Ozzy. Ozzy is healthy and a great addition to our family. I would recommend Irvin to other people looking to bring home their fur ever pet.
- Darren Martin,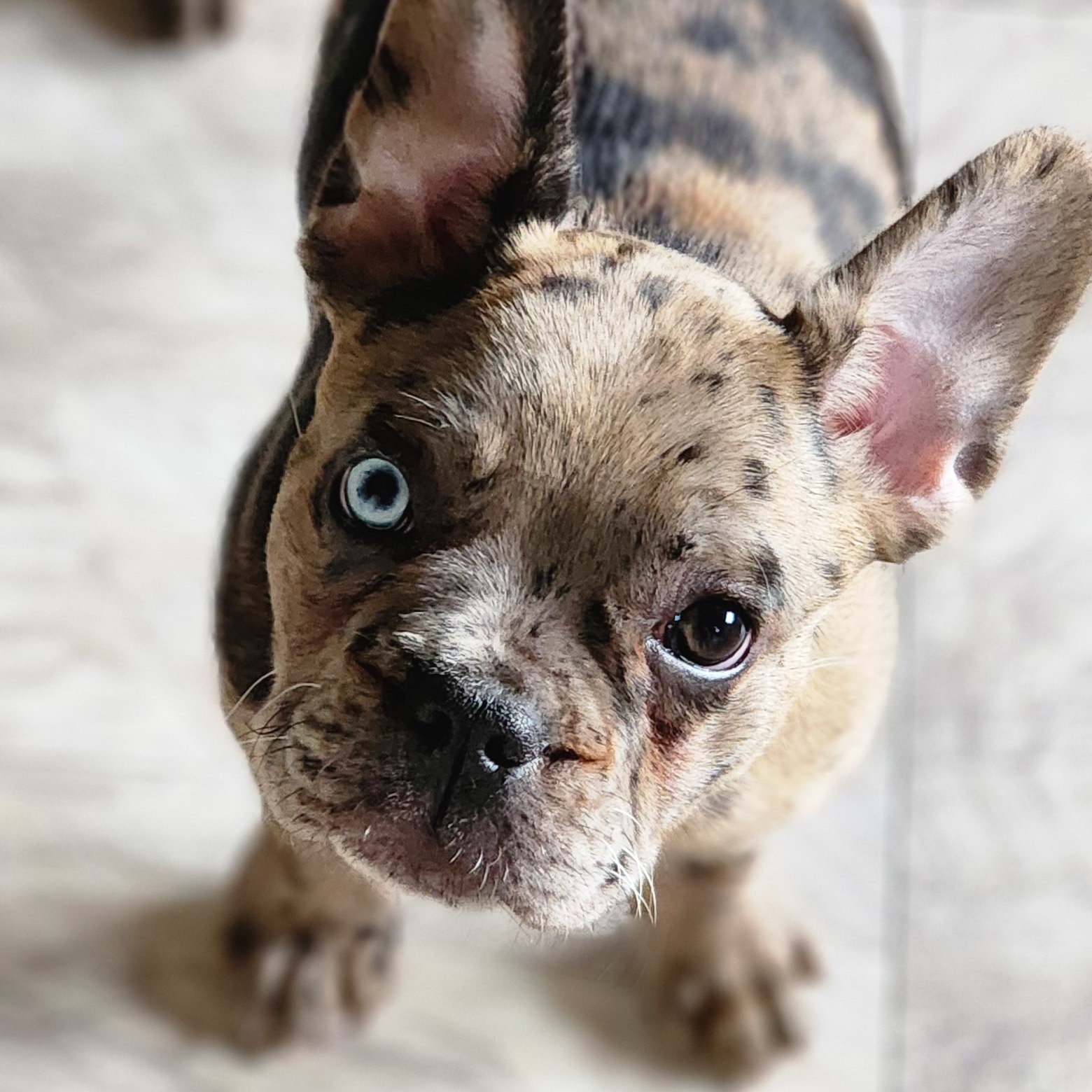 im so satisfied with my purchase, the set up mr martin has is top quality and the dogs seem to be taken care of very well. i would highly recommend mr martin! my puppy has zero health issues and is perfect, i feel like i got lucky with this one! thank you irvin!
- cody welsh,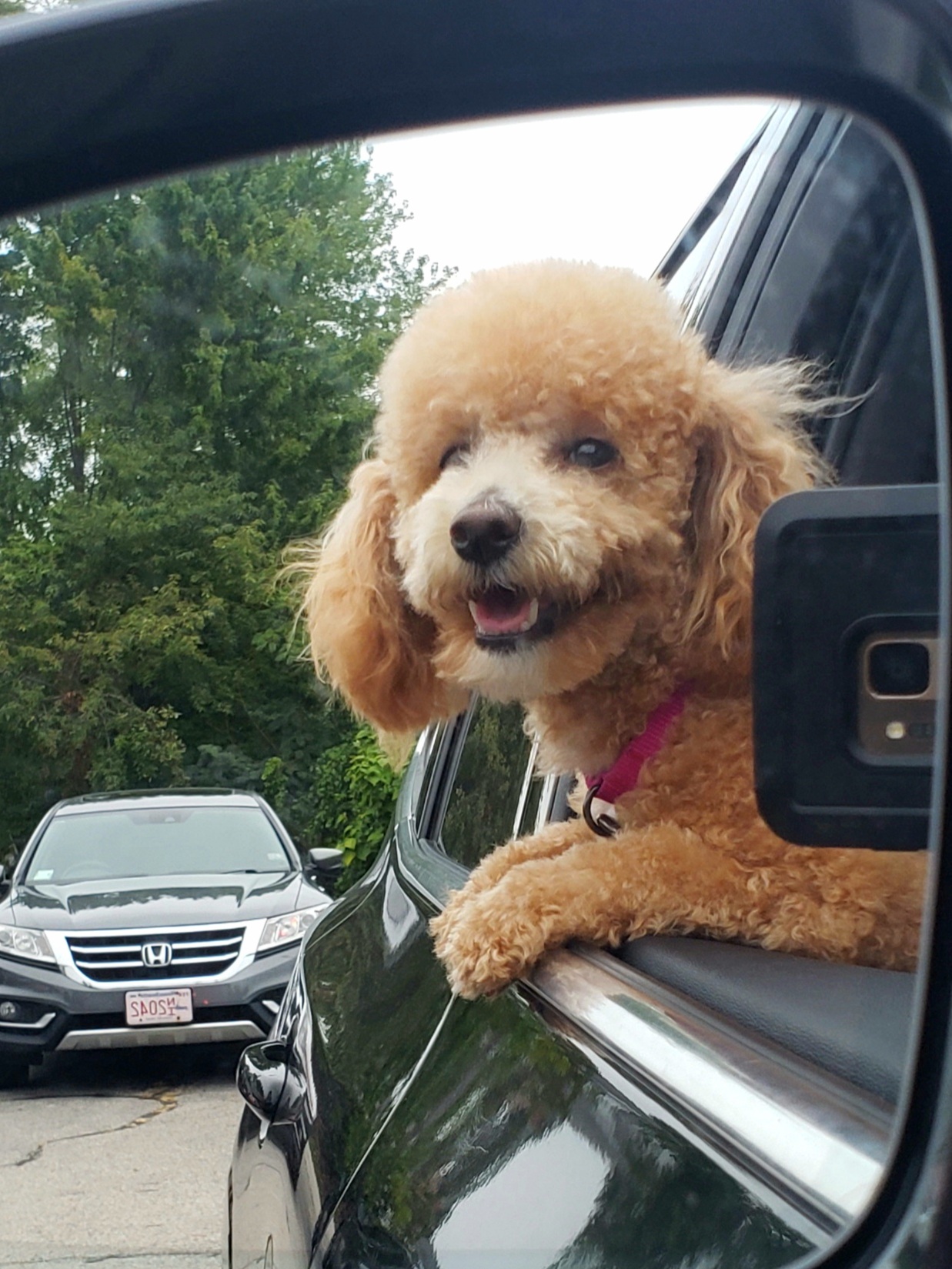 Anna was her name when we adopted her. Very healthy and active pup. She now is known as Honey. Amazing pup. Just turned 1 a week or so ago. Smart, Fun and a great companion. Loves to play fetch and has amazing senses. Her nickname is Truffles as she loves to sniff out and dig up stuff. Looking to get her a sister soon.
- Hannah Johnson,
I can't believe this breeder doesn't have a review. So here it goes. We purchased a male puppy named Franklin from Mr Martin and could't be more pleased with our puppy and the professionalism and consideration of this breeder.The quality of puppy, personality and temperament is just outstanding. We enjoy our little boy every hour of the day. If it were possible we would highly recommend this breeder with even more stars.Just for the recored, we did not know the breeder until the day we purchased our puppy.
- Esther & Kevin B Mckee,
Share your thoughts on this breeder!
Have you purchased a puppy from Irvin Martin?