Reviews for
Ivan & Susie King
Average based on
1 Reviews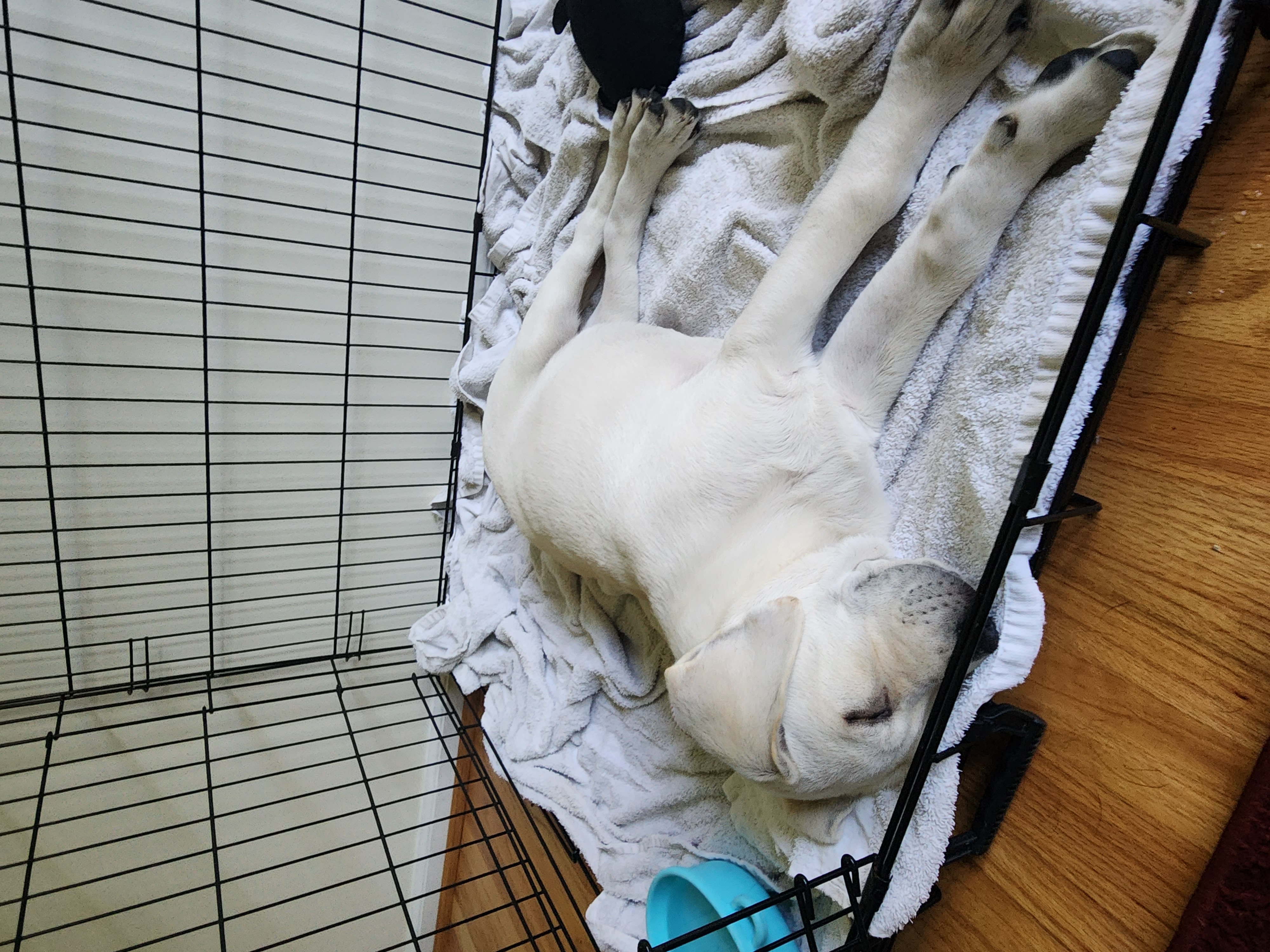 Just picked up our pup today from Ivan. CANT BE HAPPIER. Wonderful environment, pups had wonderful temperament! He called us to check on the puppy's adjustment this evening and asked us what food we plan on feeding him. Shows he cares as a breeder. I hope all of litter find forever homes asap!
- Jing Chien,
Share your thoughts on this breeder!
Have you purchased a puppy from Ivan & Susie King?