Reviews for
Jacob Ebersol Jr.
Average based on
2 Reviews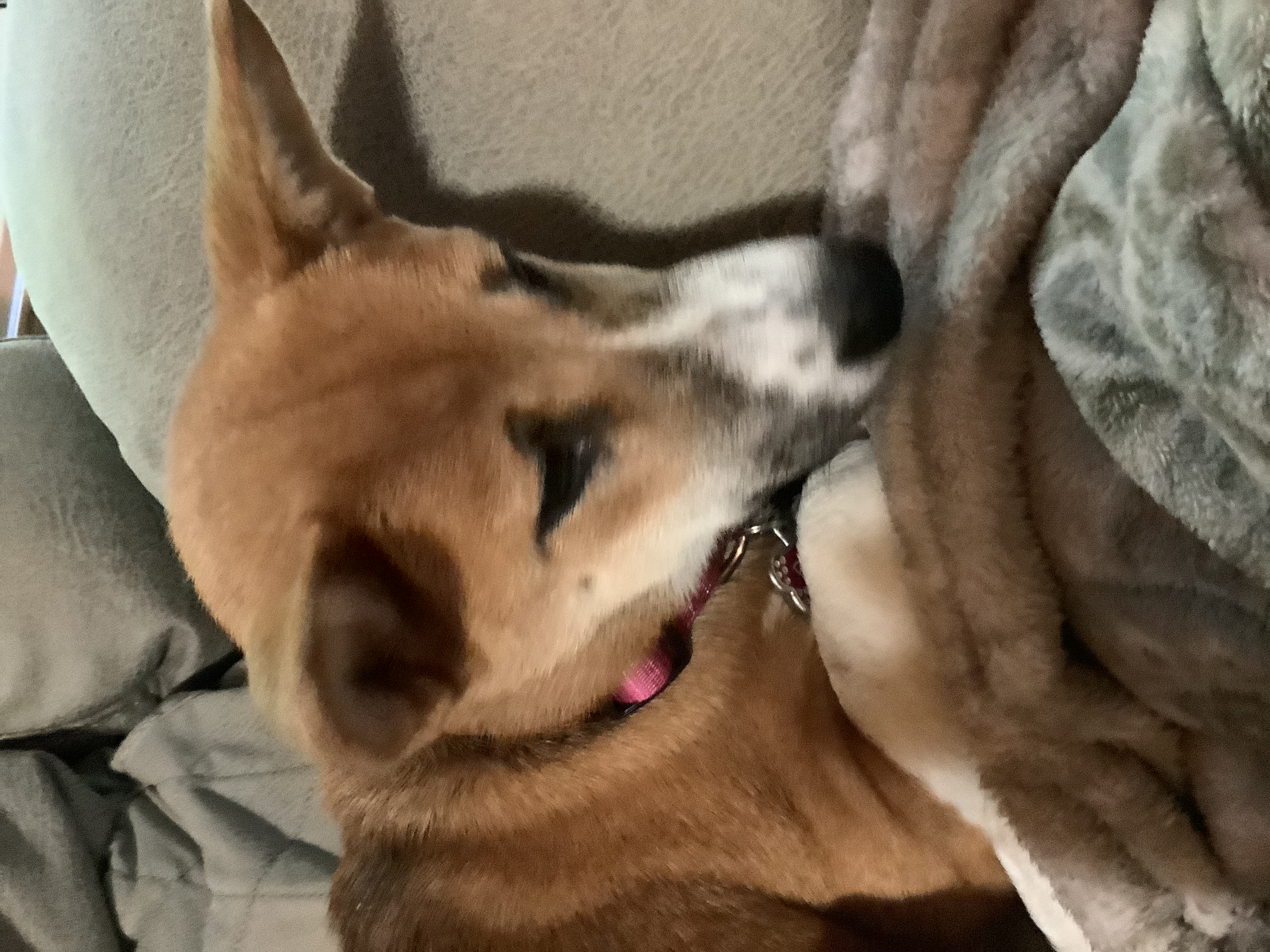 We got this precious little Ruby from this breeder. when we went up to meet Ruby, she was the friendliest little dog. She came right to us, and was not afraid at all. She was very healthy and well taken care of. We have had her for a little over a week now and she has been absolutely fabulous. We have had no problems with her whatsoever, I went to the vet with her today and the vet was very impressed that she is very healthy. I highly recommend this breeder I know when we were there they had another litter of Shiba Inu's and if you're looking for one, I would definitely contact this breeder.
- Judilynn Sanzone,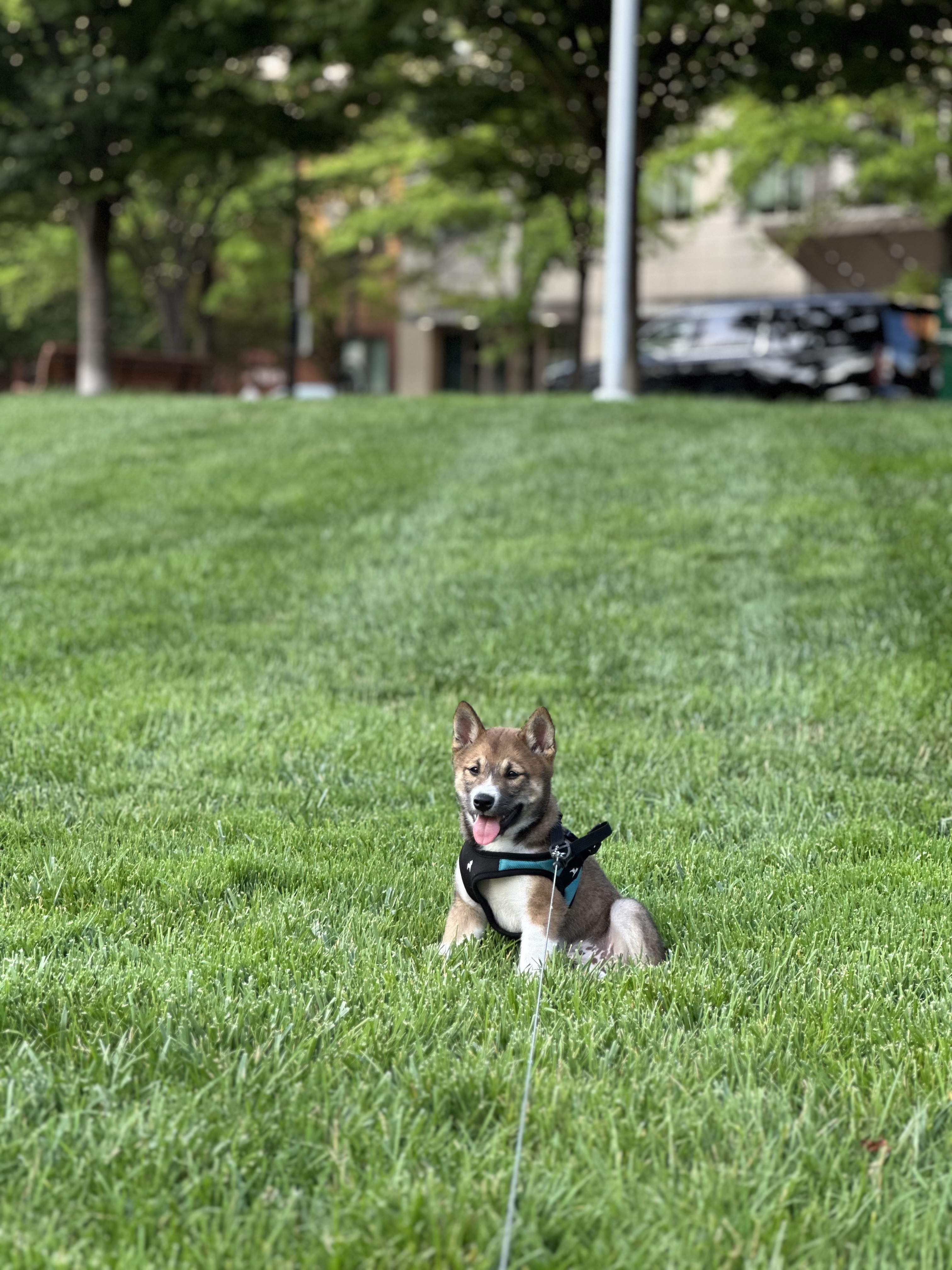 Jacob Ebersol's family were super nice and made the whole process easy and friendly.We drove and met our puppy Basil when he was four weeks then we picked him up after 8 weeks, the Jacobs family took good care of Basil the whole time.Overall Basil is very healthy and super friendly with my 5 year old son and our whole family.ThanksWe are first time dog owners and we fortunately aren't going through rough times, Basil is a quick learner and a very smart dog.
- Eddy Ash,
Share your thoughts on this breeder!
Have you purchased a puppy from Jacob Ebersol Jr.?