Average based on
2 Reviews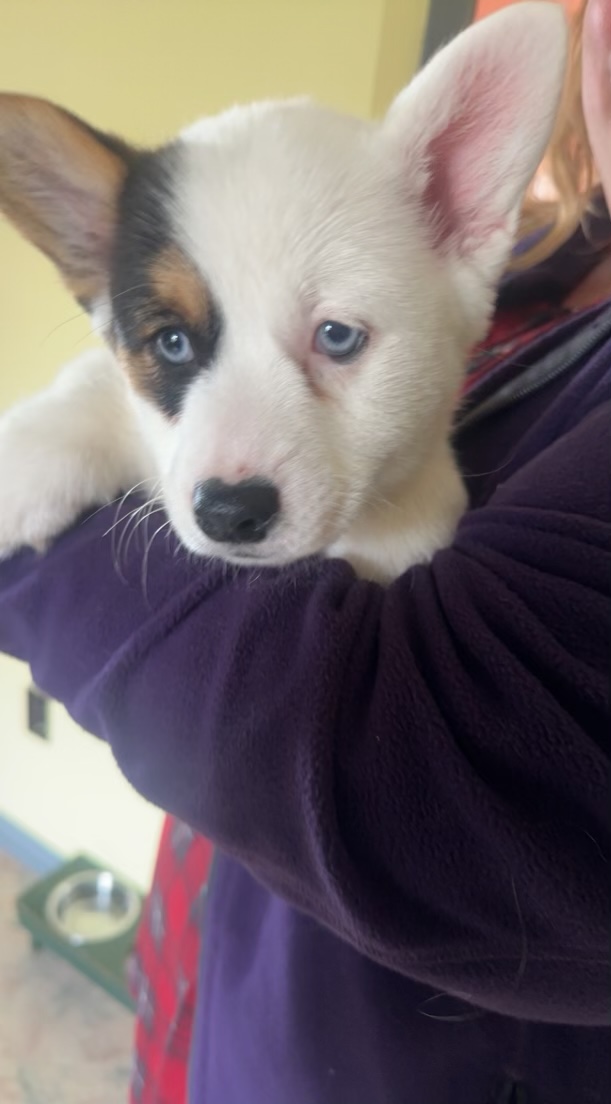 Jacob Fisher responded very quickly to all emails and questions. Dogs are very healthy and happy! Highly recommend Jacob. Received all vet records and paperwork at pick up
- Christina Alden,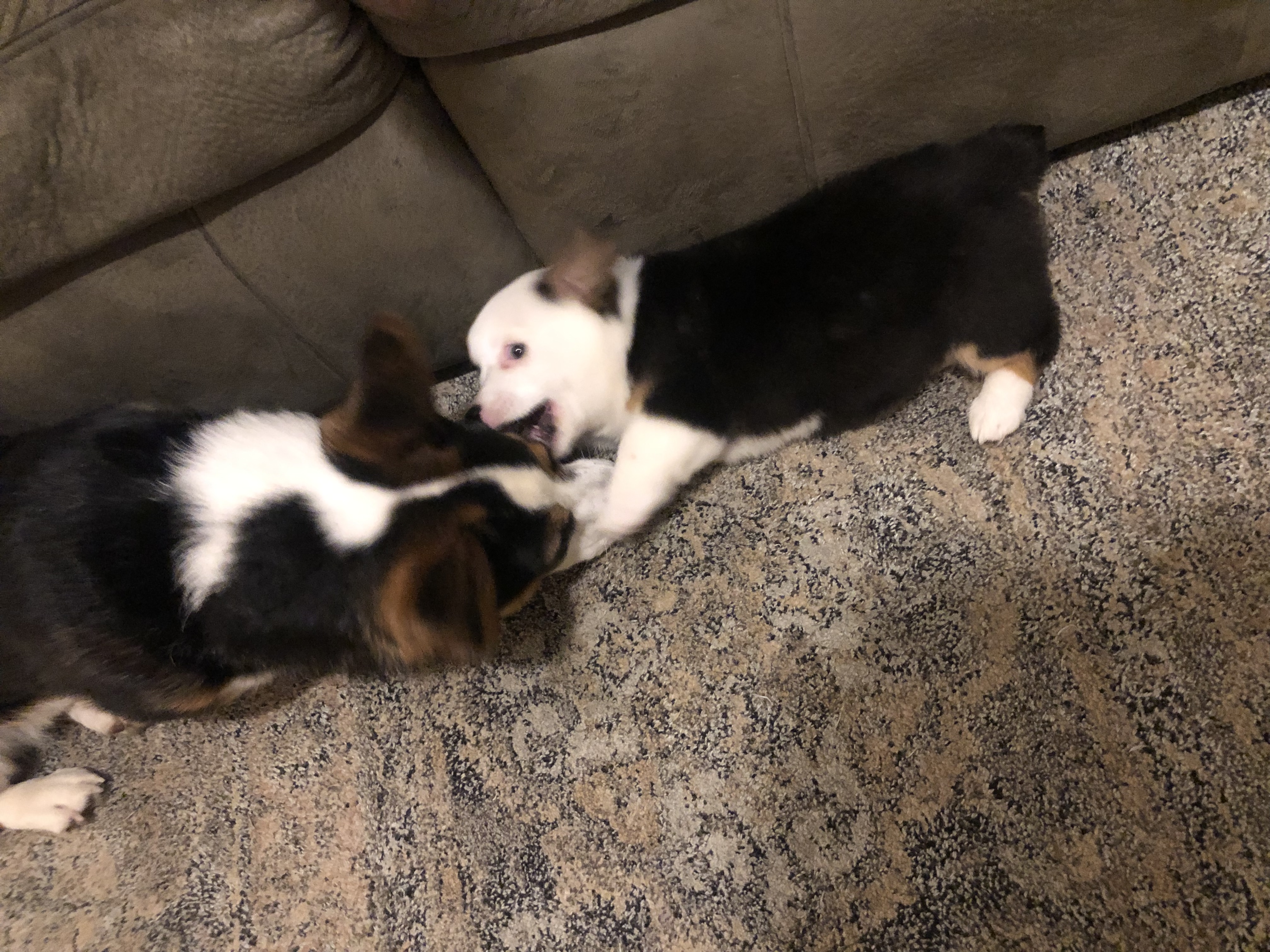 Great family. You can tell they take care of their dogs and puppies very well. Thank you again so much Jake your wife and kids.Wife and kids love her so does our other corgi scooter. He is obsessed with her haha.
- Jerrod Livingston,
Share your thoughts on this breeder!
Have you purchased a puppy from Jacob Fisher?