Jacob & Martha Lapp
View Puppies
Reviews for
Jacob & Martha Lapp
Average based on
1 Reviews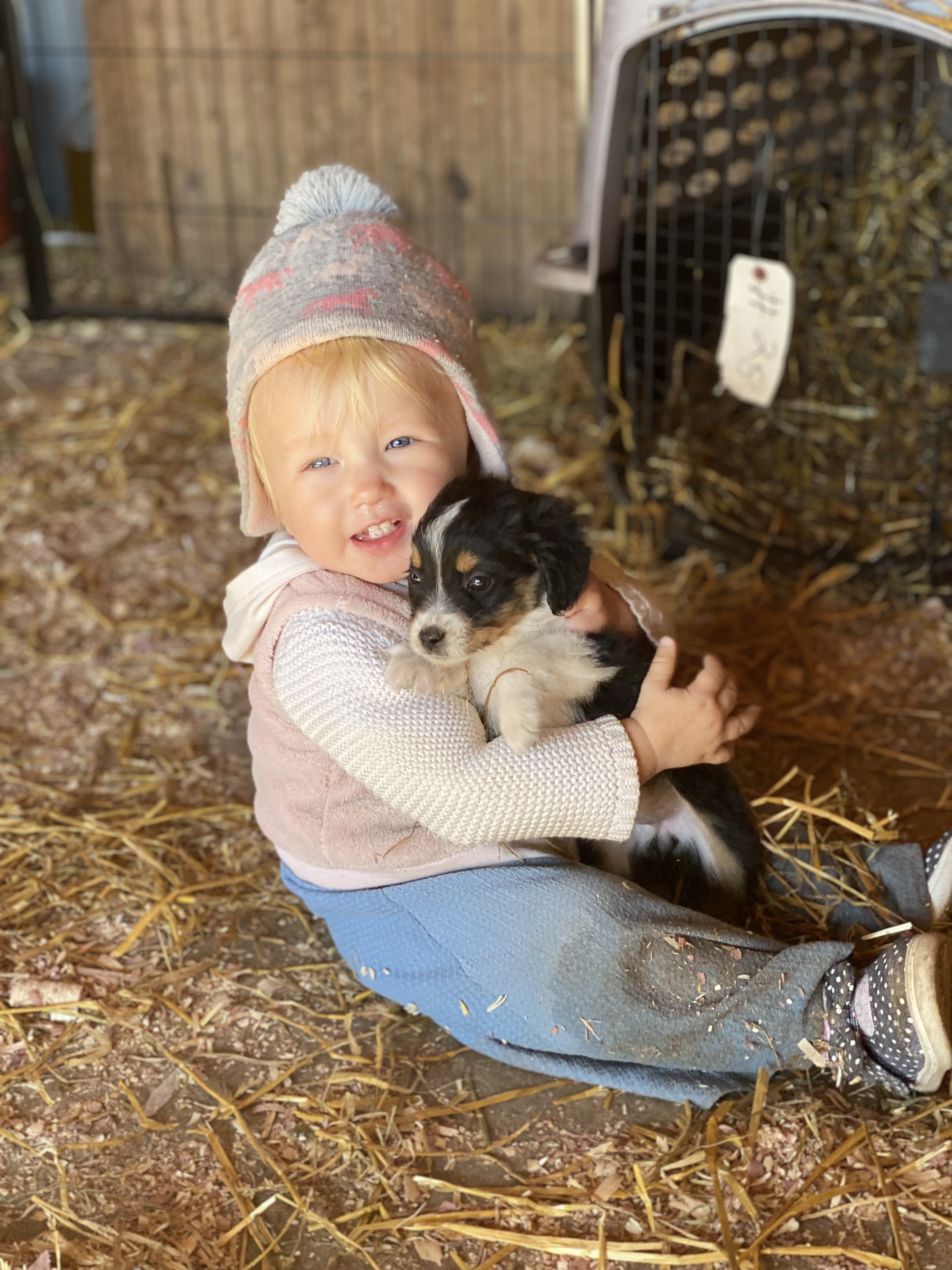 We couldn't be more happy with the little Mini Australian puppy we adopted from Jacob & Martha! She was the healthiest and most playful puppy!! Our 16 month old little girl spends hours playing with her!! If you are looking for a furry friend, Look no further, Call Jacob today!!!
- Ervin Esh,
Share your thoughts on this breeder!
Have you purchased a puppy from Jacob & Martha Lapp?