Average based on
1 Reviews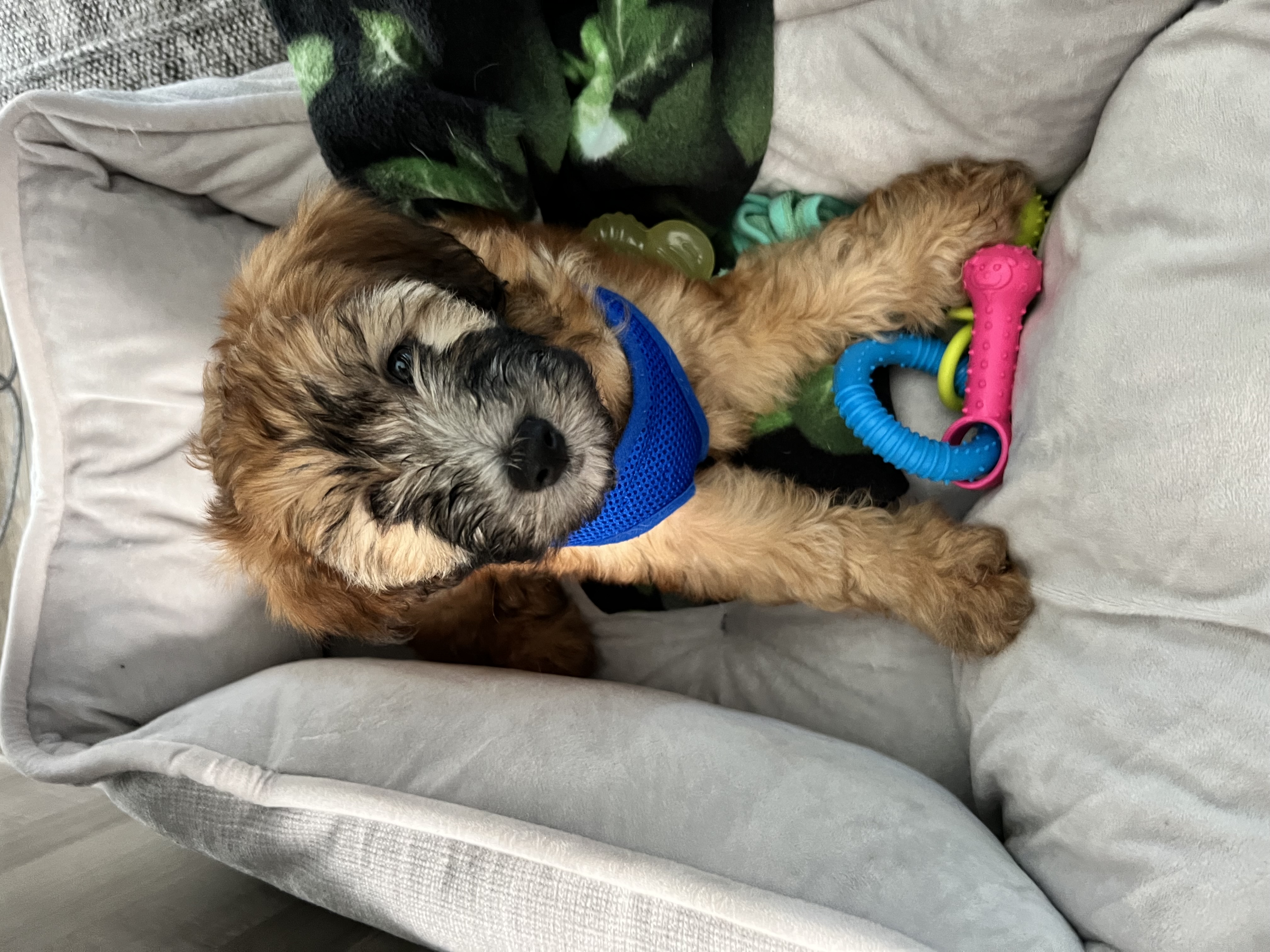 We picked up our sweet boy Tate (formerly Oliver) from the Smoker Family last Saturday. Throughout the whole process Sadie was an absolute pleasure to work with! We were in contact often, were able to meet Tate's mom & siblings and they even sent us home with a bag of food & an adorable blanket. He is a happy, playful, affectionate boy & adjusting well. We came from quite a ways to get him & it was truly worth every mile. We are beyond grateful to call him ours💙 Many thanks to the Smoker Family.
- Jessica R,
Share your thoughts on this breeder!
Have you purchased a puppy from Jake Smoker?