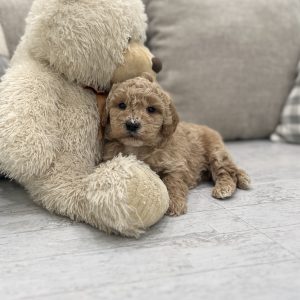 Average based on
2 Reviews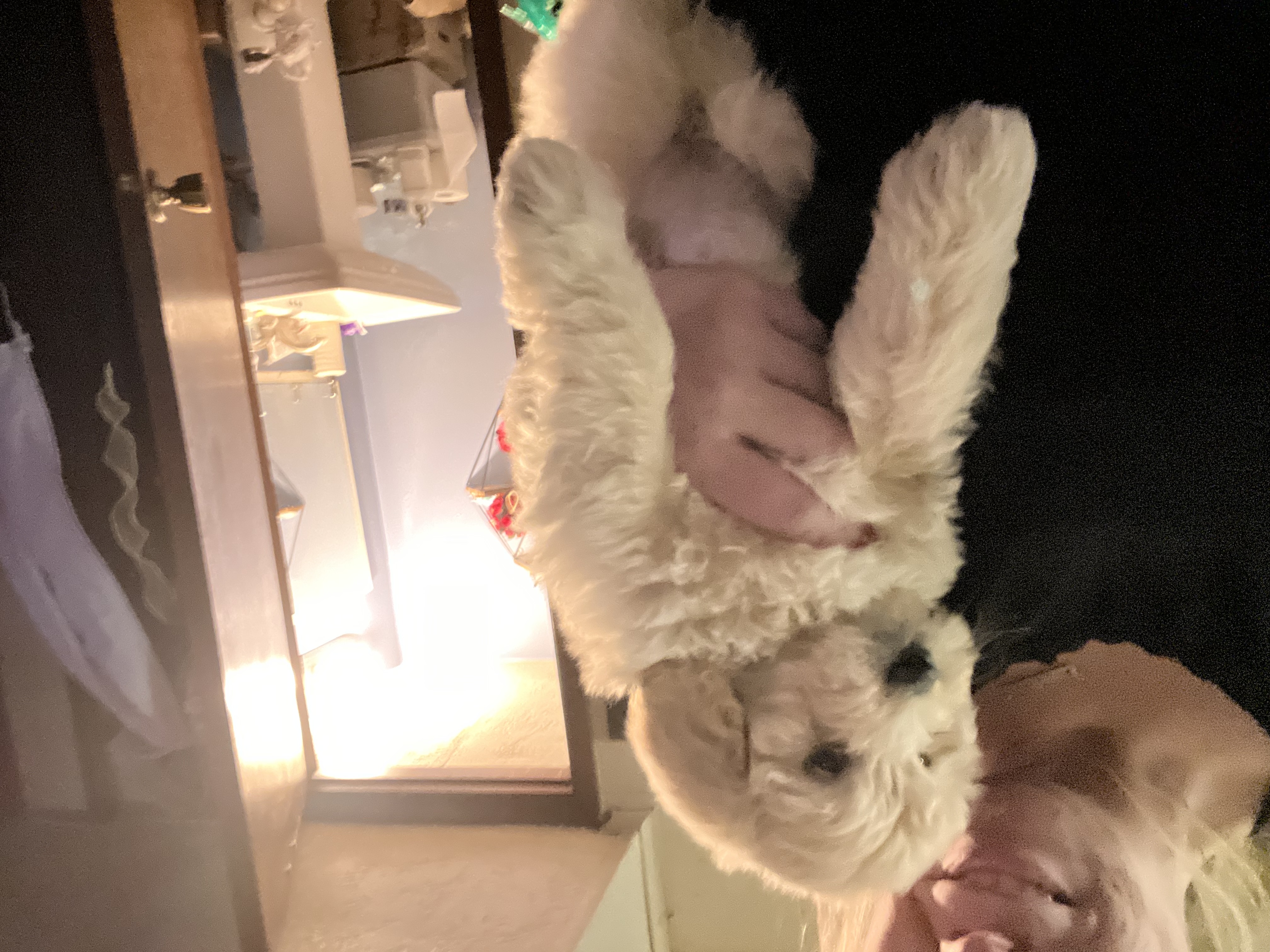 I can honestly say this was Amazing adoption . James is an amazing breeder and was so organized when we got their . He gave us a bag food all the shot records and papers and the dogs are all microchipped. Took the puppy to the vet few days later and this vet is one of the top ranked vets in Pittsburgh and they also said she was so healthy and well taken care of! I highly highly recommend anyone looking for a puppy to check his puppies out you won't be disappointed!
- Candace Petry,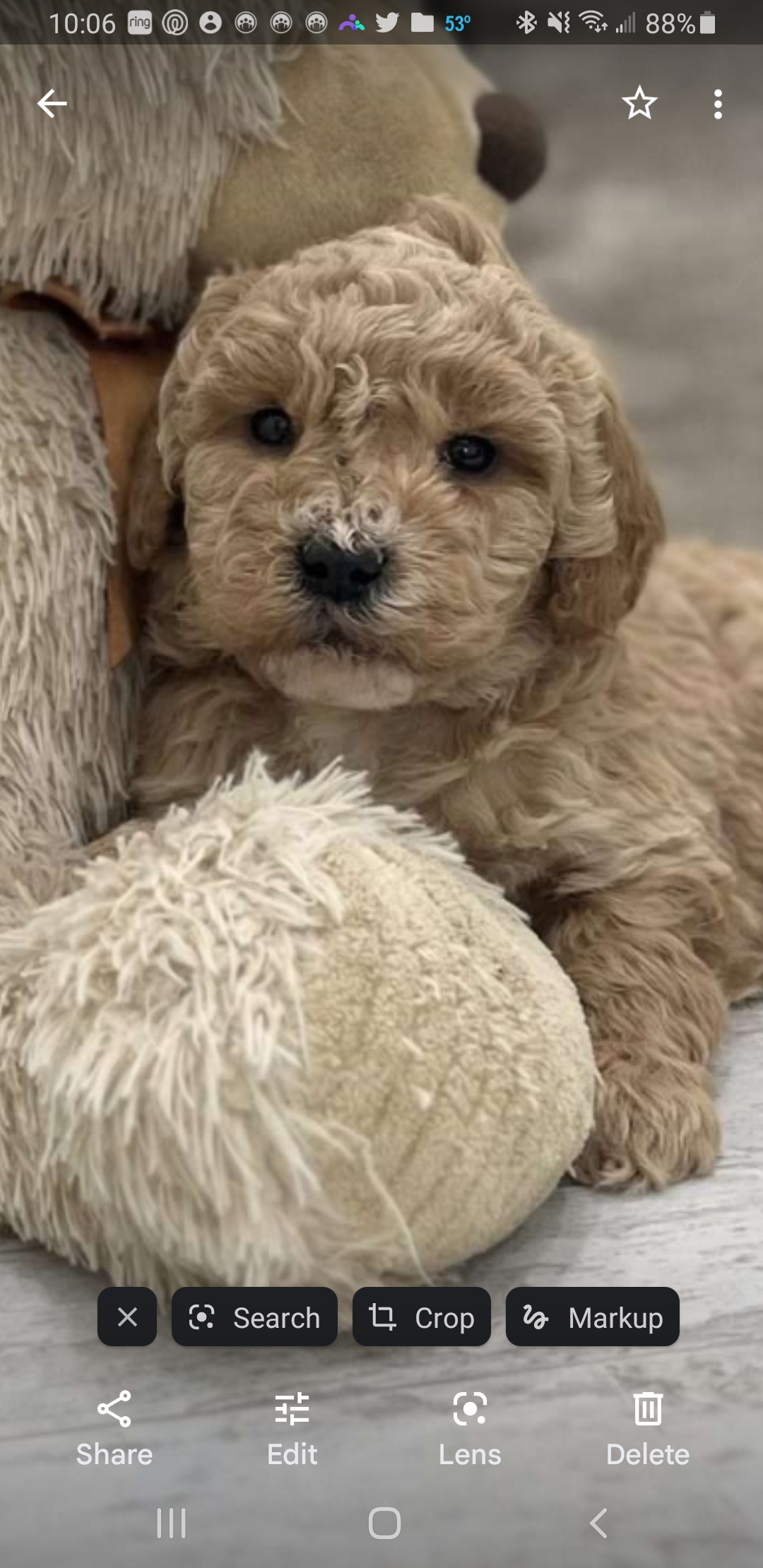 We adopted Finn F1B mini golden doodle from James on Saturday 3/4/23 & Fuzzy Trails Pet Transport delivered him straight to our door step on 3/7/23 . Almost 4.5 hours away. His puppies are everything he says they are plus. Finn came with a bag of food that he has been feeding pup and a sample of supplement that he gives his pups to help wean off from mother. Finn is 1 very healthy pup that is not shy in the least and very very lovable. I plan on getting another pup within next year and I can guarantee who I will be purchasing it from. Thank You James for the very easy process from selecting ,Adopting and delivery of Finn.
- Jay Hanson,
Share your thoughts on this breeder!
Have you purchased a puppy from James Raber?